Achievement 3 task by @yodarko24|| Content Etiquette
Hello everyone
I'm happy to bring to you my achievement 3 task. My achievement task is touch on plagiarism
Now What is plagiarism?
Plagiarism is the presentation of an author's work claiming its the work of yours without the permission of the original author or otherwise crediting the author.
Plagiarism of an original content in the steemit ecosystem is prohibited.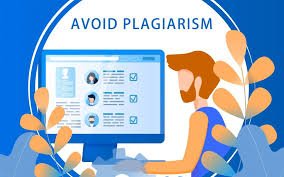 source
There are types plagiarism.
And I would like to share some with all.
Complete plagiarism.
Complete plagiarism is forbidden in the steemit world. Here, an author takes the work of another author or researcher and presents the work giving credit to himself and not the original author.
Intellectual theft is another name given to the complete plagiarism.

Accidental plagiarism.
The opposite for intentional is accident. The author may accidentally plagiarized an author's work and may not cite the source of the article.

Direct plagiarism
Word-for-word is taken with the presence of quotation marks. This then becomes the work of the person presenting the content.

Mosaic plagiarism.
Here the creator inserts some phrases of the author as his own work. Hence,this becomes difficult to be detected.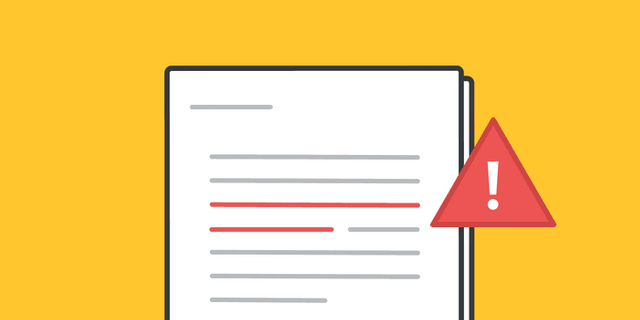 source
Effects of plagiarism in steemit
The person who plagiarized will first be cautioned
And deliberate repeated plagiarism contents will cause your removal from the community which you're in.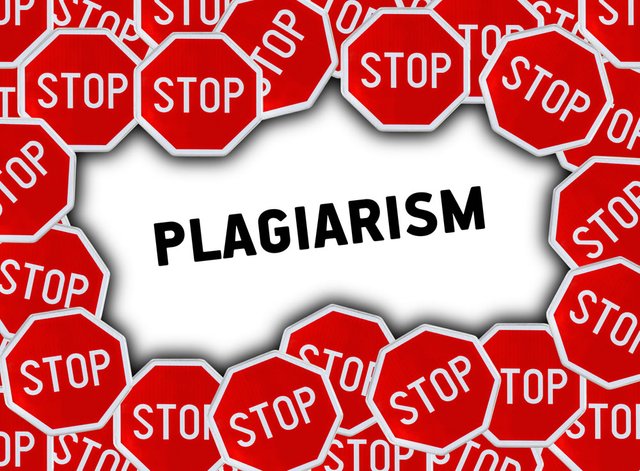 source
What may bring about plagiarism?
a. When the creator lack information
b. When the creator feels lazy to do research
c. When it's a deliberate plagiarism Content by the creator without referencing.
I've learnt to write original content and steemit has improved my both my writing and speaking english.
Also "I have read and understood the Steemit Etiquette on Steemit Community and will do my best to embrace them" at the end of this task post.