Achievement 1: Verification Through Introduction - 06/15/21
Hello Steemians,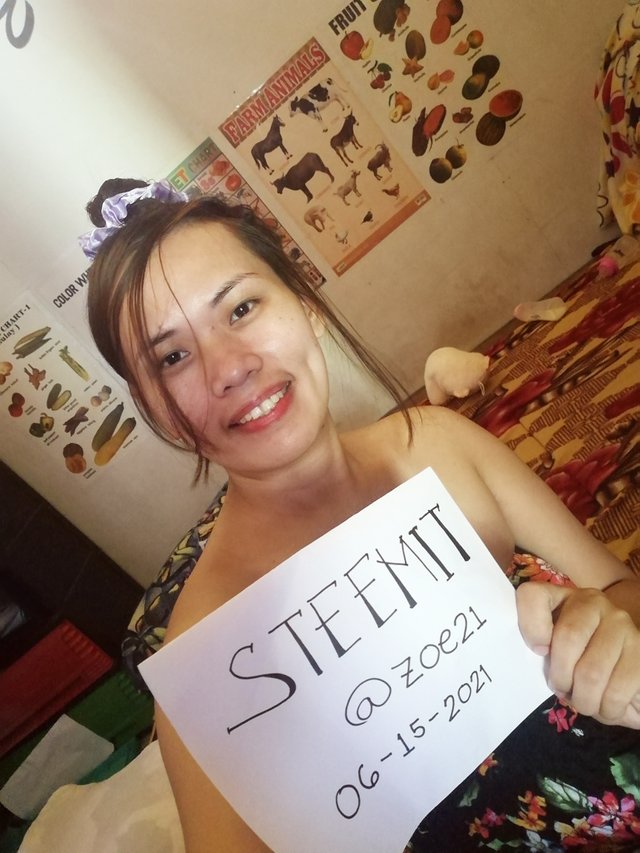 I will introduced again myself since I wasn't verified yet.
My name is Phoebe Zoe Abaquita, 27 years old. I live in the one of the beautiful place in the Philippines, here in Cebu. I Graduated Bachelor of Science in Civil Engineering last March 2015. I also got my license last May 2015.
I work for almost 4 years in my field. In my journey as a Civil Engr. , at first it wasn't that easy for me. I have a hard time adjusting to my workplace especially since there are only a few women on the construction site. It's unusual for me, it's totally different in actual job compare to the theories that I've learned. But after a year of working, I learned so many things in my job and I started to love my field and I conquer all the challenges that I've encounter.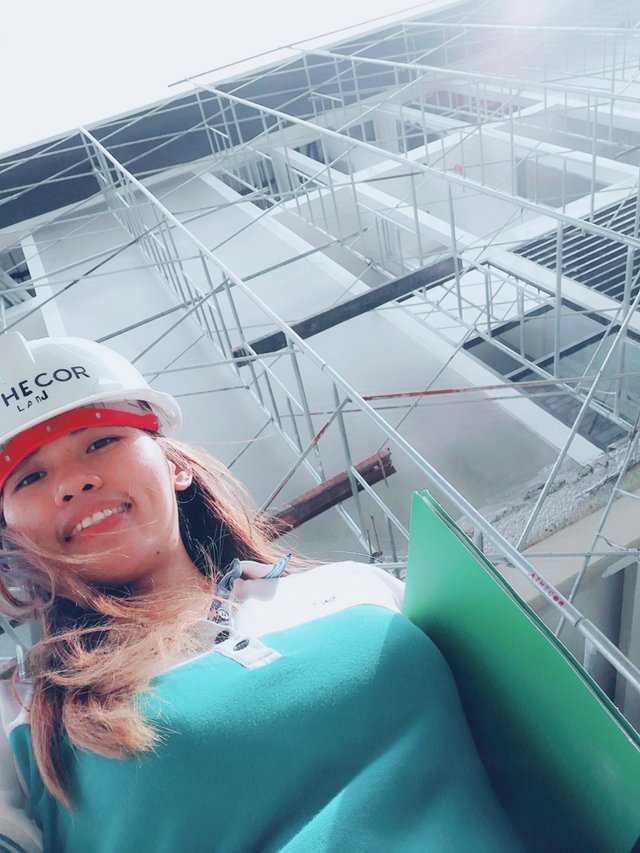 I stop working recently because I got pregnant in the year 2020. Maybe, I will go back to work and continue to pursue my dreams once my baby reached 7 months to 1 year 1 old. I give birth a beautiful daughter last December 5,2020. For now, I am a full time mother and I love to make DIY milestone of her.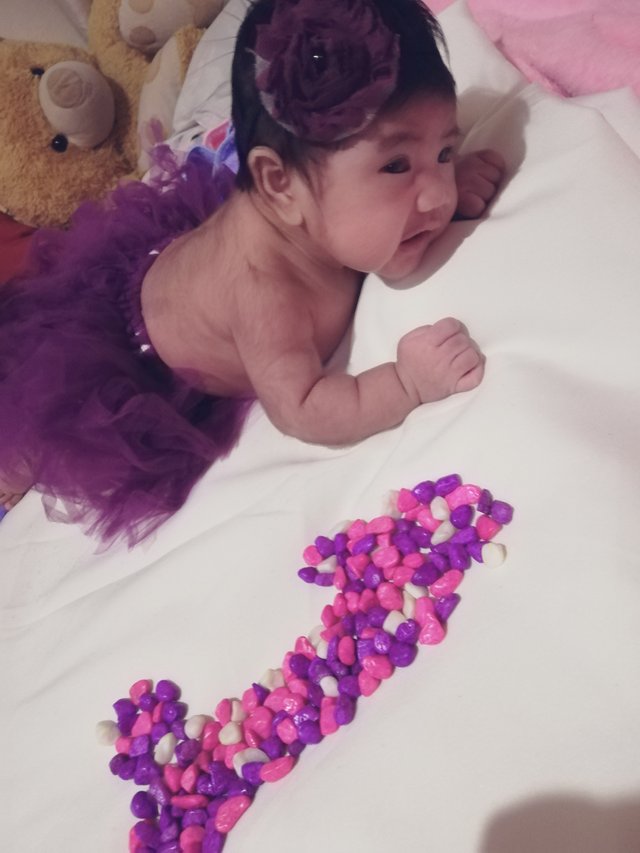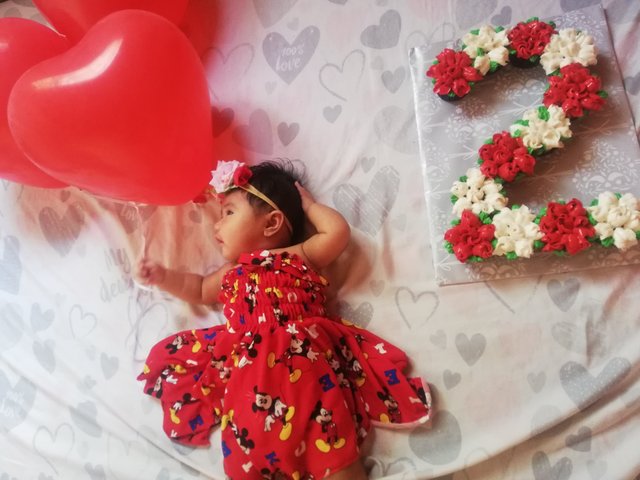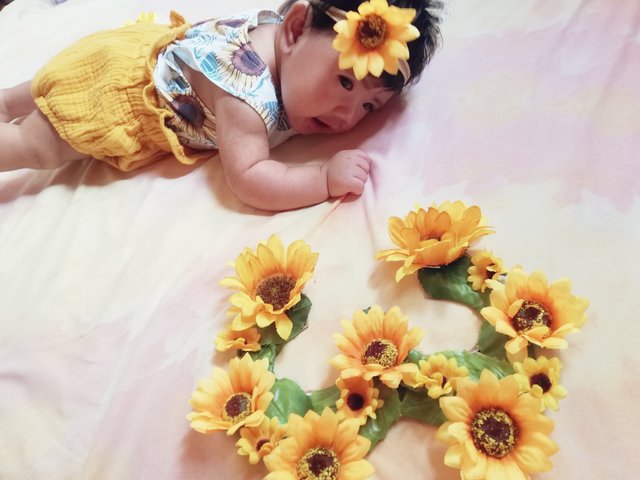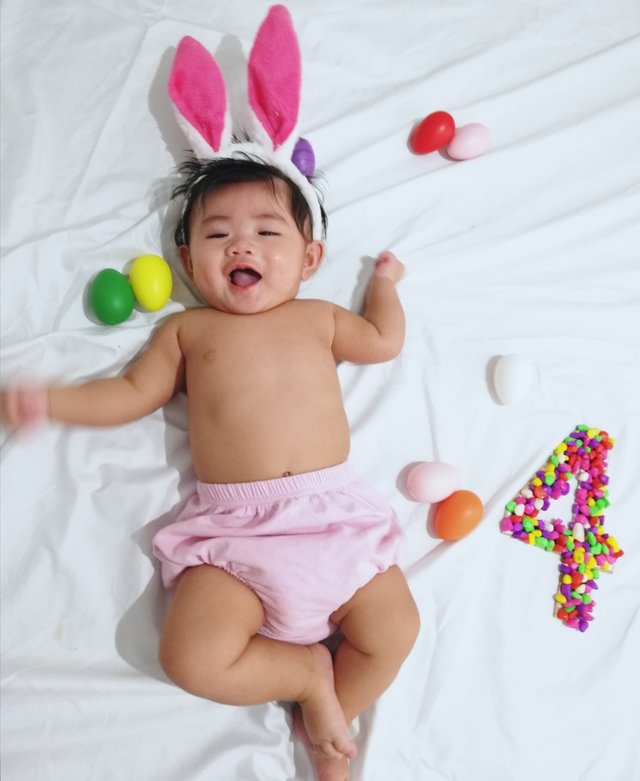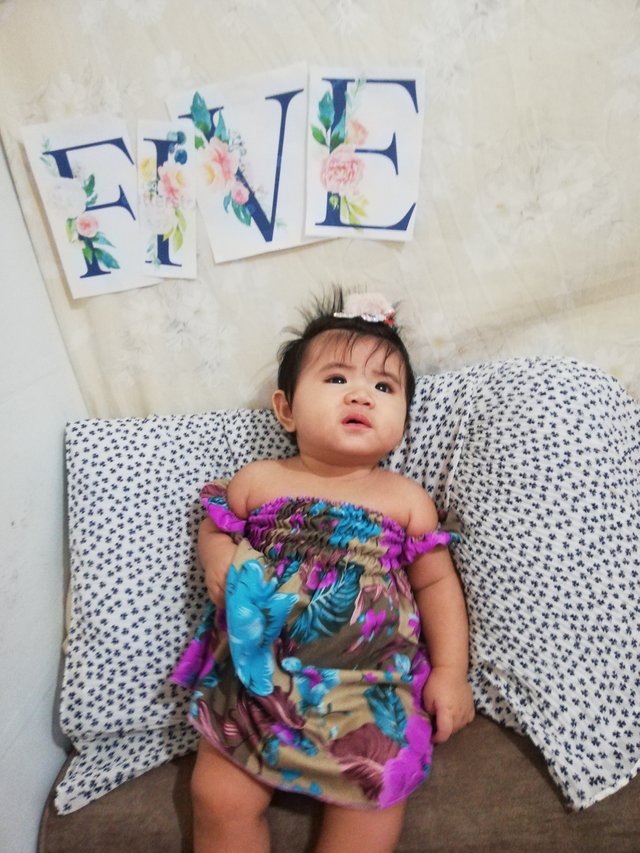 For now, I am accepting sidelines to make a money and to provide the needs of my baby. I make plans, design and estimate the cost of the house I designed.I usually work it during midnight or when my baby is sleeping.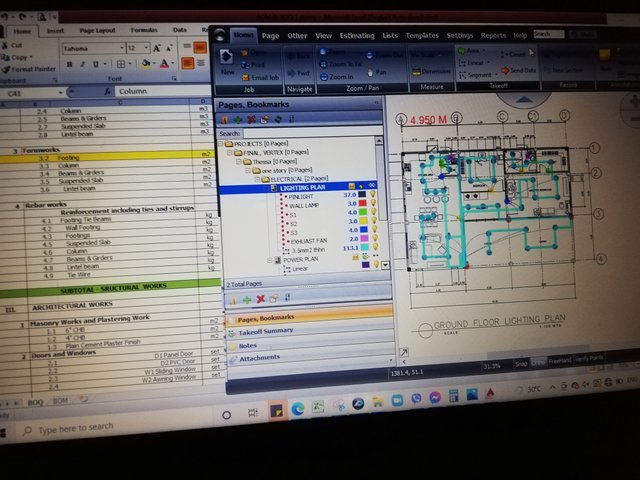 I also love to travel and explore different places here in the Philippines. It feels relaxing whenever I see beautiful views of the world.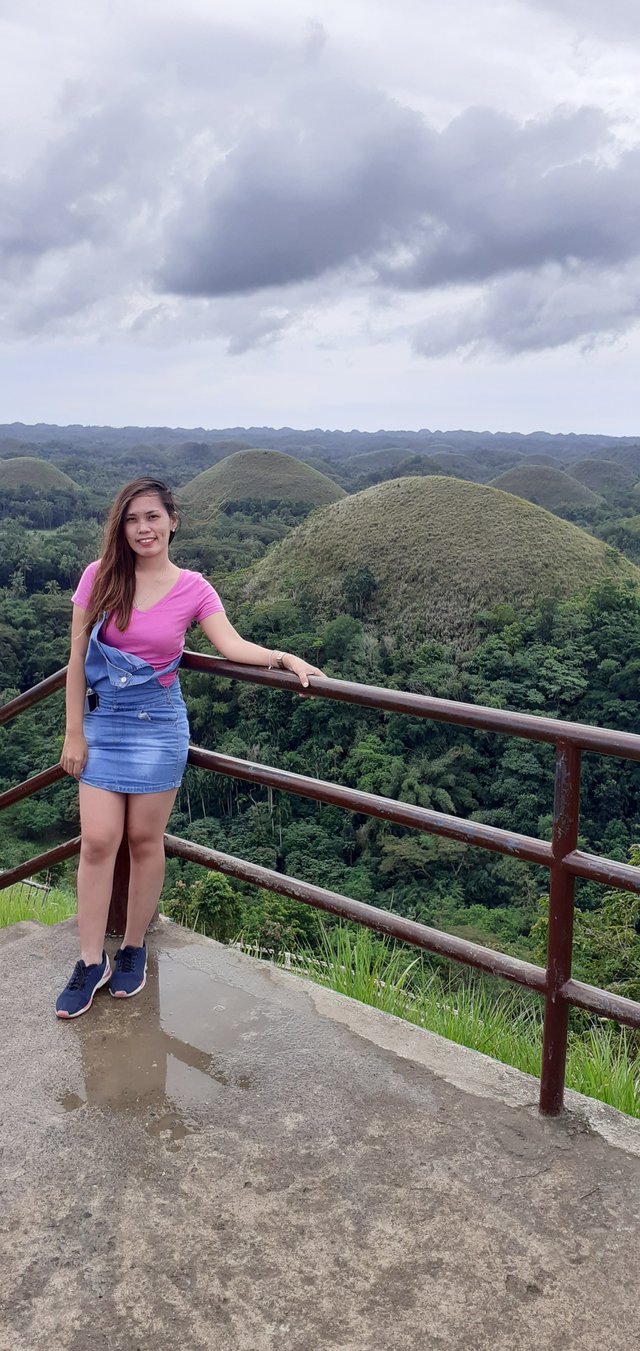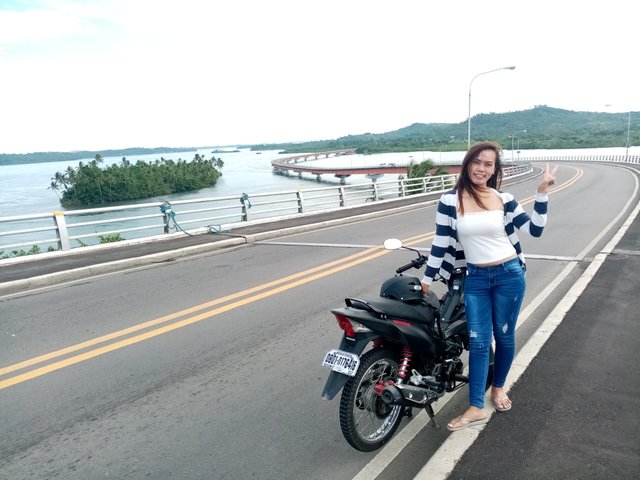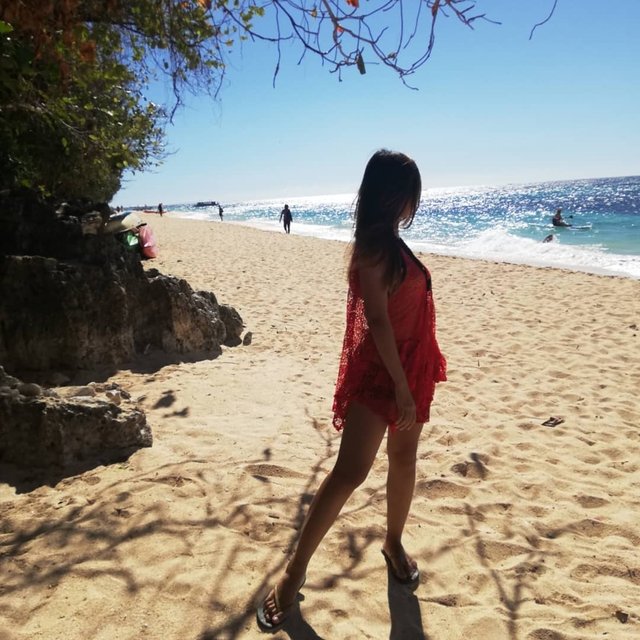 Thank you so much for reading my introduction post.
Grateful to @cryptokannon, steemcurators, @ghostfacer99 and for the rest of the team steemit who work hard for this wonderful platform.
Thank you so much for letting me rewrite my introduction post. Hoping to be verified and be able to continue sharing my blogs with you.
God bless Steemians!