Curfews, Booze Bans and more........
A friend sent me a link that is very interesting. It's food for thought as is the first I've heard of a Mayor approving these measures or even the capacity to enforce them. It's been one hell of a week for many of us and some are being hit harder than others and some can blisfully pretend they don't have any worries of a National State of Emergency.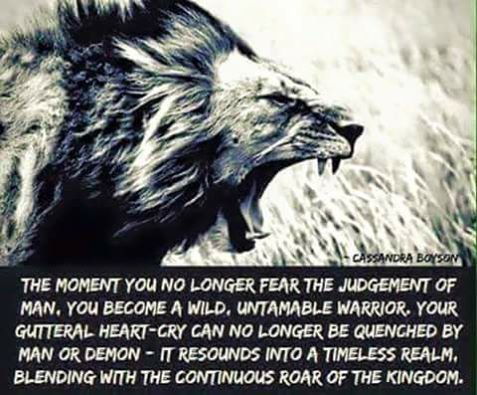 Cassandra Boyson/ One of my favorite quotes ever
Being good to one another and not physically fighting over toilet paper is also proof that humanity can be humane in the face of the unknown.