Musings for the Infowars Community
Salutations and hai. Isn't it odd that the things you were talking about years ago come to pass and yet little has changed. If anything things are ramping up but at times people do fight back. The Global unrest of rather closeted coverage of the amount of shake ups has had some bright spots.
Seeing Chinese citizens taking down security cameras and fighting the social credit score system should be a wake up call how staring at all your "SMART" devices lets this shit pop up FAST to begin with. One glimmer of the good of humanity was a great story I stumbled upon on "Futurism". Drones always pissed me off and it is disturbing to see small ones with direct feeds to the internet of things peddled at drug and convenience stores.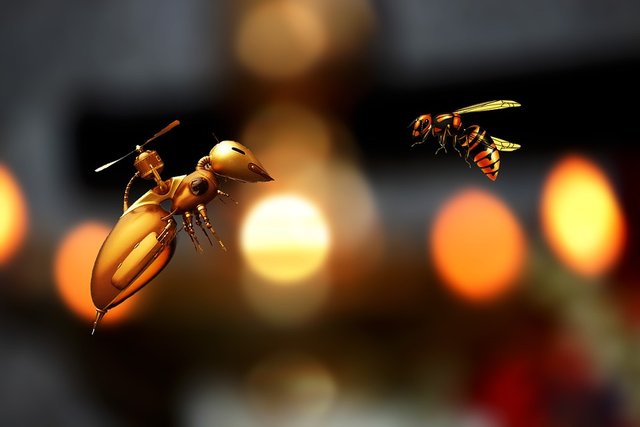 https://futurism.com/the-byte/protestors-kill-drone-using-laser-pointers?fbclid=IwAR3TogFcJ_I1QGtSD_RGV9Cl3gISVrmPTCgbgCym5L8jtitcN_0LQnET-BQ
(FUTURISM, AN AWESOME SOURCE)
The Infowars Community is up and running as are my two active Communities of "Okay Boomer" and "The Hood".
Please hit that subscribe button to support some great people.
https://beta.steemit.com/trending/hive-184628 OKAY BOOMER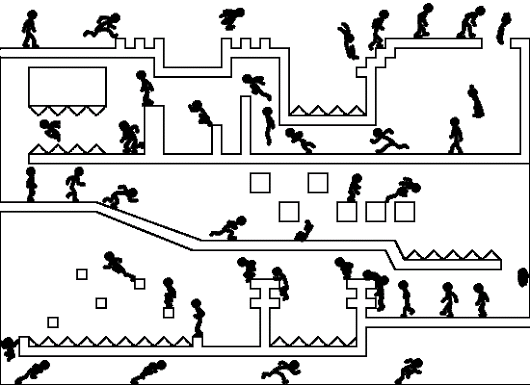 https://beta.steemit.com/hive-184628/@battleaxe/okay-boomer <<<<<<<<<<<<<<<<<<<<<<<<<<<<<
https://beta.steemit.com/hive-184628/@battleaxe/okay-boomer-attack-of-the-gaping-foyer <<<<<<<<<<<<<<<<<