Welcome to the Flower Picture Community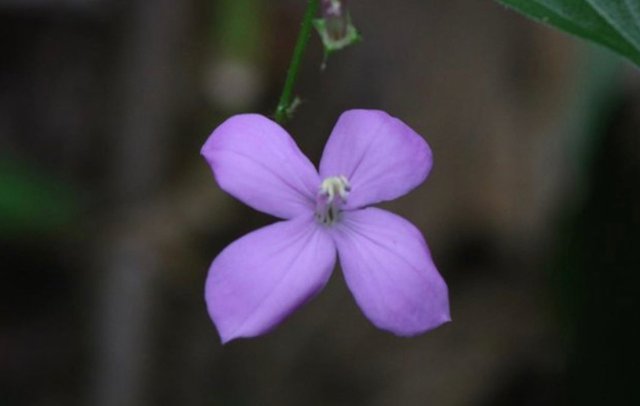 A small solid purple orchid.
A place for people who love to post pictures of flowers and those who love to view them. We will have contests on the best pictures and other fun activities to be created as time goes on, so escape from the stresses of the world and come look at flowers.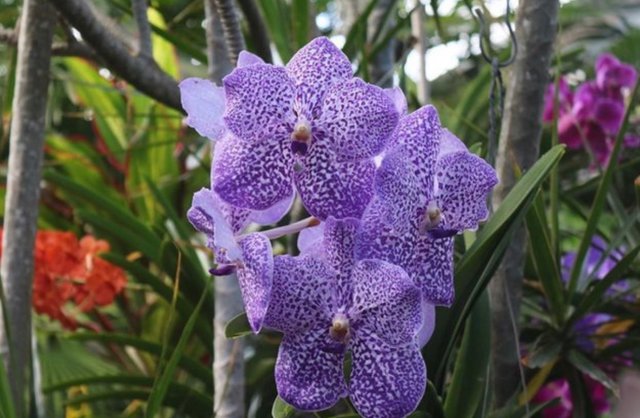 A spotted white and purple flower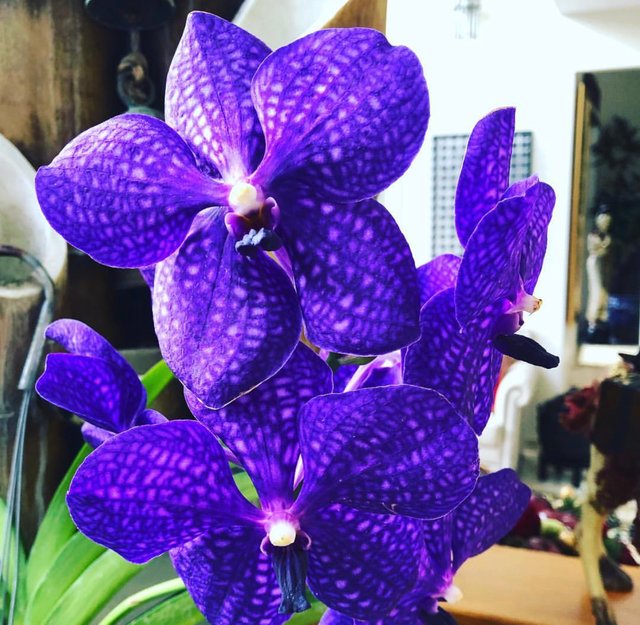 A deep purple flower.