CONTEST- S1W2- Diary Journey | Your Steemit Experience Throughout TheDiaryGame Season 2 | Promote Steem on Social Media
Hello steemians 🖐️, I hope everyone is doing great.
---
As you all know that #TheDiaryGame Season 2 is about to end on 25th September. So today I'm going to organise a "Contest- Diary Journey". This is the first contest in our community. This contest is about sharing your Steemit experience throughout TheDiaryGame Season 2. TheDiaryGame got tremendous support and you are expected to share your experience with the help of this contest.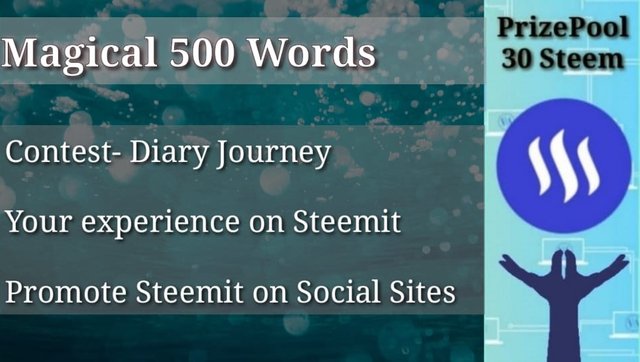 There is no regional/language barrier, anyone can participate in this contest.
This contest is mainly aiming for the growth of this community. It's an experimental contest, so we are likely to organise more contests in the future where you can write about your life experiences.
Contest Dates: September 24th, 2020 thru September 30th, 2020

Rules for the Contest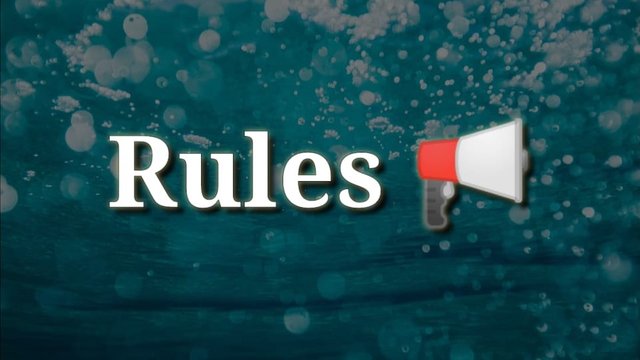 Upvote & Resteem this post to get better reach to this contest.
Subscribe our "Magical 500 Words" community.
Post your entry in the "Magical 500 Words" community.
The title must start with Diary Journey-, and the posts must include #magical500words & #S1W2 tags as one of the first five tags.
The post must be a minimum of 500 words.
No more than 8 images/photos allowed.
Only one entry per user.
Only original content is eligible.
Promote your post in any of your Social Media accounts and leave a comment in your post.

Additional Tips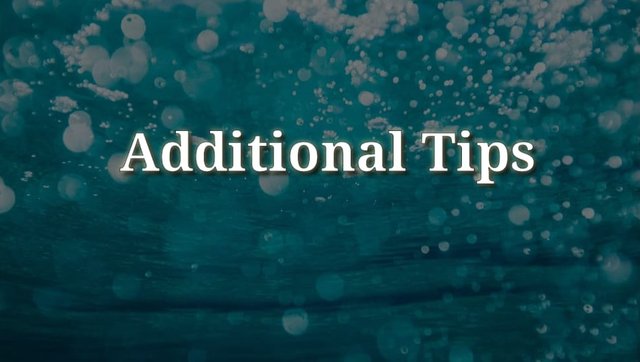 Please read our Community Rules.
Write about your Steemit experiences.
What you learned on Steemit (from Steemit tools, other Steemians etc)
How Steemit's earnings helped you.
How Steemit changed your life experiences.
Have a look at This Post by @sahilgupta for any further clarifications.
Please give the source of every copyright image you use.
Please leave your post link in the comment of this post.

Prize Distribution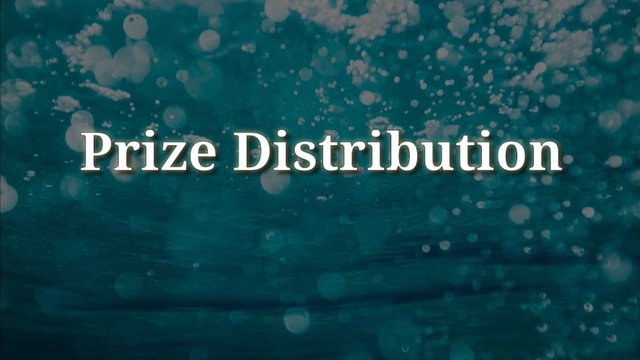 There will be five winners at the end of the competition and receive the prize as follows -
| Ranking | Prizes |
| --- | --- |
| 1st | 10 Steem |
| 2nd | 8 Steem |
| 3rd | 6 Steem |
| 4th | 4 Steem |
| 5th | 2 Steem |
PrizesPool may increases if we can good response, and if anyone sponsor in the prize pool. If I get a sponsor, the amount will be distributed equally to all participants.
Every other participant will get 1 Steem each ONLY IF we get 30 plus eligible entries in this contest.
Eligible entries refer to the one, who follows all the rules.

Winners Election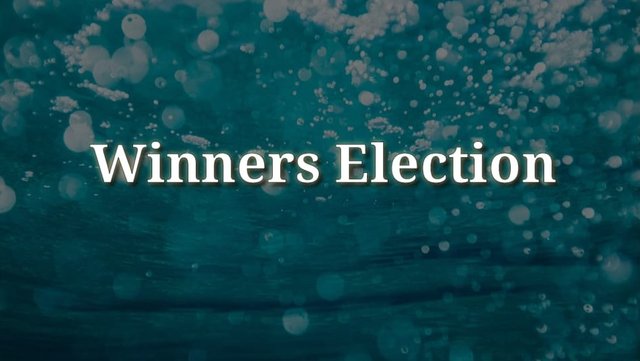 There is no RNG to this contest.
We'll select the best deserving 8 posts in this contest to create a community pool. 5 Winners will be chosen upon community votes. Rest 3 entries will get 1 steem each even if there are less then 30 eligible entries in this contest. Therefore, get more and more engagement with others to seek community attention.
Results will be announced, after 3 days of Winners Election Post.

Community Perks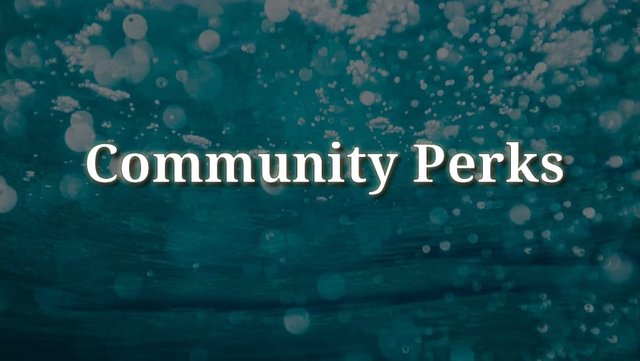 This community is for every steemian, who loves blogging and sharing their experiences.
We will pin one best post every day for 24 hours, it will help you to get some extra votes.
Join our Discord Server for any queries, future contests, announcements etc. You also can promote your post once in a week in the "Promote Yourself" section. We'll check your post and if we found it good then we will pin it.
For now, we don't have much Steem Power to upvote your content, but we'll try our best to reach out "The best 10 Posts every week in our community" to the curation team.
We're planning on our more perks with the growth of the community.
All the Community posts other than Contests will be posted by @magical500words.

Cc:-
@steemitblog,
@steemcurator01,
@steemcurator02,
@steemcurator07,
@stephenkendal,
@shortsegments