📷Failed vaccination | 种疫苗失败😎(by @ace108)
Last Saturday was my mother-in-law's turn to get the COVID-19 vaccination. She had sore eye then and we were not sure if they would let her get the vaccination. We went to the vaccination centre but the doctor there decided she should not get the vaccination.
上周六到我岳母去种新冠病的疫苗。她有红眼而我们不知道他们是否让她打疫苗。去到疫苗中心,但医生决定不给她打。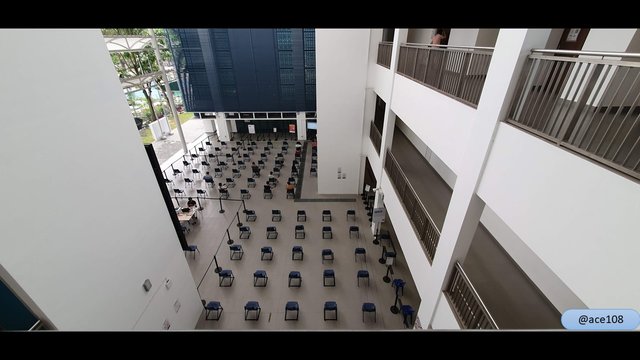 🎶Meanwhile, some music for you to enjoy as you read. This piece is part of Vivaldi's The Four Seasons, particular the first of the 4 violin concertos, called Spring.

🎶让大家继续读的时候,欣赏一点音乐。这件作品是维瓦尔第的"四季"的一部分 - 4小提琴协奏曲中的第一首,名为"春天"。

Source | 来源: https://musopen.org/

https://soundcloud.com/alan-chang-563971986/four-concerti-grossi-4-vivaldi-op8-i-la-primavera-allegro-largo-allegro
Source | 来源:
https://musopen.org/music/2213/antonio-vivaldi/the-four-seasons/
---
So, we took here to Mount Alvernia Hospital to see the doctor. The doctor said there was critical reason not to give her the vaccination. Anyway, we still have to book another appointment for her.
所以,我们带她去Mount Alvernia医院去看医生。那里医生说不严重到不能打疫苗。不管怎样,我们还是要重帮她登记种疫苗。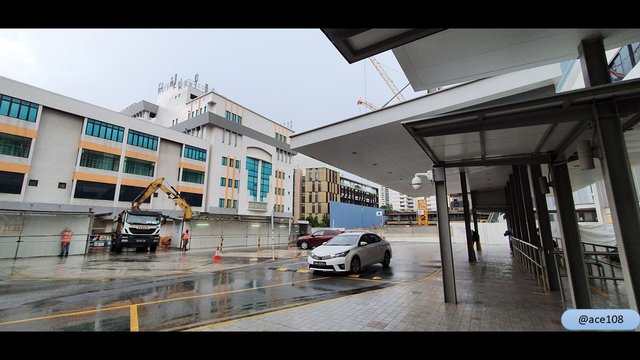 I went to pick up the car from the car park and saw this car parked next to the wheel clamp sign. Moron.
我去停车场取车,看到这辆车停在有标志警告会锁车的旁边。白痴。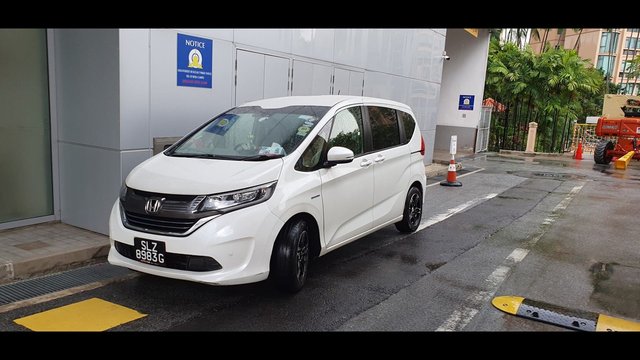 Elsewhere, in the evening, I saw someone with a more expensive car knew how to park the car properly.
晚上,在其他地方我看到有人用更昂贵的汽车可是他可会把车停好。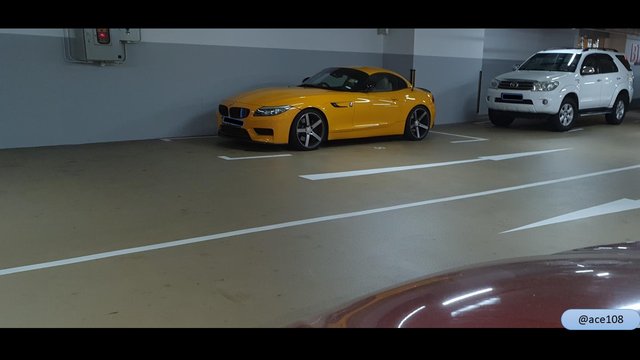 Please see my other posts:
@ace108
请看我其他帖: @ace108
---