📷Lunch at Segara @Chinatown Point | 在唐城坊Segara吃午餐😎(by @ace108)
I went for lunch alone last Friday. Picked a new place I've not tried at Chinatown Point. That was when we still allowed up to 8 in a group to dine together. Tomorrow, it's back to group of 5 maximum.
上个星期五,我独自一人去吃午餐。去了个在唐城坊没去过的地方。那时候,我们还允许多达8个一组人聚餐。明天就不可以了。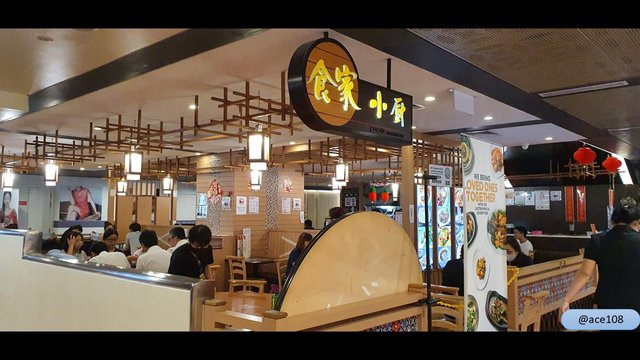 🎶Meanwhile, some music for you to enjoy as you read. This piece is part of Vivaldi's The Four Seasons, particular the first of the 4 violin concertos, called Spring.

🎶让大家继续读的时候,欣赏一点音乐。这件作品是维瓦尔第的"四季"的一部分 - 4小提琴协奏曲中的第一首,名为"春天"。

Source | 来源: https://musopen.org/

https://soundcloud.com/alan-chang-563971986/four-concerti-grossi-4-vivaldi-op8-i-la-primavera-allegro-largo-allegro
Source | 来源:
https://musopen.org/music/2213/antonio-vivaldi/the-four-seasons/
---
Ordered my food. Let's see what they'll put on the table. 😎Nice tile pattern on the table.
点了我的餐后。看看他们会端上了啥。😎桌上的瓦片图案真不错。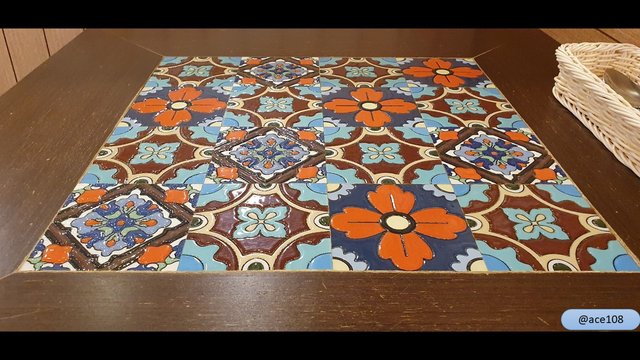 They had a menu which told me it's a halal place. There isn't a lot of choice on the menu. I ordered online and paid after scanning a QR code to go to their menu. A few years ago I keep telling my wife this is how it should be in the future. Well, so I waited from my fried rice and coffee that cost about $7.50.
菜单有显示这是提供清真食物的地方。菜单上不是很多选择。我扫描二维码上了网去他们的菜单后点餐和支付。几年前,我一直告诉我的太太,这是未来就应该如此。好了,我店了炒饭和咖啡 - 花了$7.50。等等吧。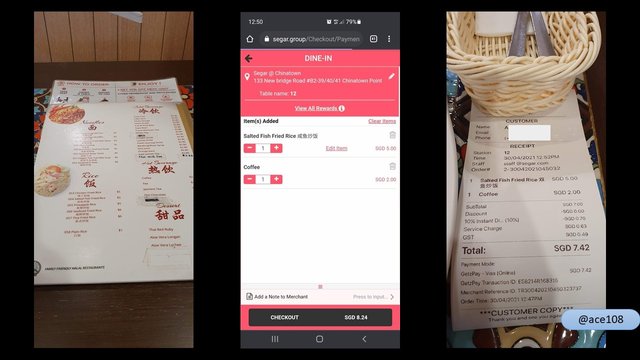 The fried rice was with salted fish which is not the best fried rice but you cannot complain because the price of the meal in an shopping mall with comfortable enough seats.
这咸鱼炒饭就是咸鱼炒饭,没什么特别但不能埋怨,因为这顿饭的一个购物中心里吃,坐得舒舒服服算好了。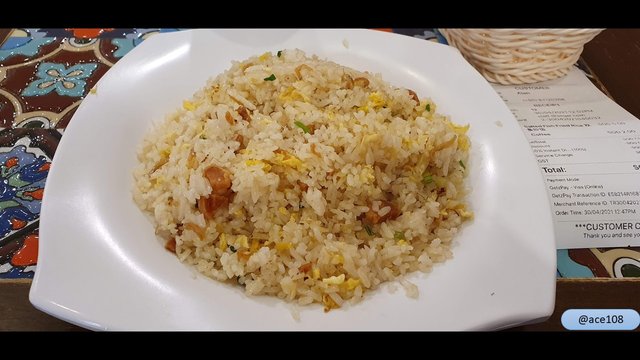 The $2 coffee is not bad. At least I could sit there without people bothering for a while.
$2一杯咖啡也不错。至少我可以坐在那里没有人打扰了一段时间。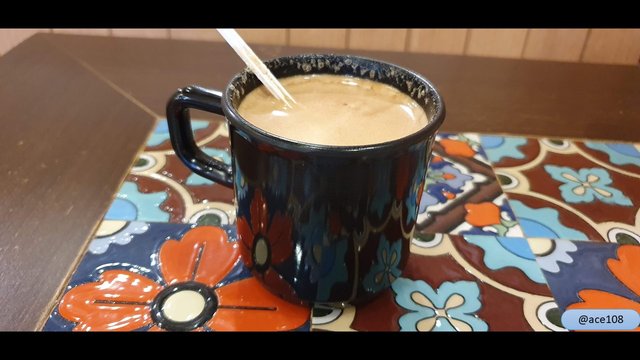 Please see my other posts:
@ace108
请看我其他帖: @ace108
---