Corona in Rwanda + Steem-Tron/Hive
---
Right off the bat, Rwanda saw it's first Corona virus this weekend, jumping to 7 cases today.

So far, people are still commuting, schools and most offices are closed for at least 2 weeks. Technically it's for a month and a half though, since in 3 weeks we start the yearly genocide memorial which is usually very strict from the 7th to the 21st of April, and then more relaxed until mid July.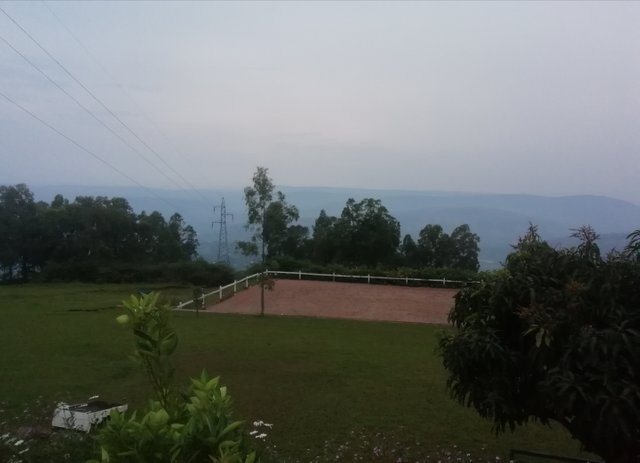 So yeah, not so pleasant months ahead of us. All of this is assuming that in 2 weeks the virus will have been contained of course, probably not.

This whole situation is crazy and I pray it won't get out of hand but for safety measures, for now, and until the foreseeable future, I'll mostly be practicing the hermit lifestyle.

And so should you, stay safe out there y'all!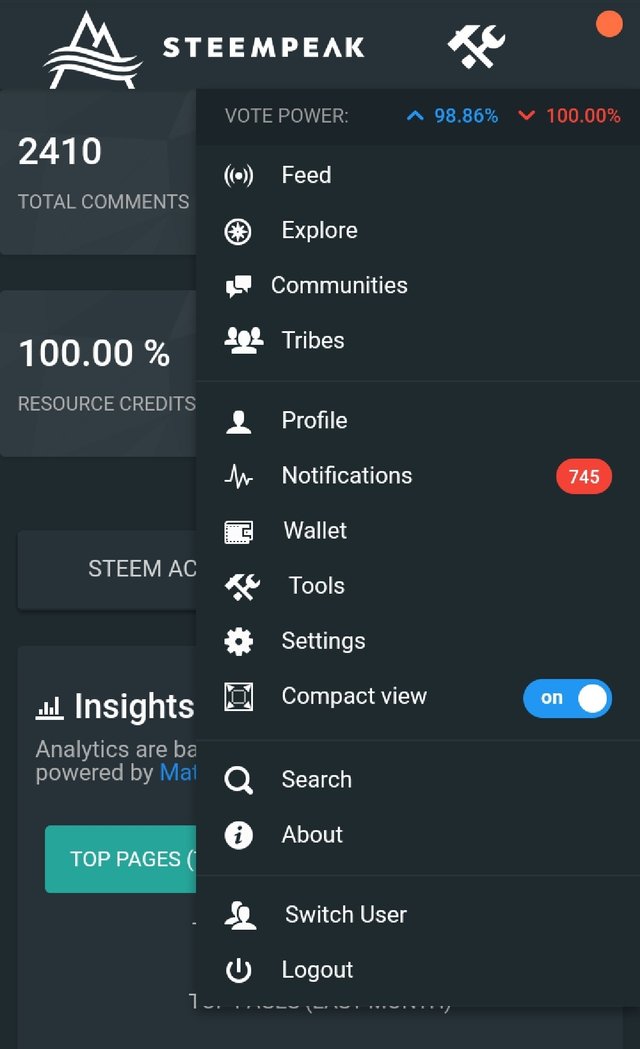 Steem-Tron shitshow.


First off, suck a dick @justinsunsteemit!

Secundo, to the South Korean community, particularly those who have put their faiths in Justin, I'm disappointed in you guys. This goes specially as an investor in 2 South Korean tribes namely jjm and rors, the latter in which I've been stocking up on heavily lately.

If you guys are staying here I still wish you success and won't be emotionally dumping those coins but, sadly am aware they'll most likely end up worthless at best or just another exit scam once on the tron cuckchain.

So sad, I had such high hopes for the rors platform.

Anyways, seems this might be my last post on steem, at least now I can cross rage quitting off my bucket list. Ideally though, I would prefer if some arrangement that benefit all involved parties could be finalized. Alas, seems we're way passed that!

Oh well;

Continuation?:


Seeing that Hive will be a steem fork and most code will compatible, is it safe to assume SMTs could one day deployed on it, if it was ever to be deployed in the first place?

PEACE!!
---