FamLand Sights and Mountaintop Hikes
---
So what's your country's epithet? Ours is "The Land of a Thousand Hills," and Rwanda, certainly doesn't disappoint in that department. Dare I say even, I think there might be more than a thousand.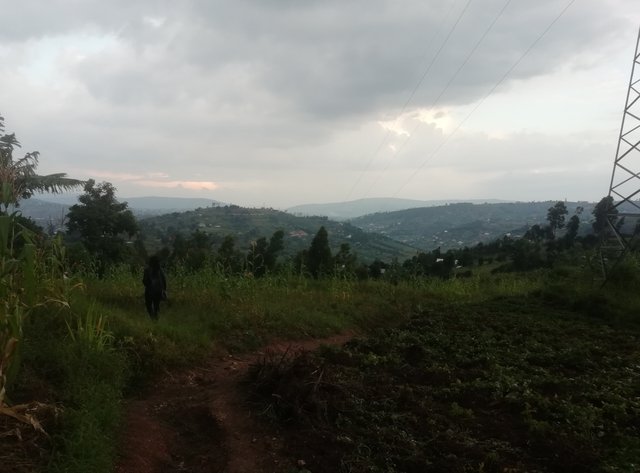 Doesn't matter though, we love our mountains.

Take my family on my father's side as an example. If they're not living in Kigali or abroad, chances are they live in this undisclosed region, and most likely, on this undisclosed hill.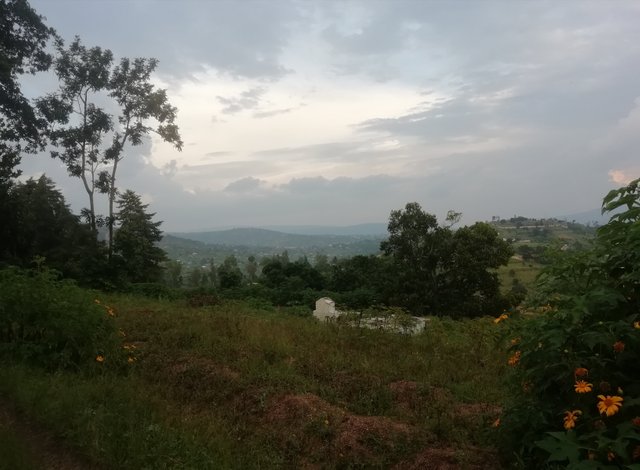 My grandparents lived on it, too many to count relatives live on it, and those abroad try to mirror the same atmosphere whenever possible. And you know what? I'm pretty sure I'll choose a similar area to call my home if I don't settle there, specially in the long run.
---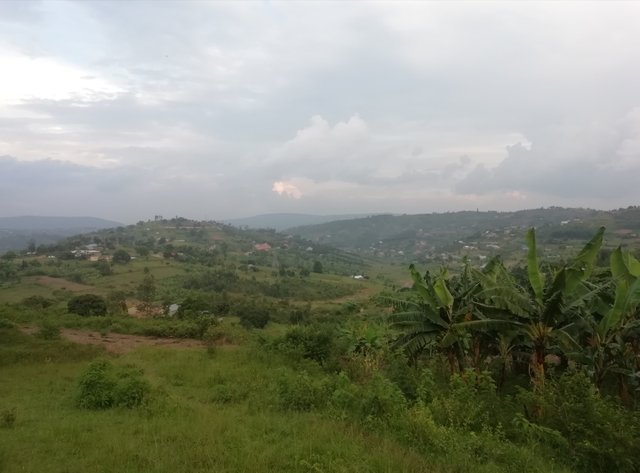 These pics were taken about a month ago when my dad, cousin and I had taken a trip to the famlands. We spent the afternoon and evening visiting and chilling with the different relatives that reside on this mountain.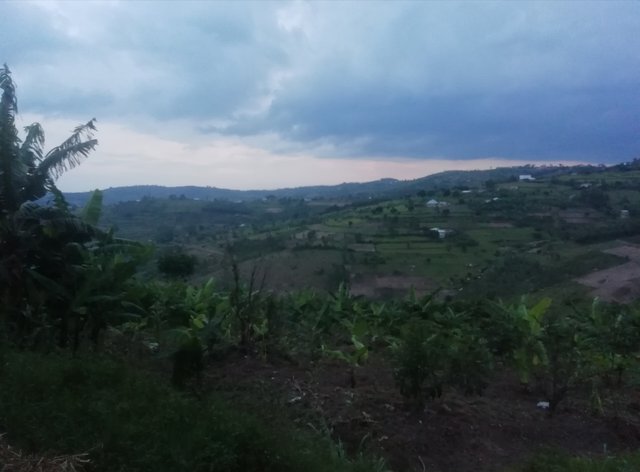 After the chillings, and making our way back to the city, dad, cuzzo and I went to a semi famous bar not so far from my neighborhood for some very good food, cold beers, and then called it a night. It was a fun one indeed;

---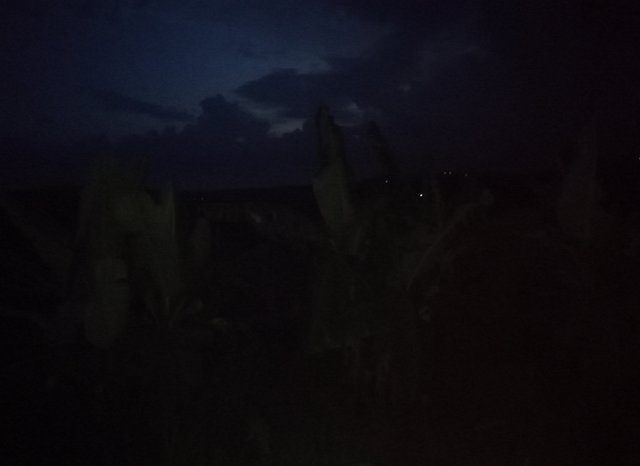 PEACE!!
---
All pics are mine and were taken from my phone, the Huawei P smart.

---