Through bull and bear — endless potential through endless chains
Through bull and bear —
endless potential through endless chains
.
writing and images by @d-pend
---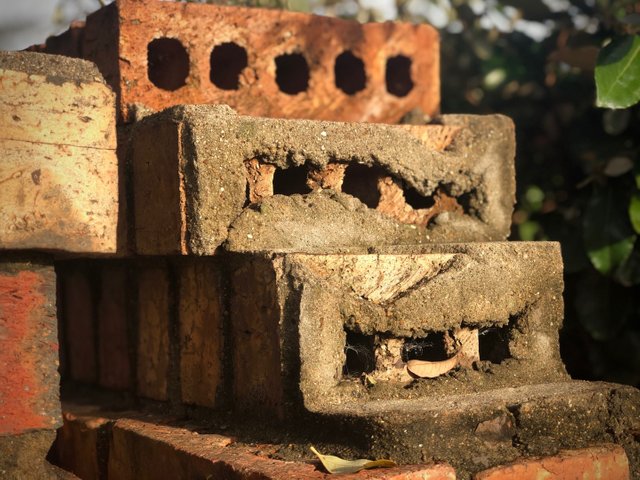 ---

Introduction

---
I believe that blockchain technology represents an attempt on the part of humans to reverse-engineer and mimic nature, and have recently written an article titled
"Decentralization — reverse-engineering nature" here
in response to
@theycallmedan
's
recent initiative.
In this blog, I would like to adress some of the psychology of bull-and-bear market flucations in the still-young cryptocurrency market, the robustness and freedom inherent in blockchains, and how healthy competition is engendered by hard-forks.
---

Through bull and bear

---
I have been involved in cryptocurrency since about 2016, and was rather active during the last bull market cycle. Especially beginning in 2017, the sheer mass of new ICOs (Initial Coin Offerings) being created, especially those issued as ERC-20 tokens on the Ethereum blockchain, gradually became nearly impossible to keep up with. During those days, there was little to no agreement (or legislation) on the part of central governments as to how to treat cryptocurrency — was it a pecuniary asset, an actual security like stocks and bonds, or some new entity, totally outside the reach of governmental influence?
The legal grey area enjoyed by new tokens during this period allowed for a huge amount of pump-and-dump schemes, scams, and shocking market volatility that led to the creation (and ruination) of overnight millionaires or even billionaires. There was rampant uncertainty as to the value of any "altcoins" (any cryptocurrency other than Bitcoin) besides possibly Ethereum, which was also an original of sorts, being the first smart-contract protocol. The enthusiasm and unrestrained hype of successful investors was contagious, however, and each community fervently believed that its coin had the potential to be the messiah of a new era of wealth and abundance both individually and collectively.
---

The bear strikes back

---
Once the healthy and necessary market correction occurred and this seemingly boundless enthusiasm waned, many left the cryptocurrency markets, while others, both developers and users, took this quiet period to contemplate the shortcomings and potential of the technology to prepare for the next rise in value in order to better capitalize on its concomitant influx of hype-trainers.
This was an exciting and terrifying time to be involved in crypto, as with any expansive period in society's development. There is an ardent joy coupled with shock, the rising of a childlike hope, along with a repressed terror that one may be on the losing side of history. The muted, realistic core of the mind inherently recognized that likely only a handful of coins were necessary for society's day-to-day functioning — yet for many, especially first-time investors like yours truly — it was all too easy to turn a willfully blind eye to the signs of an imminent collapse.


As intense is the euphoria leading up to a financial bubble's local peak, so too is the overwhelming despair that sets in when one finally admits the loss of the vast bulk of one's illusionary gains. The same loud voices that declared the birth of a new era months before now declared all coins worthless, destined to asymptotically approach zero value. Bitter pessimism reigned, and it then appeared inconceivable that one could have possibly been so naive as to believe human society would change substantially.


During these down periods, paradoxically, there is a quiet buoyancy that arises in oneself without warning, a sense of serenity and calm, a happy resignation to one's fate. There is an inexplicable enjoyment of failure, a refocusing on principles and strategies towards self-development, and a re-affirmation of one's devotion to the community in which one finds oneself.
---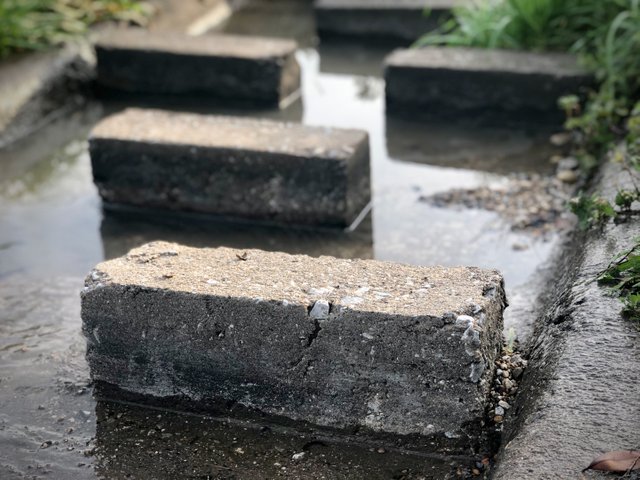 ---

Endless possibility — through endless chains

---
As the physical universe is said to be continually expanding, so too the potentially infinite increase in varying blockchain protocols heralds the triumph of life's endless creativity. Similar to traditional corporate structures, blockchains can go "bankrupt" in a sense, but with important differences. Many, many coins lost 95%+ of their value to fiat, yet most did not die altogether as it is quite difficult for a blockchain protocol to cease entirely, as long as a few dedicated members of the tribe continue to run the software necessary to verify new blocks being created. Only when the number of users hits zero does a chain "die" — and it can be resurrected anytime, if desired.
Despite the exodus of a large number of active users on STEEM, many continued their involvement out of principle, loyalty, or simple desperation during the most recent bear market. The determination of content creators, dApp developers, early adopters, and interested lookers-on was an encouraging sign that the potential of blockchain technology to improve human society would not be abandoned until recognized by mainstream humanity. More coins continued to be devised and deployed, quietly, including steem-engine tokens of many kinds.


The ability to "hard fork" a network, to come to a nexus of diverging roads in which one has the freedom to choose to take a different path while preserving the entire history of what came before, is a demonstration of the robustness of blockchain technology and its ability to empower choice while enforcing consequences through transparency. When the upcoming HIVE protocol diverges from STEEM, healthy competition is leveraged in the crypto space which allows dissenting parties to demonstrate the relative usefulness of their protocols with more than empty words — all will by shown in actions, by code and the movement of individuals and their tribes.


To programmers, scientists, mathematicians, futurists, visionaries — and indeed anyone fascinated by the playing-out of real-world experiments — the diverging of interdependent networks is of the greatest possible value with regards to the continual refinement of technology to best serve humanity. Through the seemingly fragmentary, potentially destructive effect of a hard fork — nothing is actually lost, and maximum possible free will is established.
---

Conclusion

---
There are times when compromise is healthy, and times when a perhaps painful departure from bargaining is necessary to avoid fruitless conflict and move forward productively. It need not be spiteful if one is honestly seeking to embody that which is deeply felt. All sentient beings have their proclivities and deeply-held beliefs, and we are granted through the ability to declare independence from any force perceived as oppressive the liberty to pursue the course we each feel is best — working towards the realization of unchanging essence through temporal forms in our own unique way.
---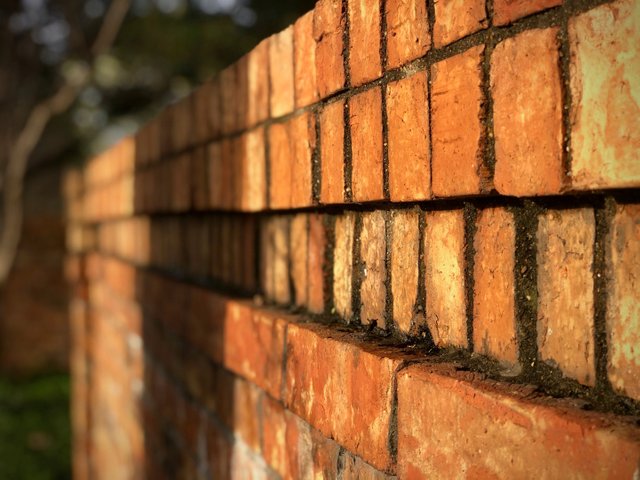 ---


---
This post is original content created by Daniel Pendergraft (@d-pend)
to be published on the STEEM blockchain on March 18, 2020.
---


---