The Tradescantia spathacea plant (boat lily) : An amazing plant that grows like many bushes at once [ ENG-ESP ]
"The Tradescantia spathacea plant (boat lily)".
"La planta de Tradescantia spathacea (lirio de barco)".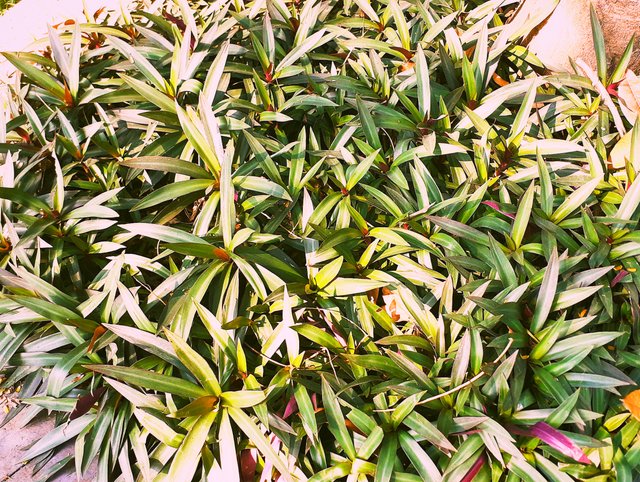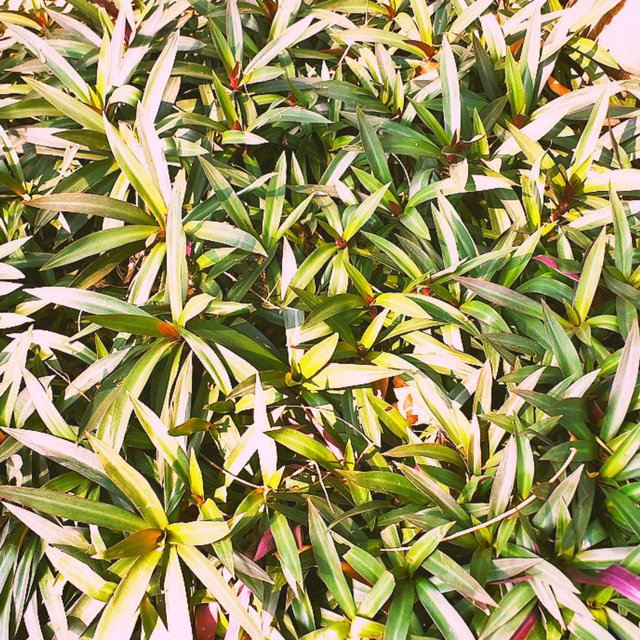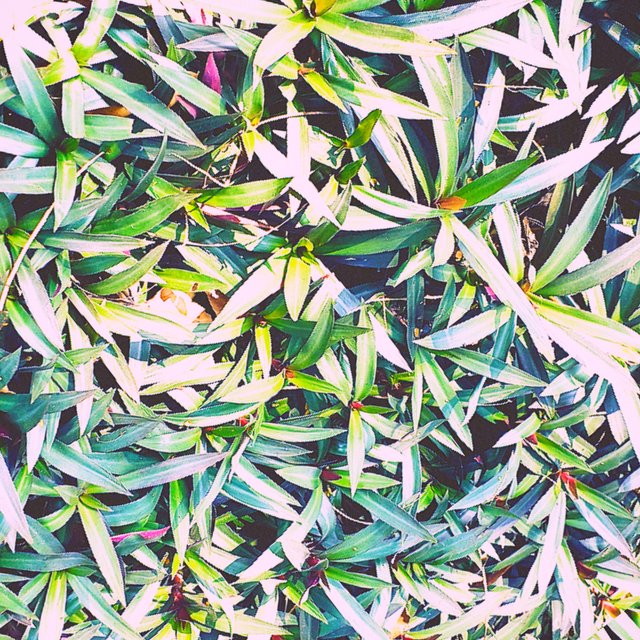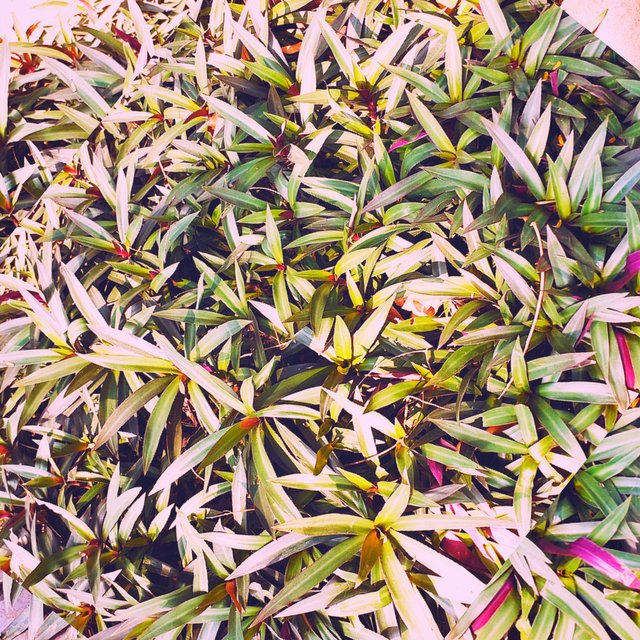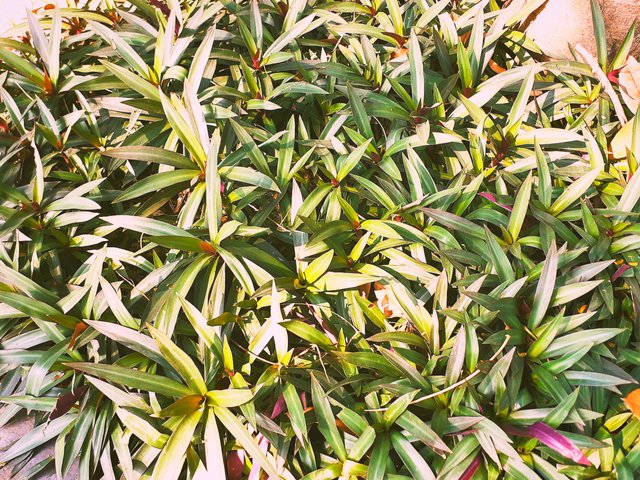 **Galaxy M20**
The Tradescantia spathacea plant (boat lily)//La planta de Tradescantia spathacea (lirio de barco)
17.09.2020
It is a different species of plant. They are usually a plant belonging to the family Commelinaceae. There are many species of these plants. The place is in a garden called Dhakuria Lake Garden in the middle of Kolkata.
Es una especie de planta diferente. Suelen ser una planta perteneciente a la familia Commelinaceae. Hay muchas especies de estas plantas. El lugar está en un jardín llamado Dhakuria Lake Garden en el medio de Kolkata.

This Dhakuria Lake Garden covers a large area and is home to a wide variety of species of plants, of which this plant is one. This plant has many scientific names and common names in a scientific way. A major scientific name for this plant is Tradescantia spathacea and a common name is boat lily.
Este jardín del lago Dhakuria cubre un área grande y es el hogar de una amplia variedad de especies de plantas, de las cuales esta planta es una. Esta planta tiene muchos nombres científicos y nombres comunes de manera científica. Un nombre científico importante para esta planta es Tradescantia spathacea y un nombre común es lirio de barco.

I read about this plant in a practical book of botany today and learned some general information. The rhizomes of this Tradescantia spathacea plant are fleshy. The leaves of this plant are wax-like in the shape of a lance and the leaves have a dark green metallic color with a glossy purple underneath.
Hoy leí sobre esta planta en un libro práctico de botánica y aprendí algo de información general. Los rizomas de esta planta de Tradescantia spathacea son carnosos. Las hojas de esta planta tienen forma de cera en forma de lanza y las hojas tienen un color metálico verde oscuro con un púrpura brillante debajo.

These can usually be about 60 millimeters in length and about 0.20 meters in width. Its leaves are quite attractive. These plants also enhance the attractive beauty of ornamental house plants. These plants are hardy tropics and come in a variety of colors depending on the species.
Suelen tener unos 60 milímetros de largo y unos 0,20 metros de ancho. Sus hojas son bastante atractivas. Estas plantas también realzan la atractiva belleza de las plantas ornamentales de interior. Estas plantas son trópicos resistentes y vienen en una variedad de colores según la especie.

A few days ago I went for a walk in Lake Garden and on the way there I saw a lot of these plants growing together in one place. Its leaves looked very interesting and then I captured these plants on my phone camera.
Hace unos días fui a caminar por Lake Garden y en el camino vi muchas de estas plantas creciendo juntas en un solo lugar. Sus hojas se veían muy interesantes y luego capturé estas plantas con la cámara de mi teléfono.



**THANKS**