Australien Timelapse [DEU/ENG]
Hallo zusammen. Als wir im Jahr 2018 für 17 Tage in Australien zu Besuch waren. Habe ich ein Teil dieser Reise in einem Zeitraffer Video festgehalten. Wir waren im August dort was bedeutet das dort Winter war. Für uns aus Deutschland wären solch Temperatur im Winter ein Traum ;) Australien hat viel zu bieten es gibt dort schöne Sonnenuntergänge tolle Architektur und viele schöne Tiere.
Hello everybody. When we visited Australia for 17 days in 2018. I recorded part of this trip in a time-lapse video. We were there in August which means it was winter there. Such temperature in winter would be a dream for us from Germany;) Australia has a lot to offer, there are beautiful sunsets, great architecture and many beautiful animals.
Hier zeige ich euch noch ein paar Bilder hinter den Kulissen von den Orten wo ich die Zeitraffer aufgenommen habe.
Here I show you a few pictures behind the scenes of the places where I took the time lapse.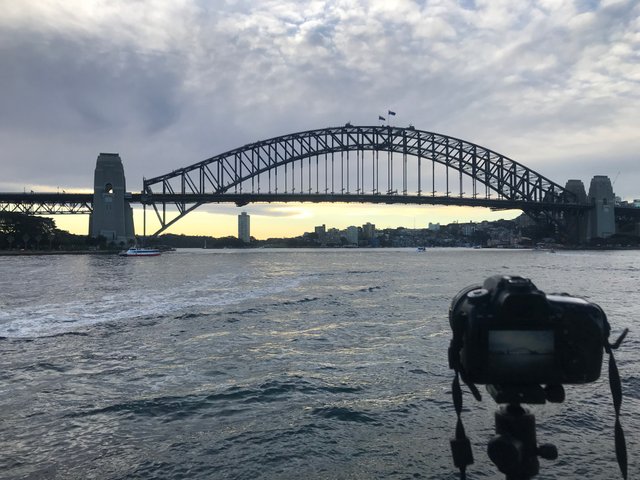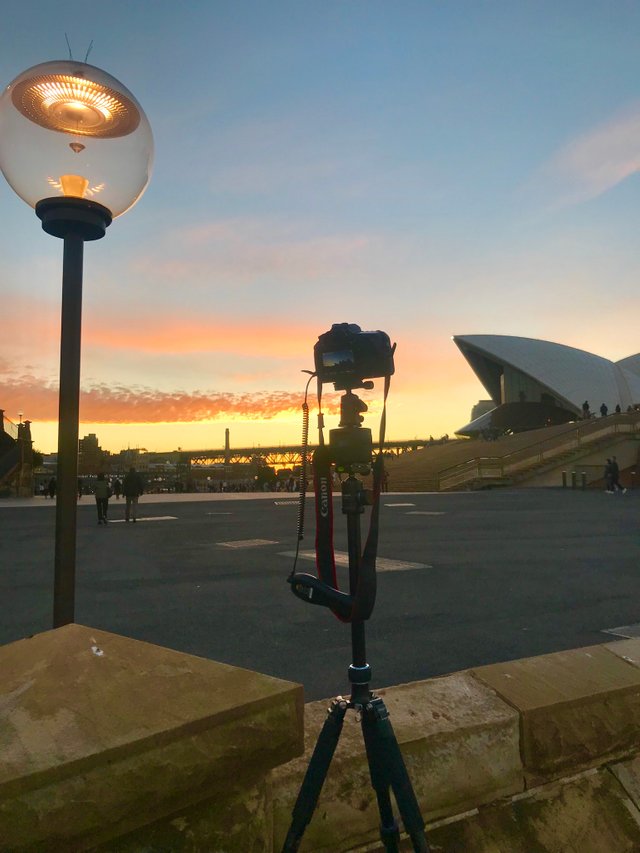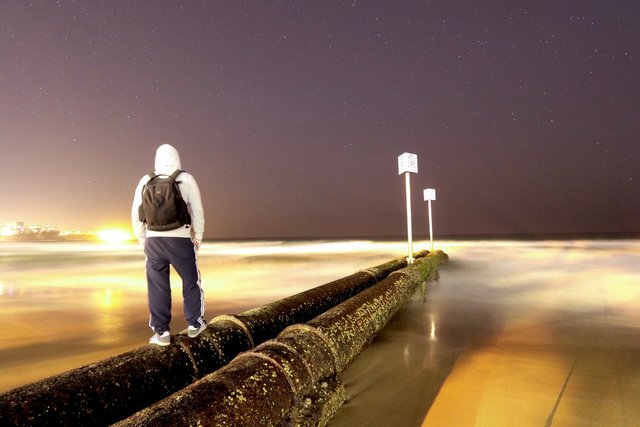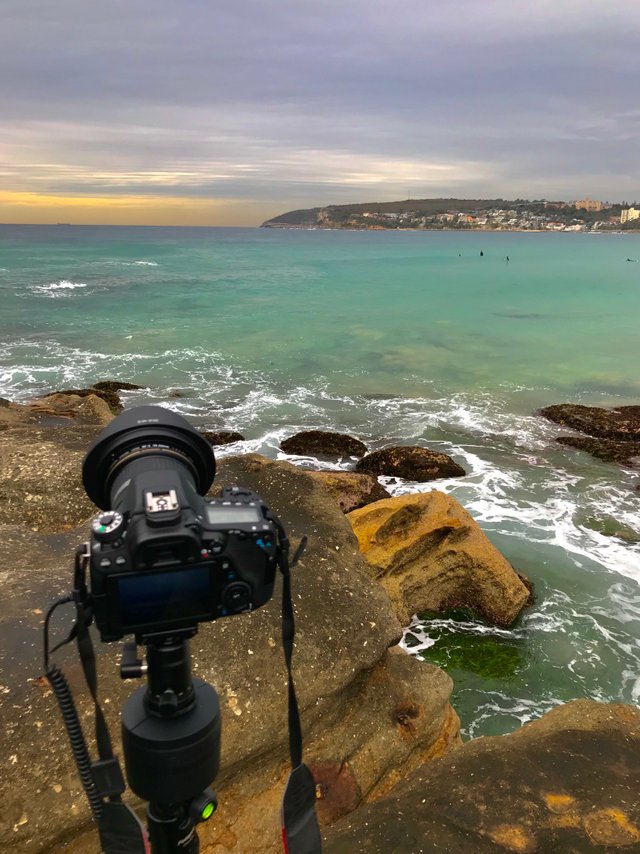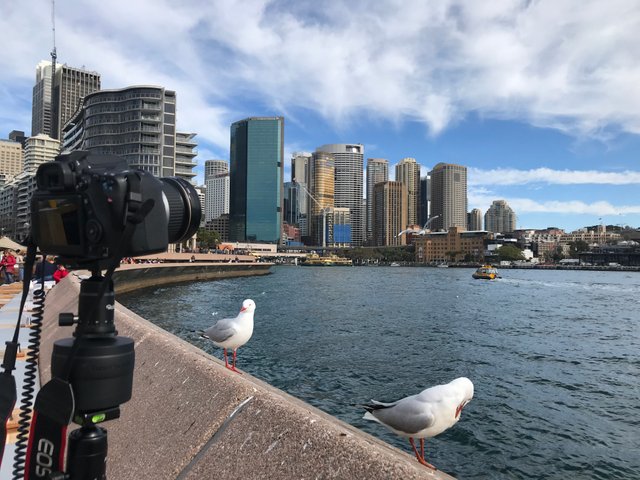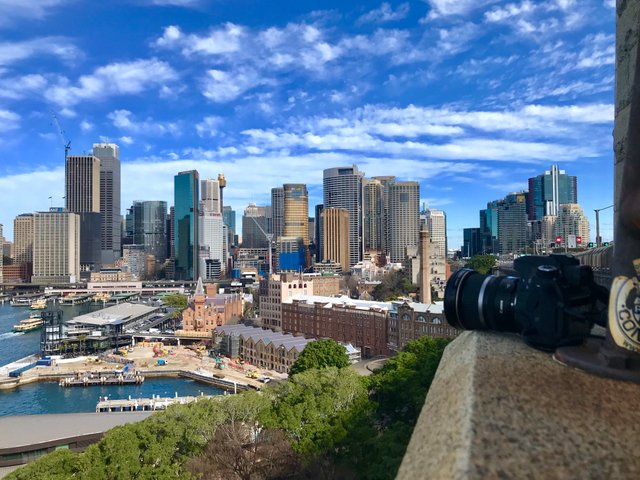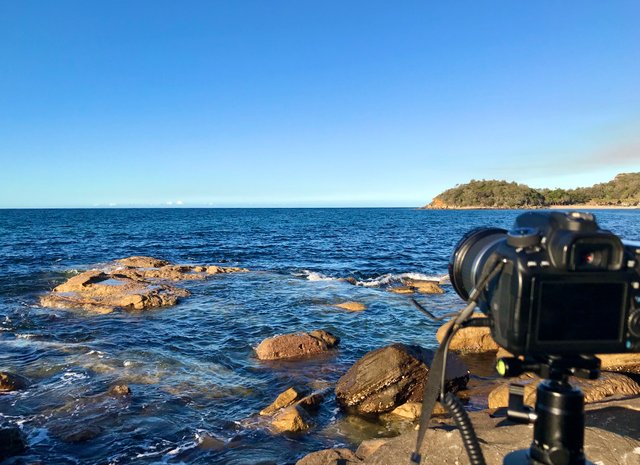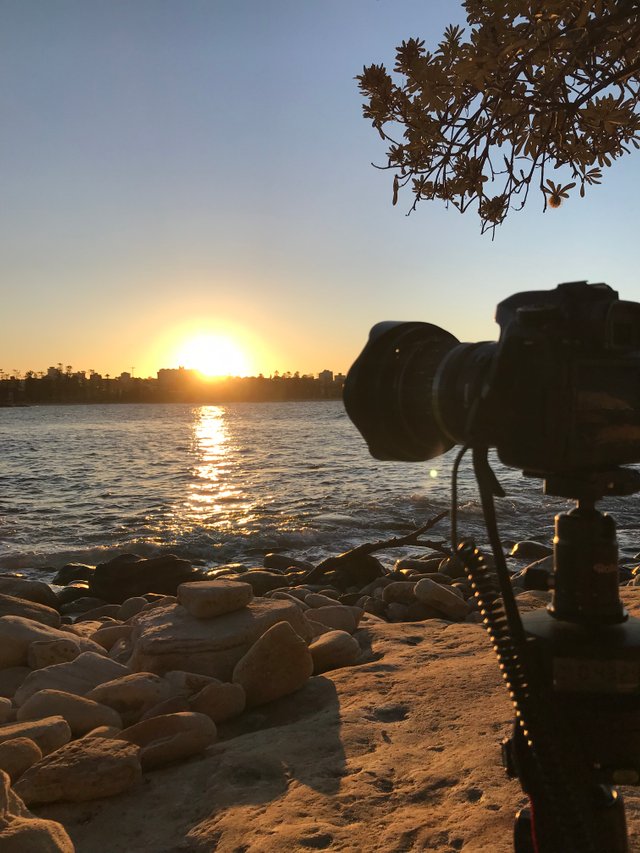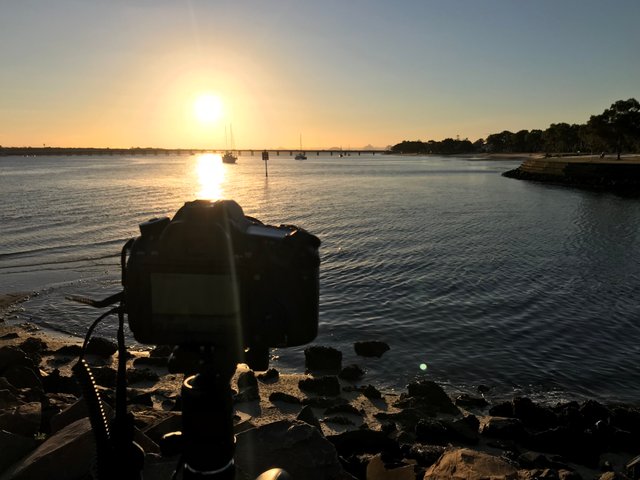 Zum Schluss zeige ich euch noch ein paar weitere Bilder die mit dem IPhone der Drohne und der Canon 80D aufgenommen wurden.
Finally, I show you a few more pictures that were taken with the iPhone of the drone and the Canon 80D.