Splinterlands Art Contest! // Week 72 // Shin-lo redesign.
This is my entry for the @splinterlands contest you can see what this is all about HERE.

I decided to draw the Dragon Shin-Lo but in my own style and this is what I got.
Shin-Lo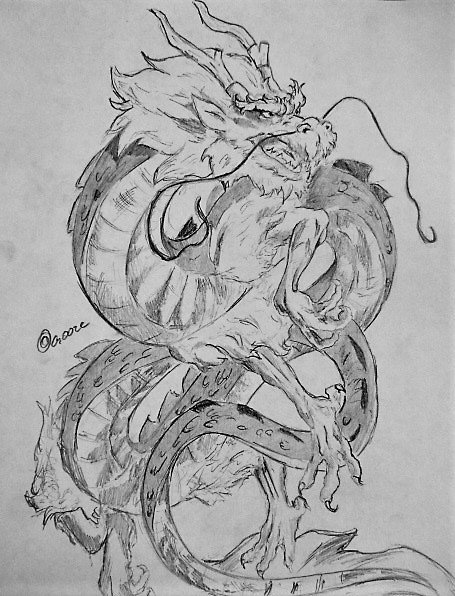 Process
First, I draw a very light line of how I will draw the body of this masive dragon and draw the claws to have an idea how it moves around and as you can see, he is headless, I left that part at last because ir needed more work
in details and wanted to finish with the body first.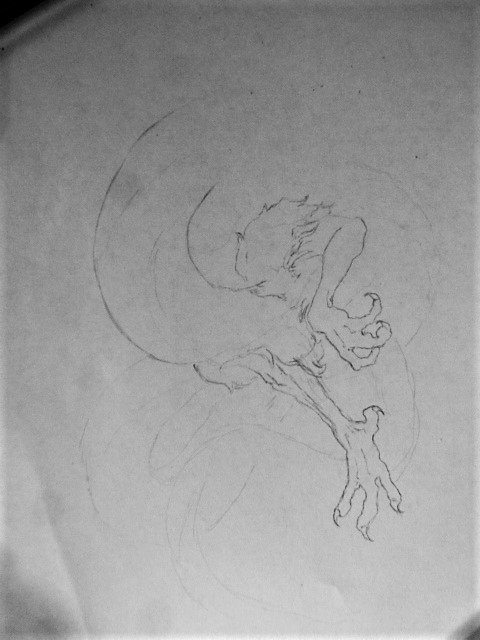 Here is the dragon without any shading nor details.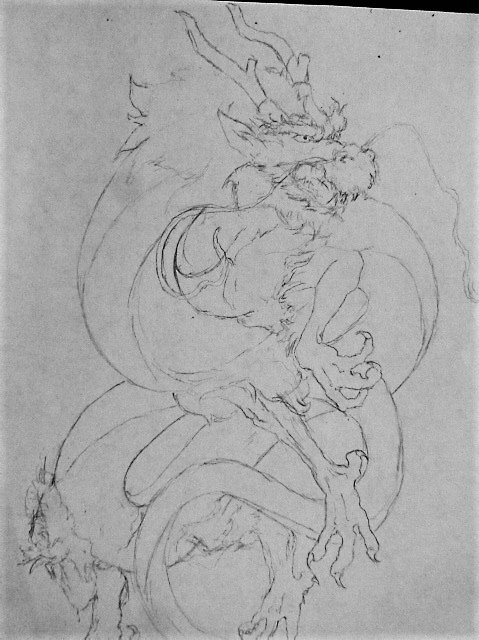 And here is Shin-lo finished with more details than the card has and added some scales to make it more real.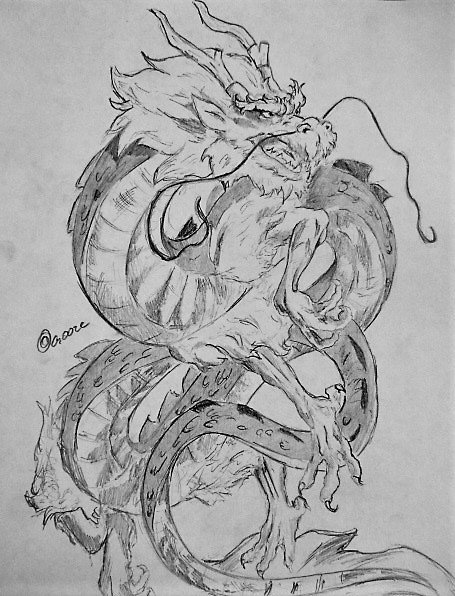 Shin-lo reference image.