Agito - Awaken the Soul
And today is the day I return for work..... under Conditional Movement Control Order (CMCO for short) in my country, Malaysia.... And I'm running out of equipments, especially my computer mouse....
Anyways, here's something really old school that I drew.
Behold...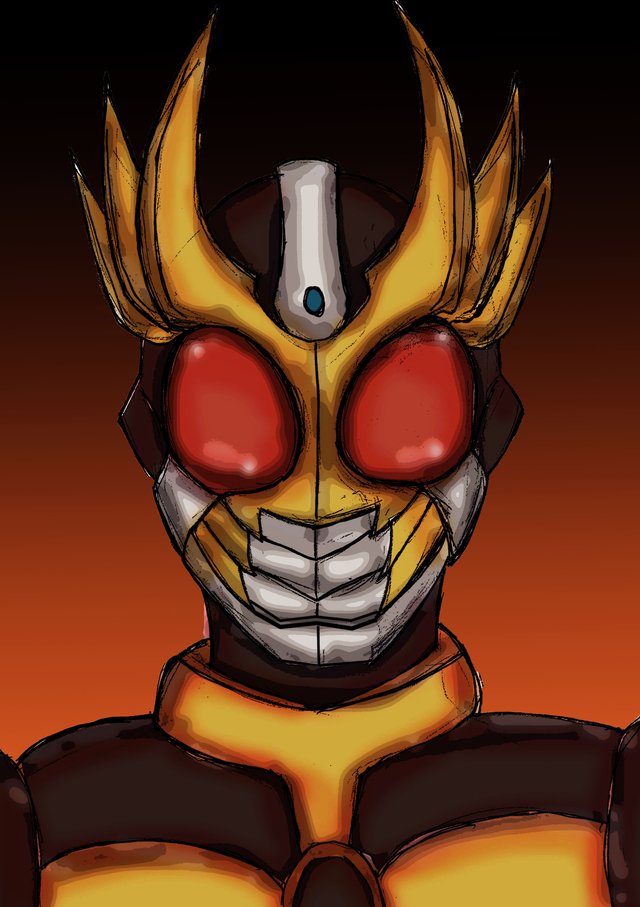 Yeah, it's a Tokutatsu show (kinda like a live-action superhero show) called Kamen Rider Agito, part of the Kamen Rider franchise...
Steps!
Pencilling/Sketch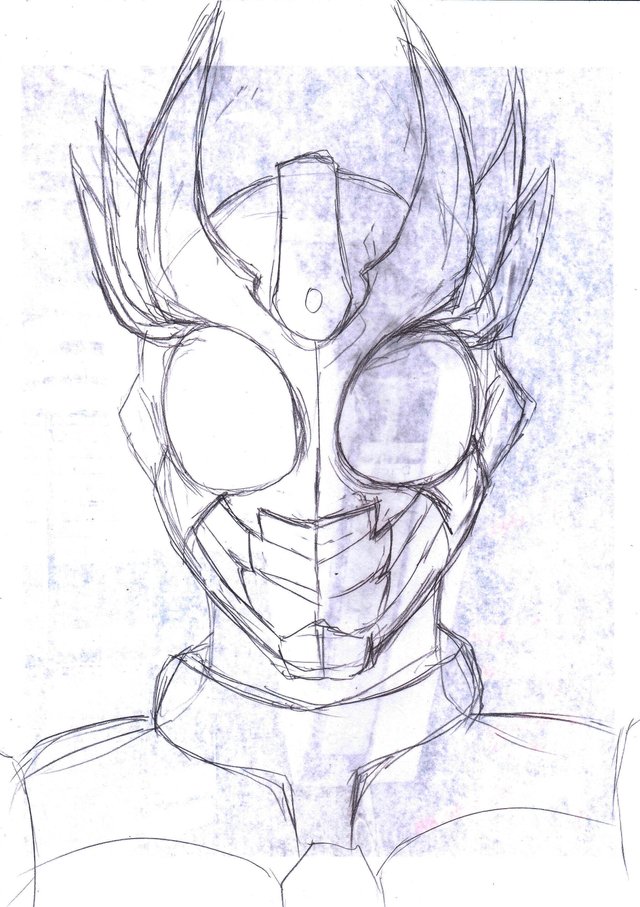 Inking/Lineart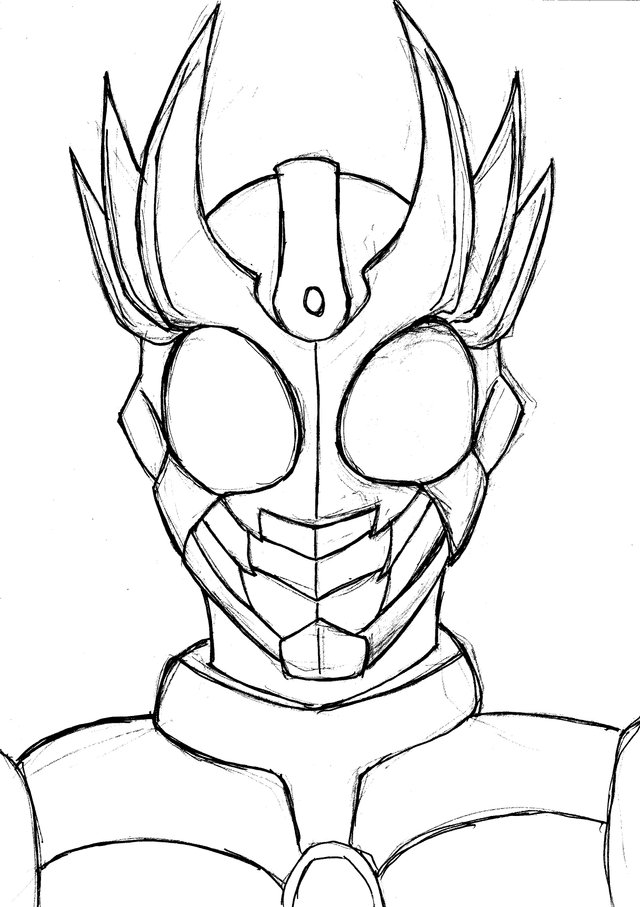 Base Colors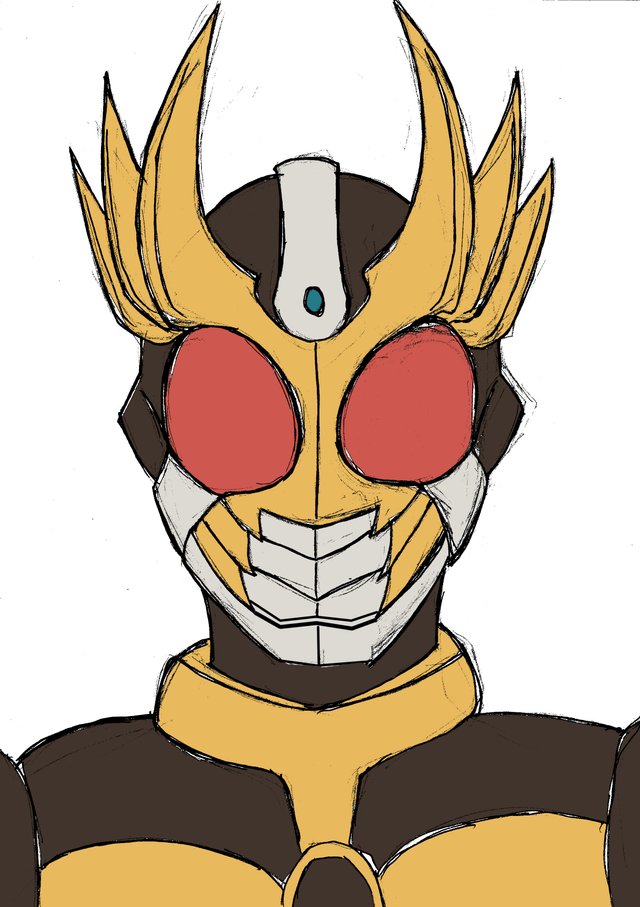 Details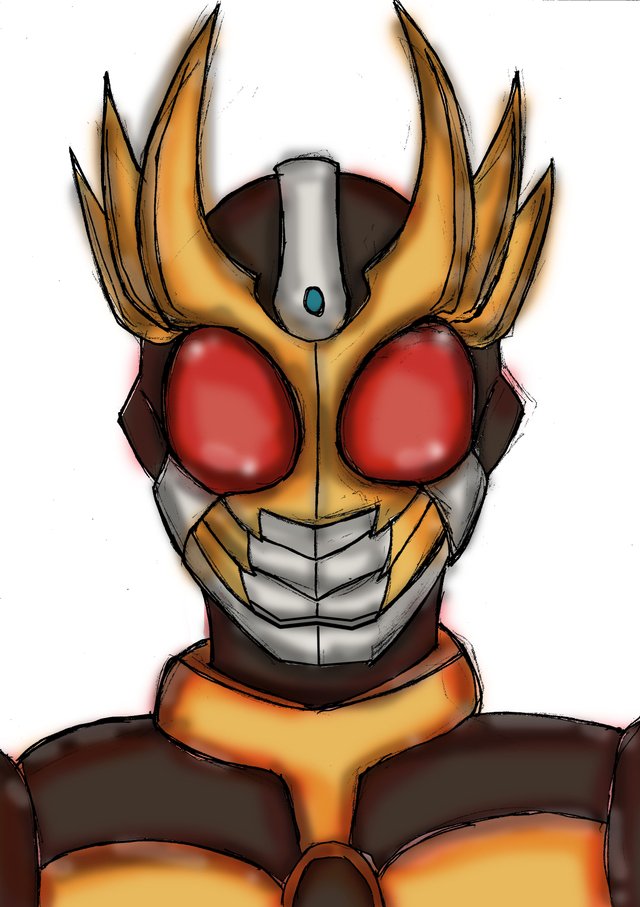 Final Design Adjustments!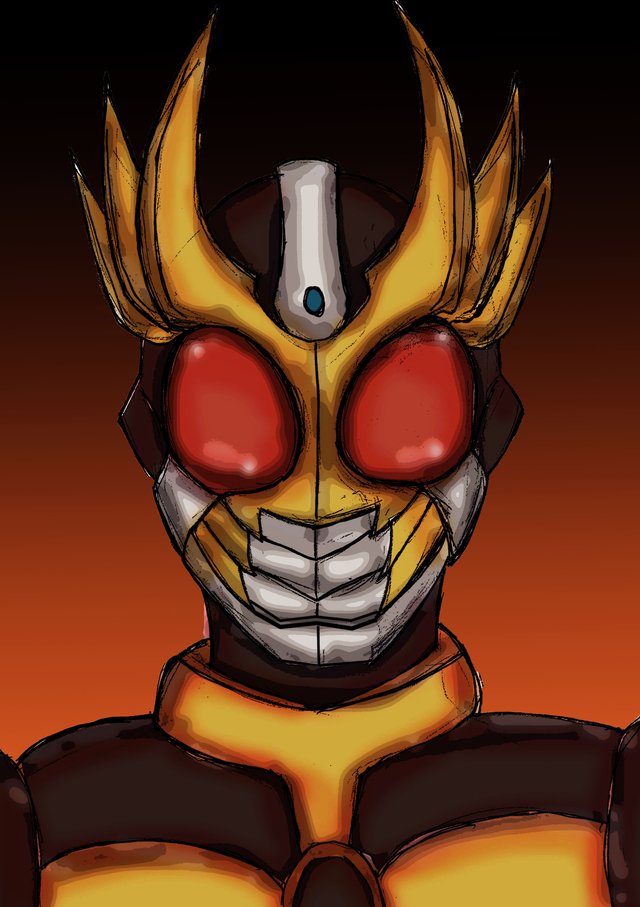 Anyways, Kamen Rider Agito is a Tokusatsu television series from the popular Kamen Rider series. If some of you guys are even more familiar with the series, this is the second series from the Heisei era of the Kamen Rider series. Although most of the Kamen Rider stories are more mature and serious in it's themes compared to other Japanese Tokutatsu superhero TV shows, and Kamen Rider Agito is no exception. I would say this is my favourite Kamen Rider series. I've watched the whole episode of Kamen Rider Agito, and the drama and themes just stick right to my taste. Unfortuntely, I was not in to deep in the Kamen Rider series, but I do know some of my cousins from my mom's side likes it.
Well, that's it. Stay safe and have a good time!