Kaguya Shinomiya - Love is War
I've been keeping this design for a while now. Been watching this anime, coz I got no other anime to watch.
Well, here is the fanart of the anime!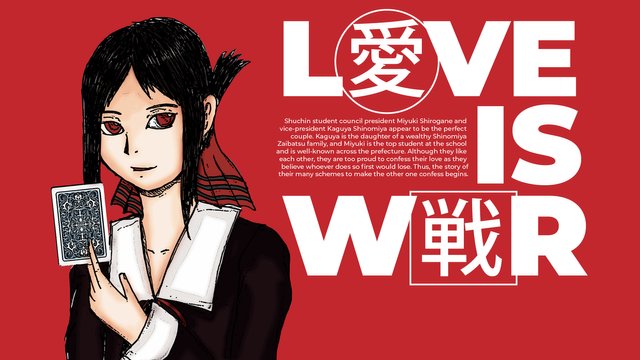 Steps!
Pencilling/Sketch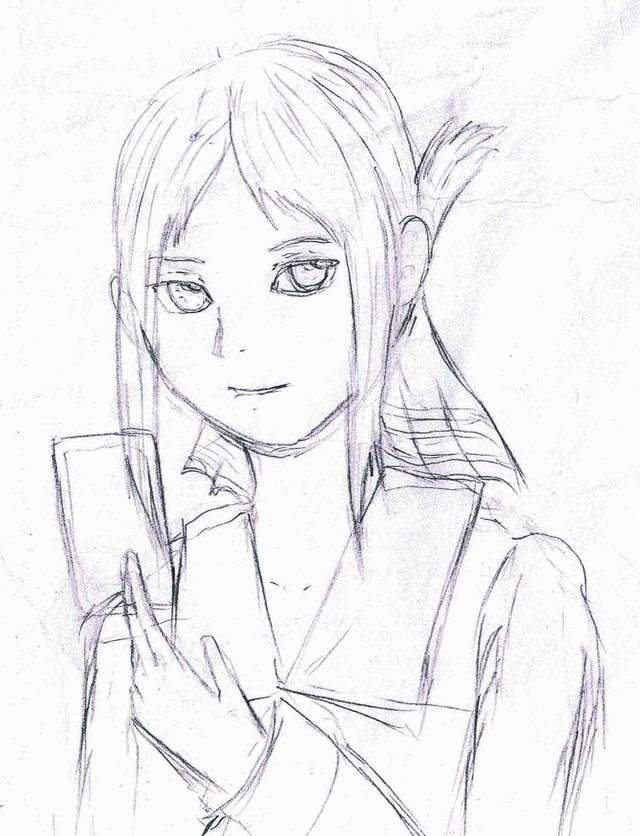 Inking/Lineart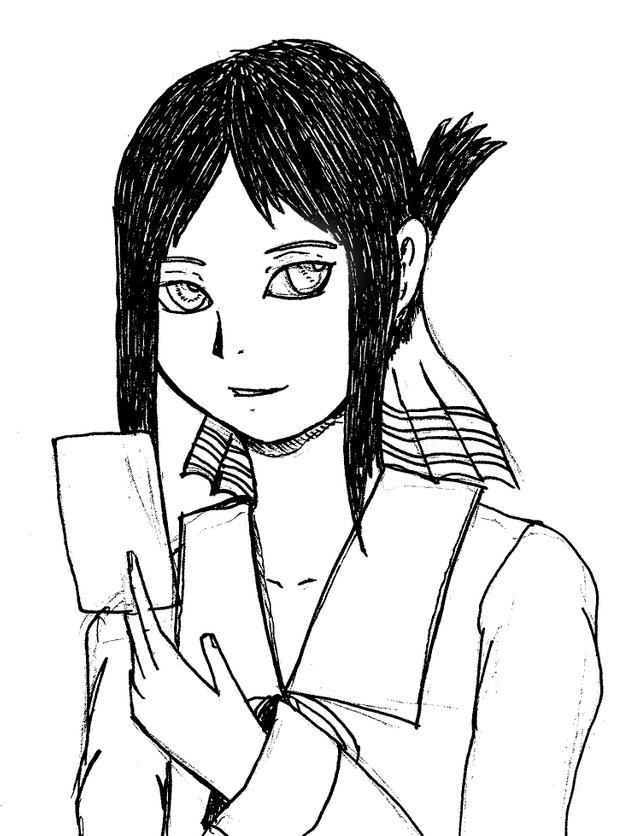 Base Colors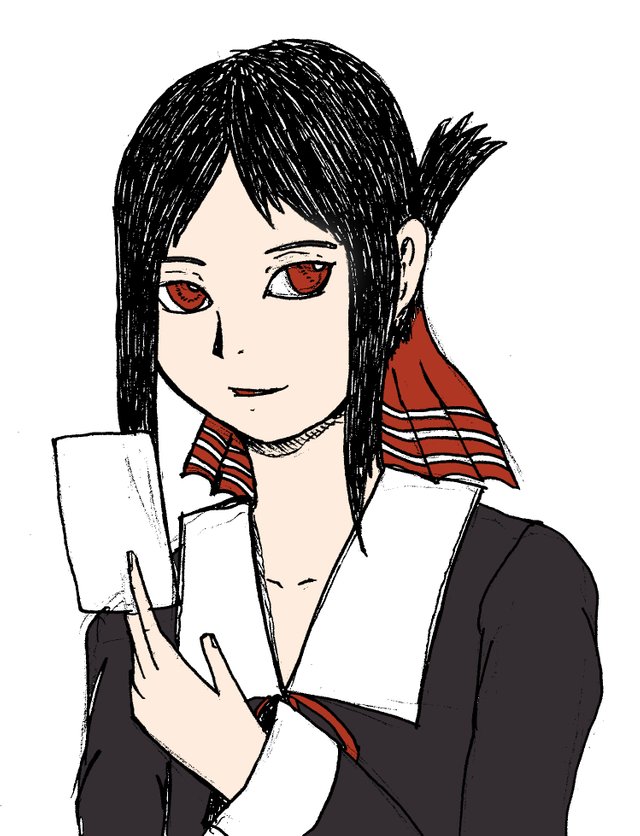 Details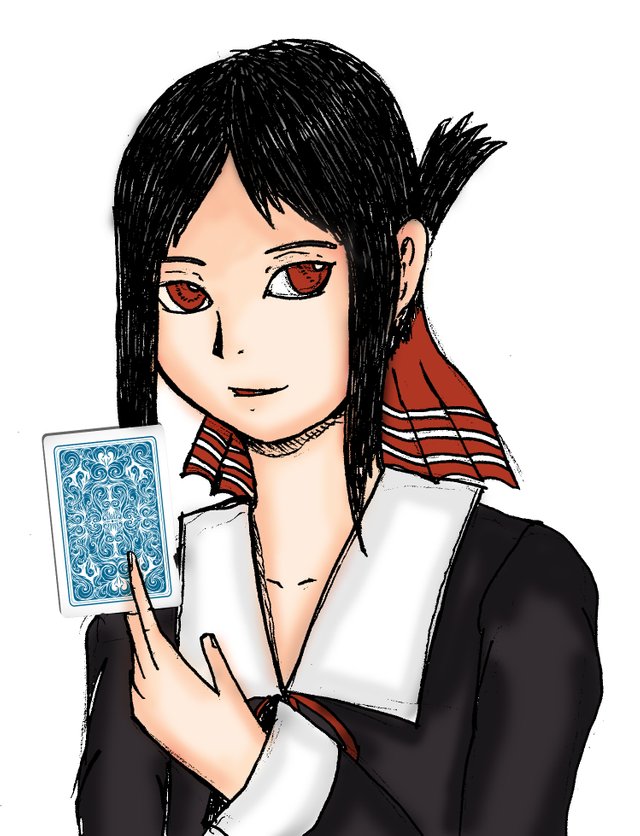 Final Adjustments.... for the character.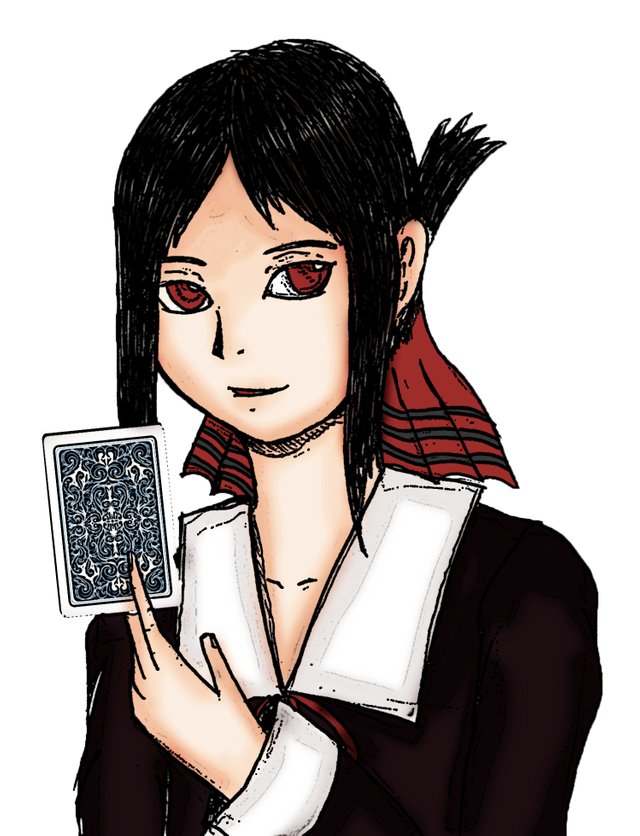 And the final design composition!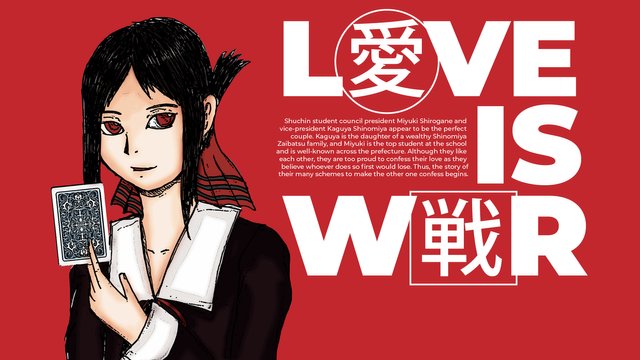 This here is Kaguya Shinomiya, the titular character from the manga and anime series Kaguya Sama : Love Is War. This is one silly romantic comedy, but will get serious in the alter chapters of the manga (Yep, that's how bored I am...). I thoroughly enjoyed it, coz I don't expect much of this series. So yeah, more anime to watch this year. Currently watching the second season of this show.
Anyways, be safe and have a good time!