Lovers on the Sun
This is something for the music lovers out there.... especially EDM (Electronic Dance Music) which is still in the rave thee days....
Oh well, here's the art...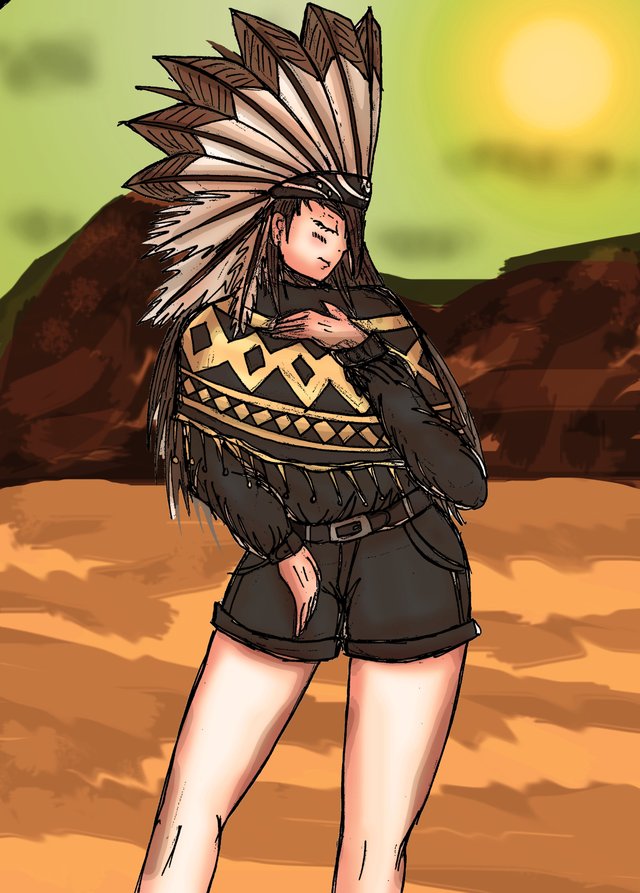 Anyways, steps!
Pencilling/Sketch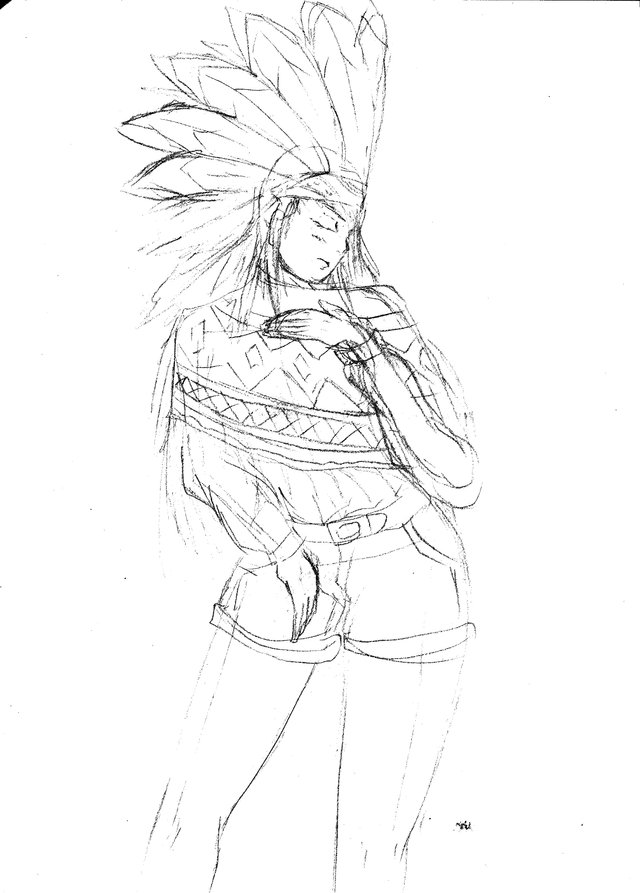 Inking/Lineart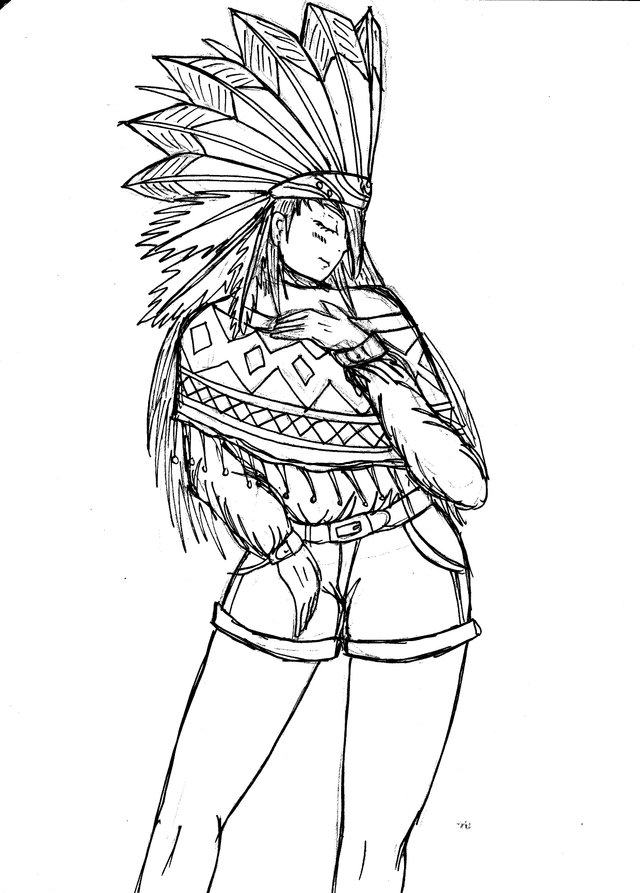 Base Colors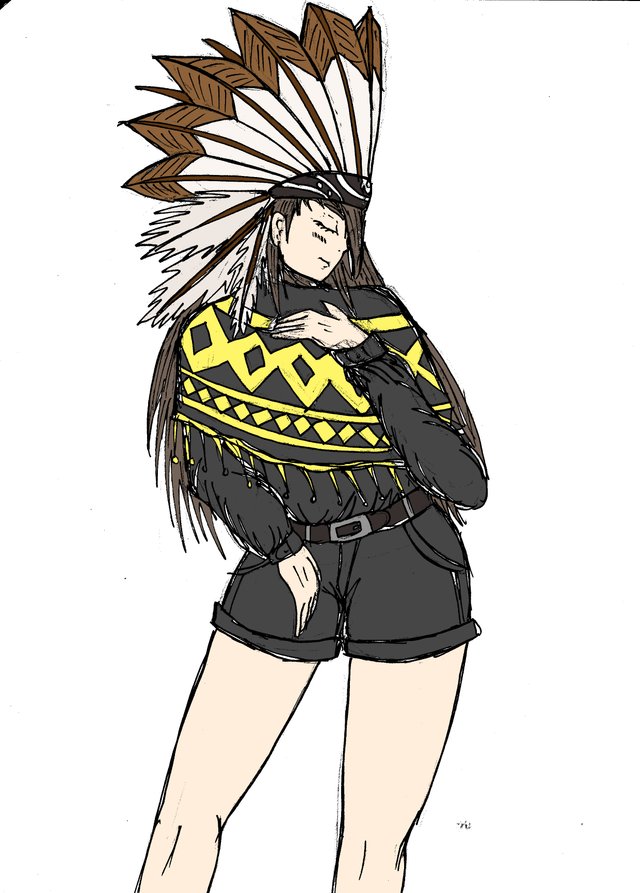 Details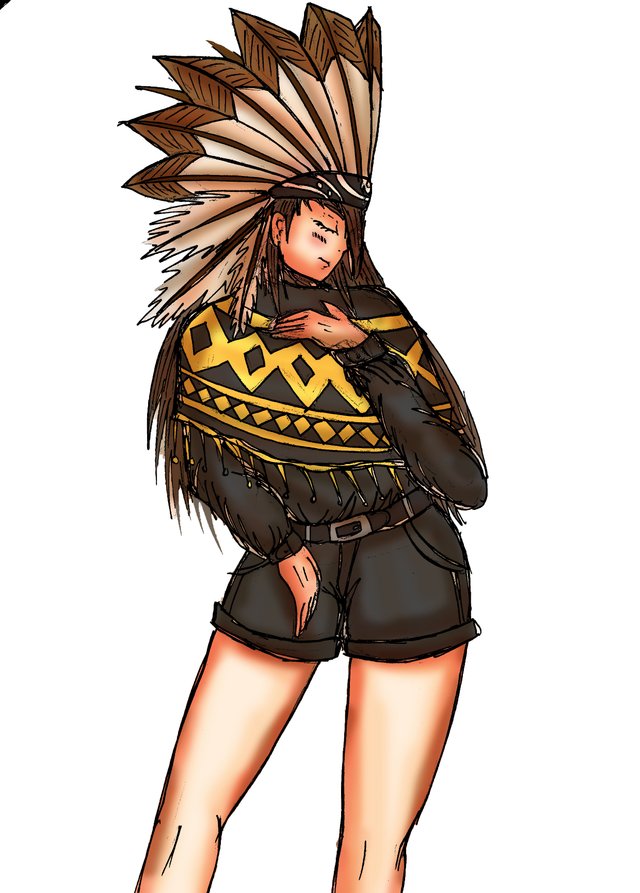 Some background speed painting and final adjustments!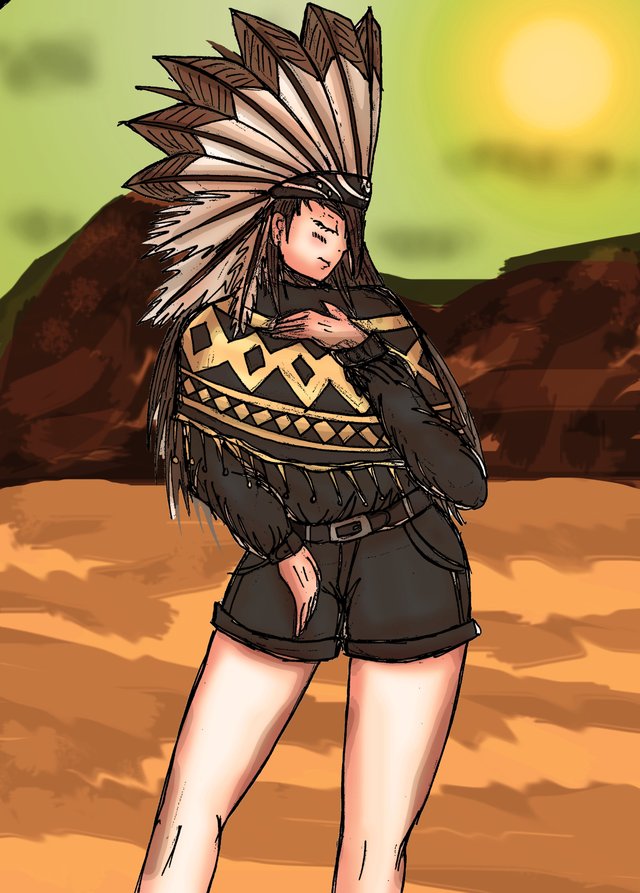 Anyways, this art is actually somewhat of a fanart for a music video by the French DJ David Guetta called Lovers of the Sun featuring the vocals by Sam Martin and and the late Swedish DJ Avicii (RIP). I do have an old art for this one. Too bad it's been thrown away when I'm sorting out stuff. So I just drew it back again. Although the speed painting for the background isn't really part of the plan LOL...
Anyways, stay safe and have a good time. Be careful, since this troubling times is not over yet.