There is nothing more satisfying than watching your plants grow as a family
Hello ¨Passionate¨ from the garden; Glad to be sharing another post about the ¨passion¨ that unites us; The ¨agriculture¨ An activity with many ¨satisfactions, and they make me do what I do every day. I invite you to a walk through the garden¨, and show you what is happening with the last plantings we did.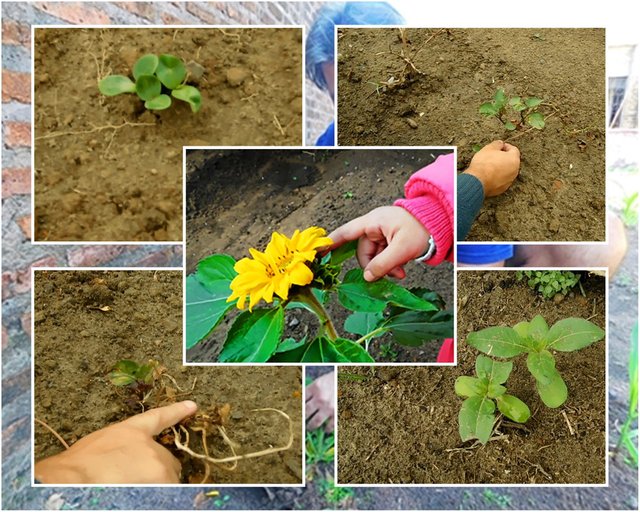 Source: Family Album
The "vegetable garden" is very "sacrificed", it requires that you be attentive to what is happening, so you can detect possible complications in your plantings, there are small news or small indications of what is happening , you just have to be attentive to see them.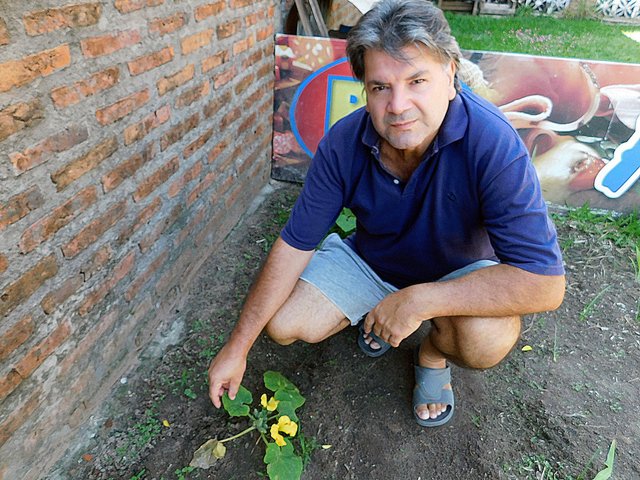 Source: Family Album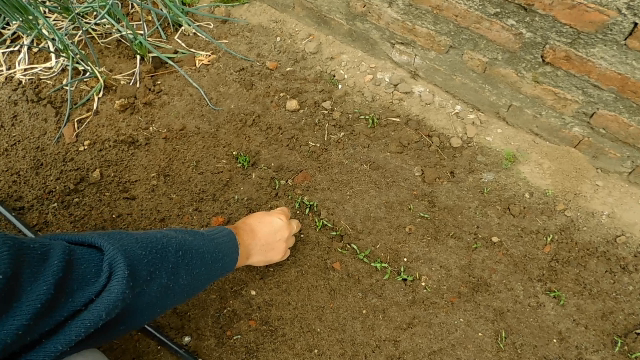 The first thing to show are the plants that my wife planted, now they are very small, but once they have grown we are going to move them, usually we wait until their size is about ten centimeters, or a 5 or 6 leaves. He ¨morrón¨ is one of those vegetables you cannot miss in the garden.
Source: Family Album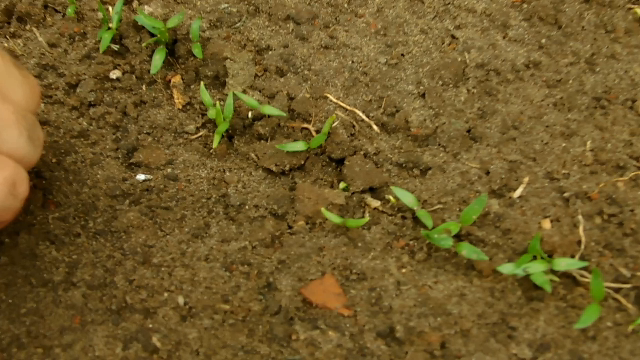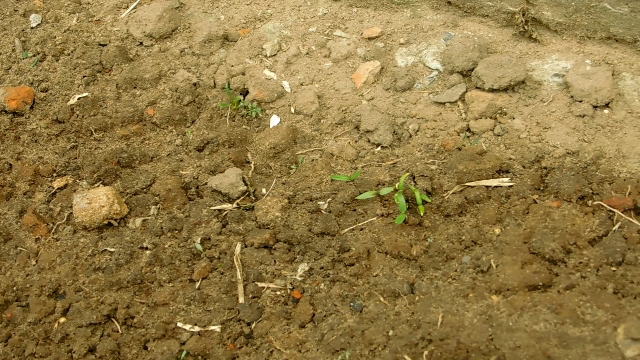 Source: Family Album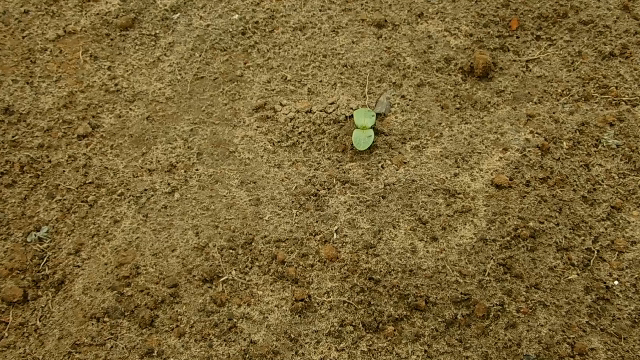 The little logs that we planted a few days ago are showing their first signs; The sowing so far is being very effective, where we located 2 "seedlings" they have prospered, you can even see where we located 3 all of them did: This situation I had anticipated, now we must be attentive to what happens, if there are some that fail, let's change these instead
Source: Family Album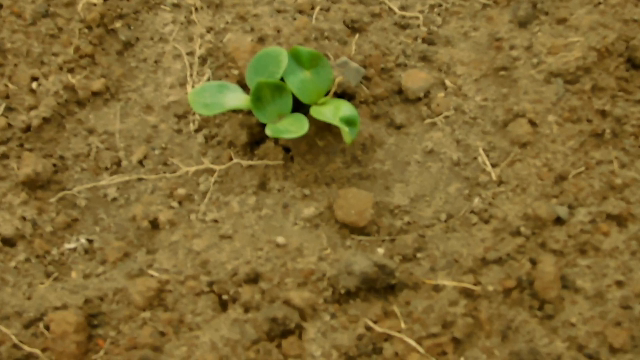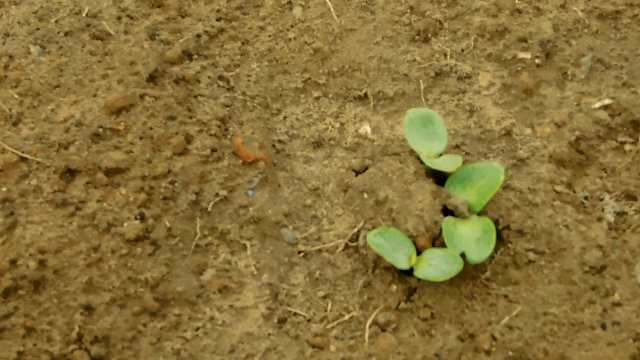 Source: Family Album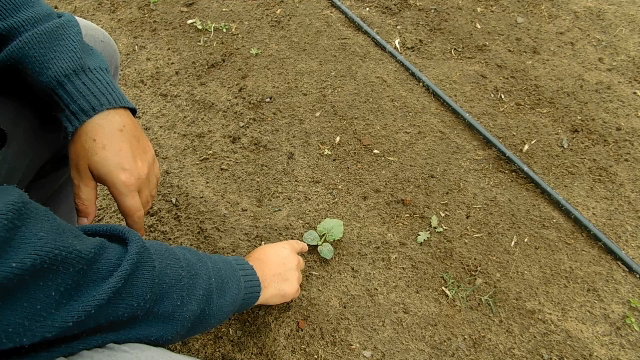 The Brazilians are also doing very well, this was the first to be sown, they may be ten days old; We are attentive to see what happens with the others that we have planted, if in a few days they do not come out, we will plant again in their places.
Source: Family Album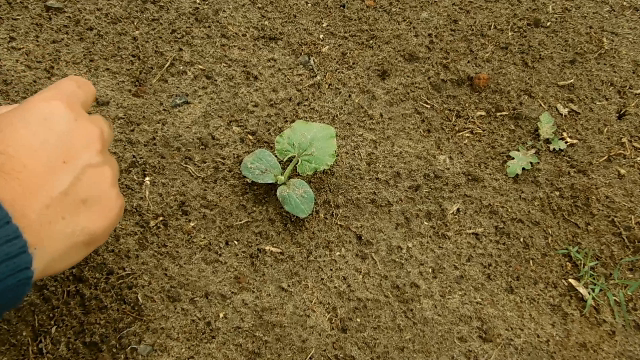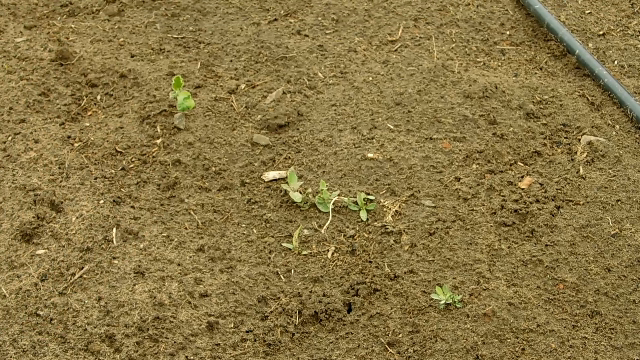 Source: Family Album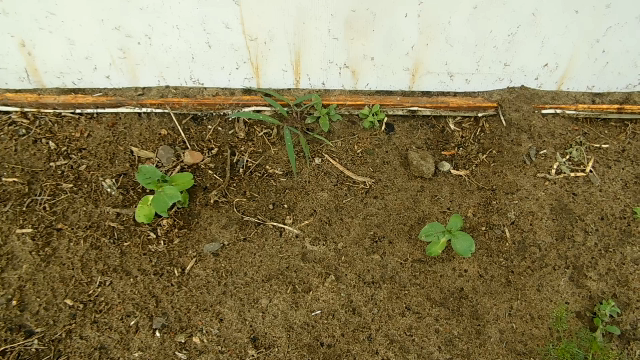 The "sunflowers" that Abigail has planted are coming out, she is very happy to see the results of her planting, soon you will see a "video" that I prepare to show you growth. Needless to say, I am very happy to see our "granddaughter" so involved in the garden. They are the future, and the best thing that can happen to us is that I grow up loving these things.
Source: Family Album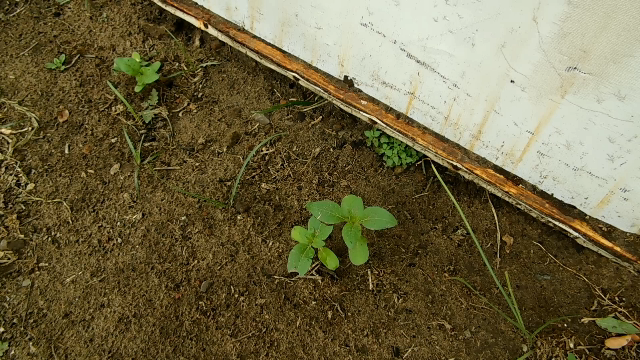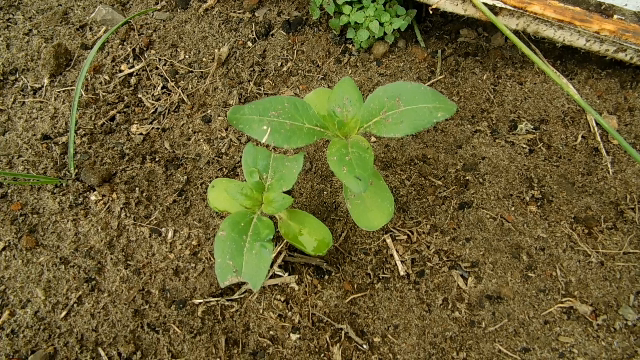 Source: Family Album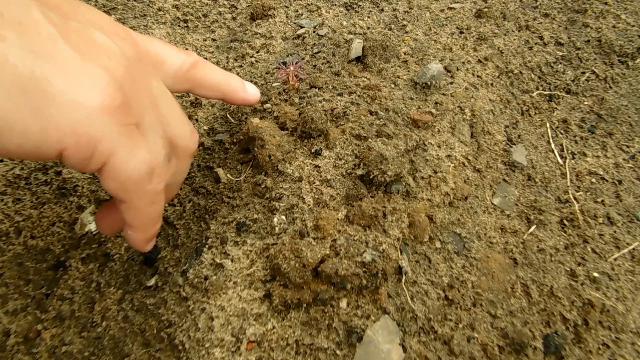 The ¨yucas¨ have evolved well, they are already the first ones to appear to say ¨presente¨; This is the third year that we planted, the other two previous ones went very well, this year we are excited to see how the new variety that we planted adapts
Source: Family Album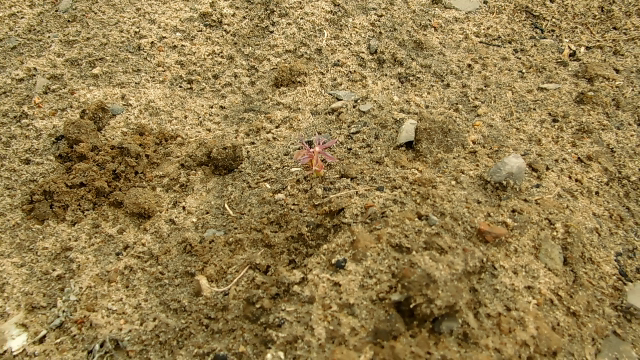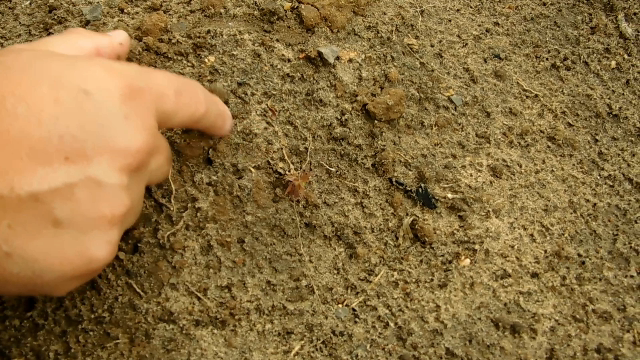 Source: Family Album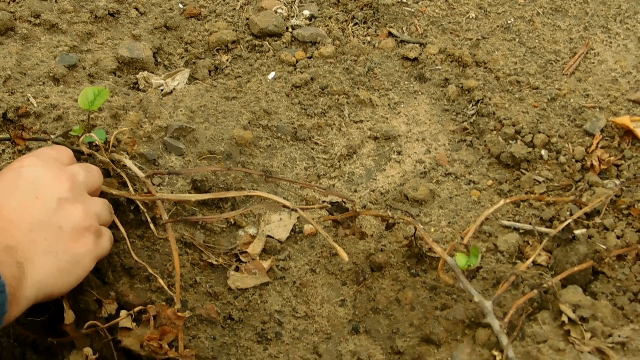 The ¨batatas¨ is a ¨ success¨, they are prospering very well, even some are out of place, these have to be relocated, I just hope to see how the rest evolve, and change for these that are outside the planting area
Source: Family Album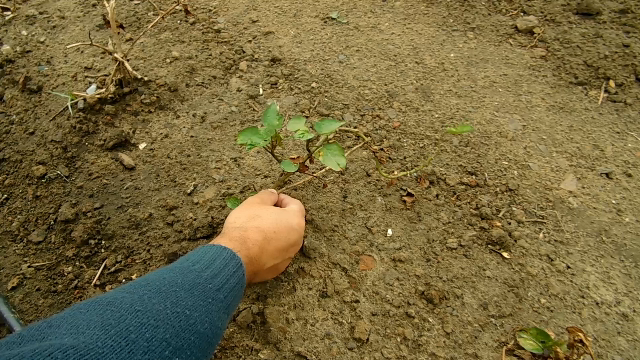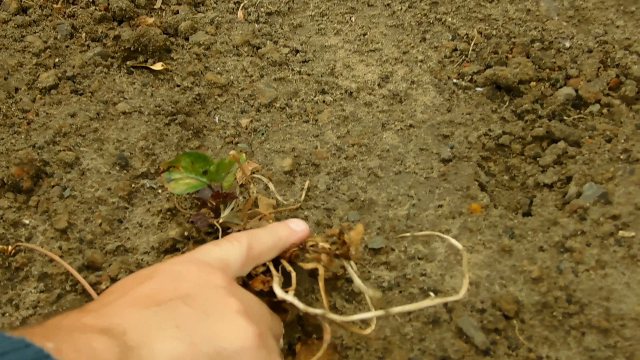 Source: Family Album
The walk through the garden was very "exciting", seeing the plants you have planted grow and prosper is a huge "satisfaction"; They are the things that make me do what I do; It is a sign that the little knowledge that we put into sowing is good, and it gives positive results. I hope that you have already started your gardens, and are experiencing the same sensations.

Source: