Evening lights
Hello everyone!
Evening walk with a camera. It's time for my photo experiments. 🙂 I shot the evening lights. From what I shot, not all the pictures I liked. I selected some to show.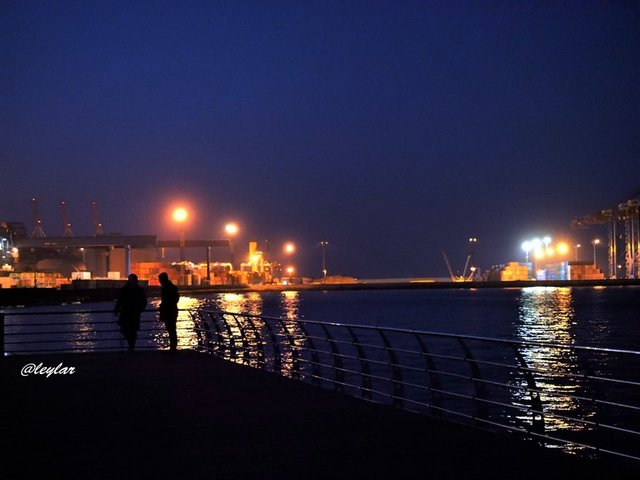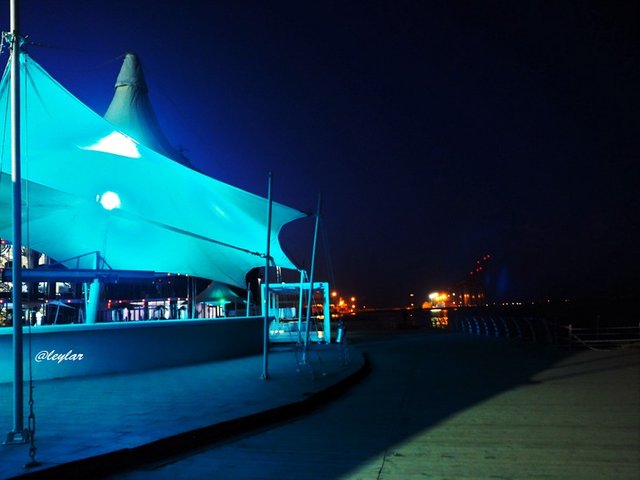 The color change. It is beautiful and fun.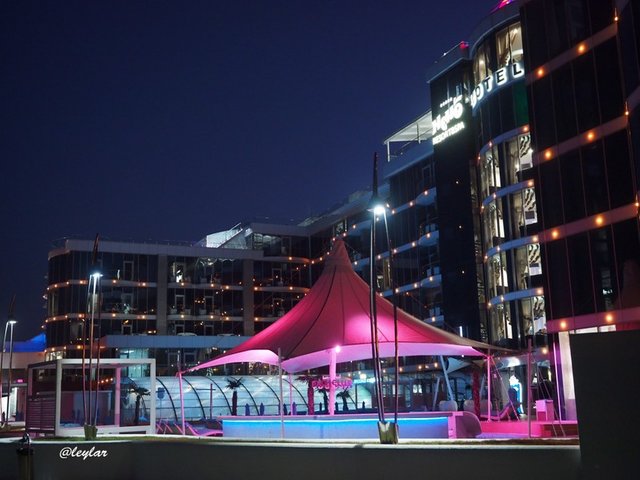 I took it from afar.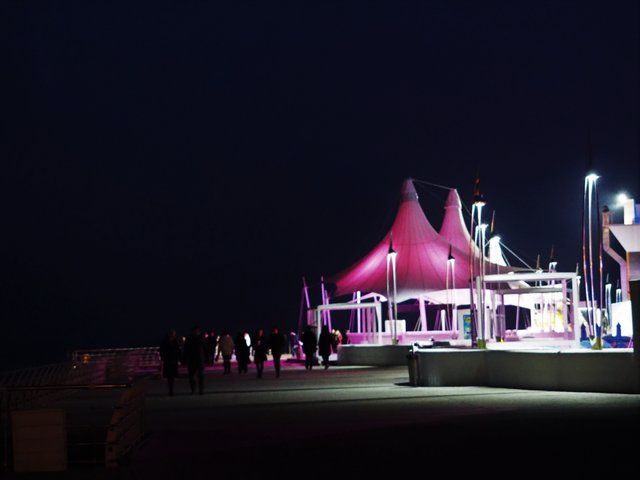 Here, too, took a shot from afar.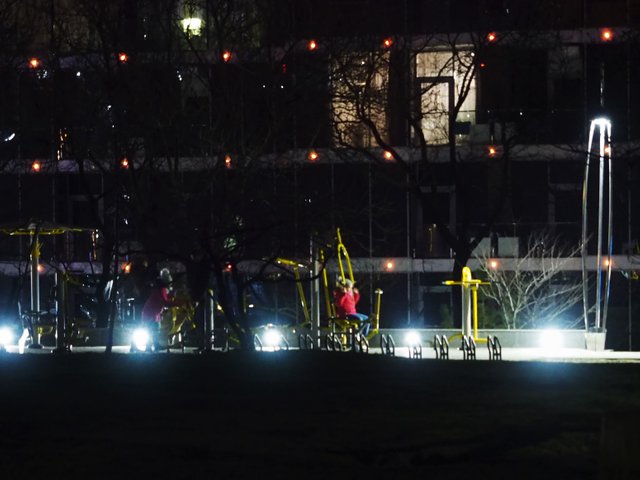 Ah, the lights. The car was moving fast.😁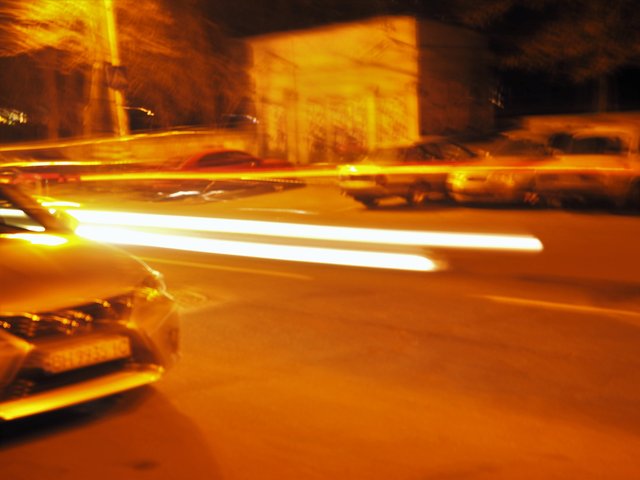 See you later!
Enjoy!
Original photos by @leylar
The photos were taken by OLYMPUS E-M1 Lens M.Zuiko Digital ED 12-40mm 1:2.8 PRO
Thanks for your time!