Colorful Portrait Painting || Scattered Colors || Male Portrait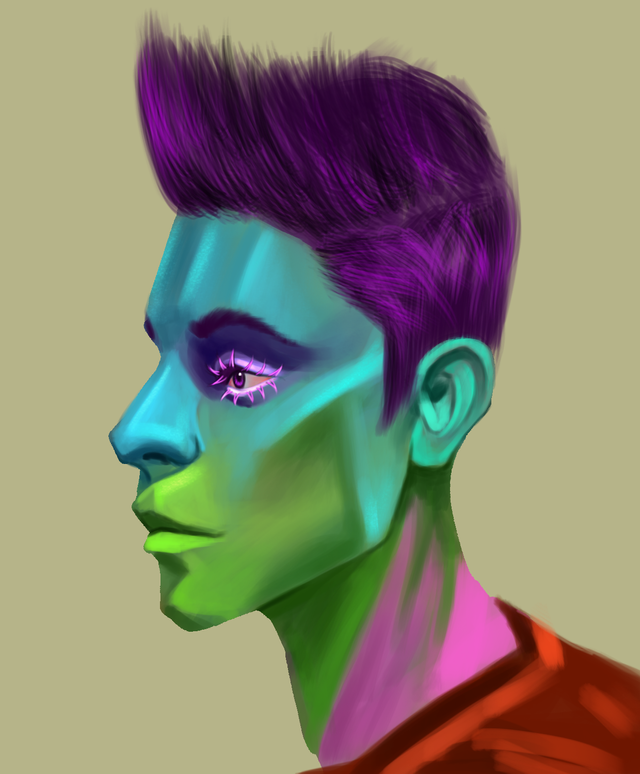 I painted a male portrait after a long long time. Well, i did paint one or two male portrait a few days ago, that i have posted but they weren't close to this kind of style. This one is more detailed and refined.
Instead of choosing regular skin colors i went with random colors. Because i like colors.
There isn't any more to say about this one.
Enjoy.
Here are some process shots: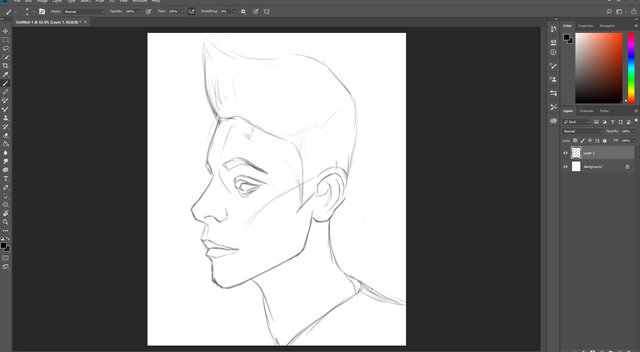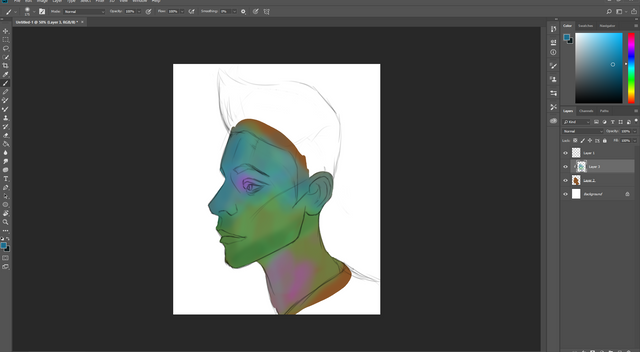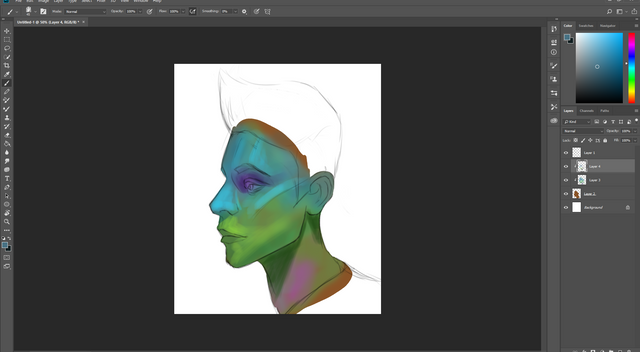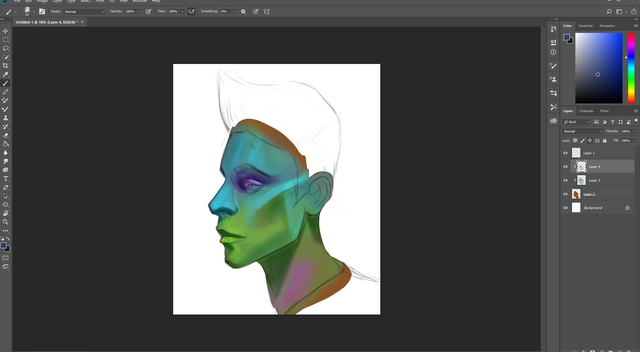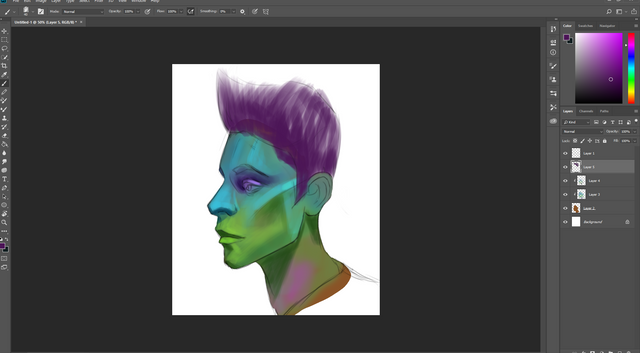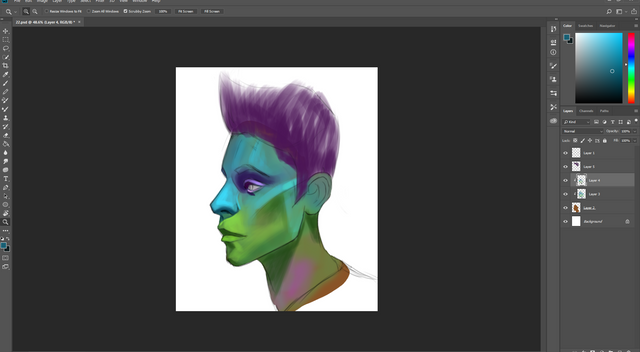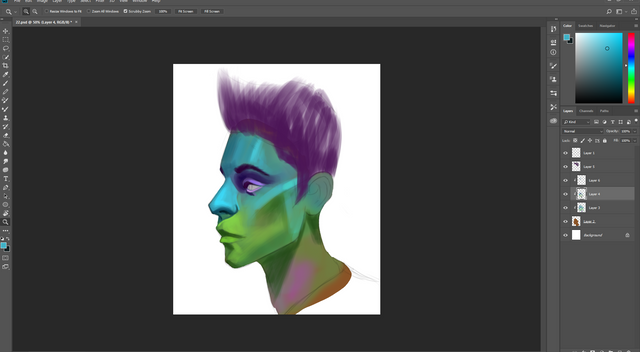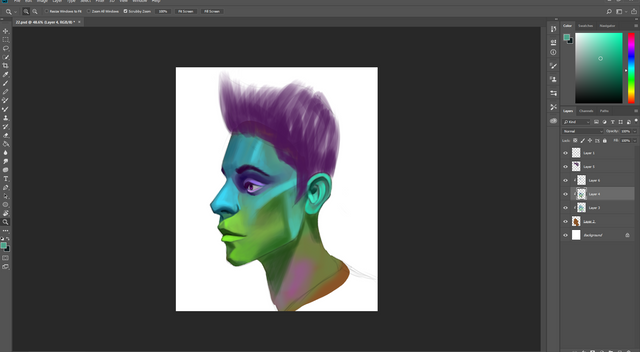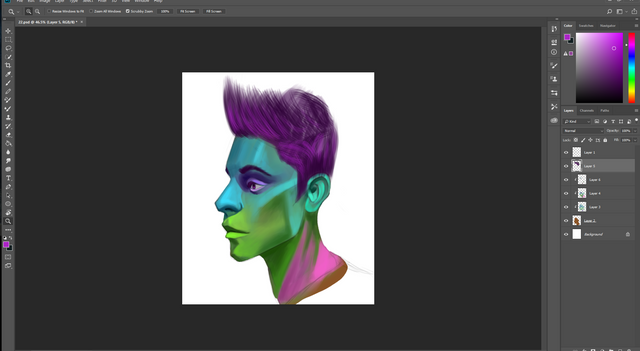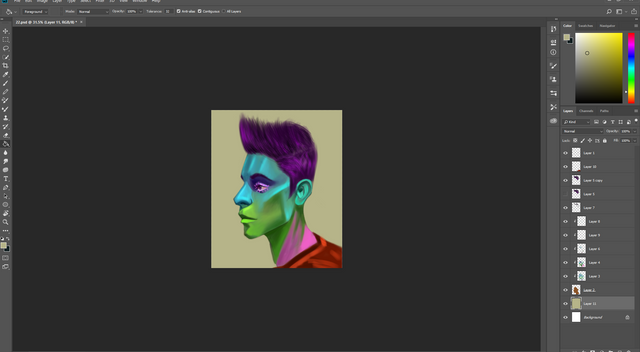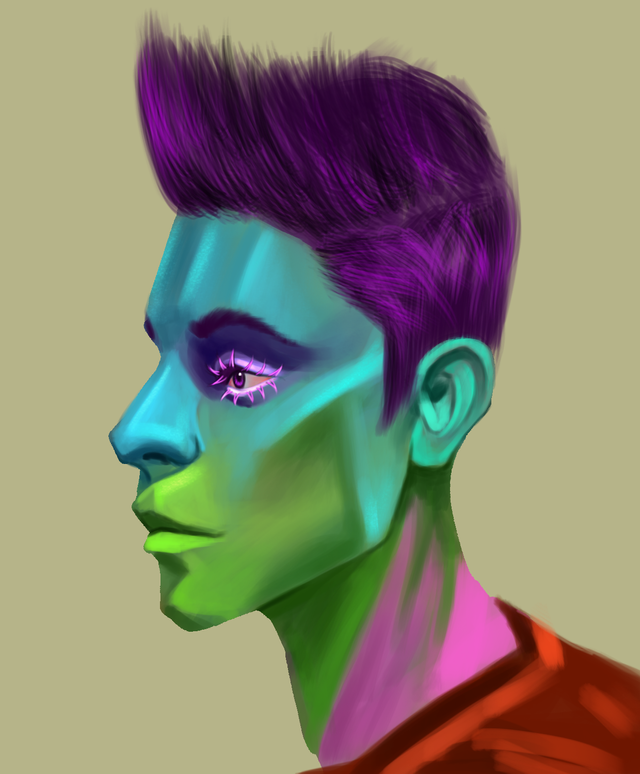 Thank you for visiting my blog
Follow me to see more of my art in your feed.