Some Of My Best Animal Produce With Great Result After So Many Years Of Hardwork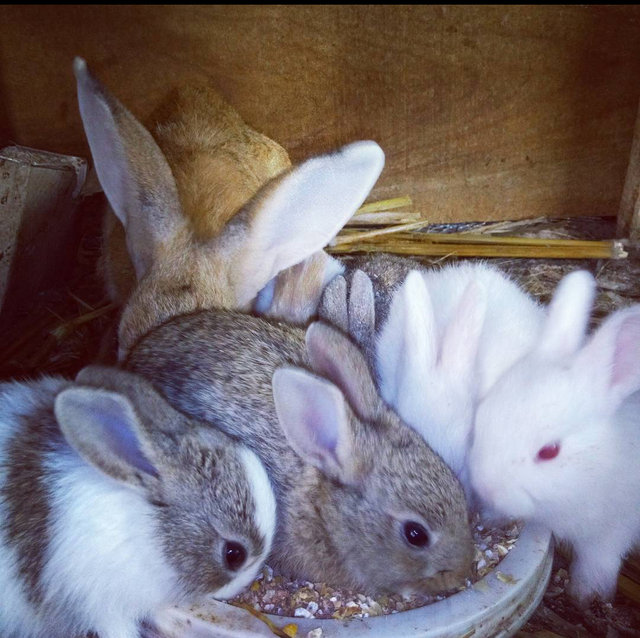 Hello Everyone 💕 💞,
In life I realized that we can not be perfect in everything we do always but we can only manage to be good sometimes. When I began my farming journey back then in 2010, I had so many challenges even up till now, challenges like people don't want you to succeed in life with what you do. How? Sometimes I go a very long way to purchase my rabbit breeds so I can have the best of them as my progeny but later I found out that even if you have the most pure breed of some animals people will look down on you just like some do here on steem, like what's new in what a farmer does. Yes nothing might be new to you but when you go into it yourself and spend more years before you have your own Litters then you may know what it takes.
I was in secondary School then in Ile-Ife Osun State Nigeria when I started this myself, I had five rabbit then it gave birth to new bunnies but later some weeks even at that age of 10 years, I had some who misinterpreted my Farming work and they said this was a waste of time , I wept bitterly because at that age and stage of life I needed more encouragement to further in my Farming activities but nope I was looked down upon but I never gave up. I was asleep one day and solder ant came and destroyed them all . I left the animal Production for years again although my parents supported me with everything but that wasn't enough though. But later after so many years I came back again then started from the scratch it yielded massively this was part of my produce and product then.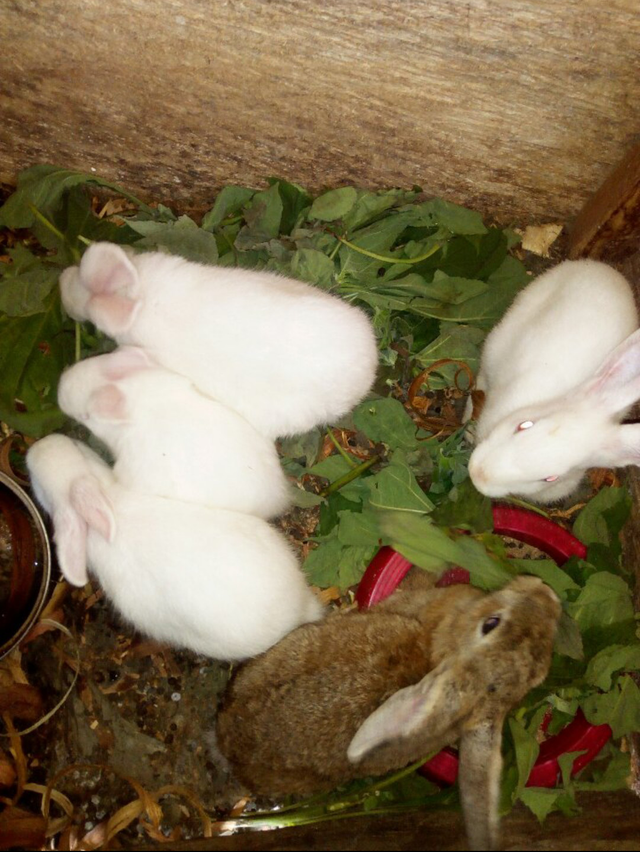 ---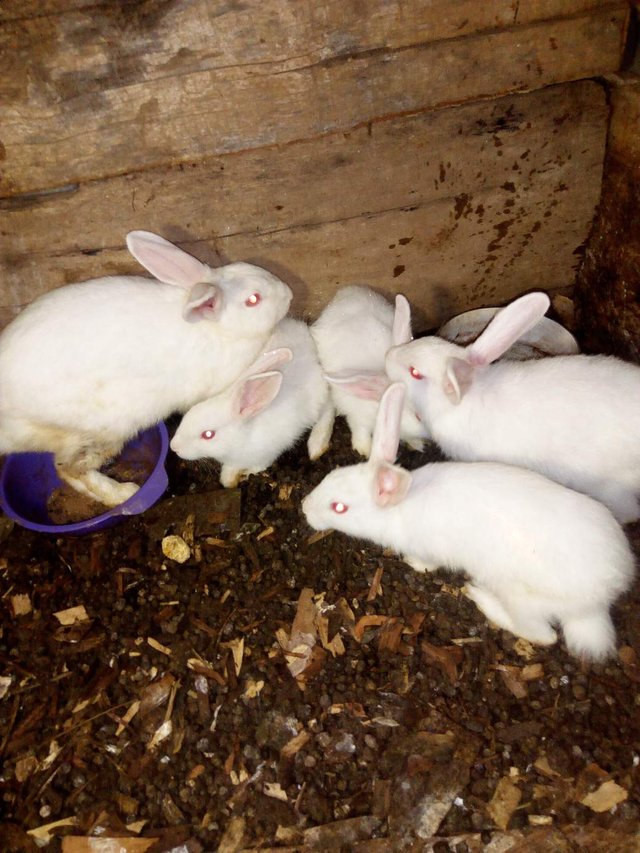 ---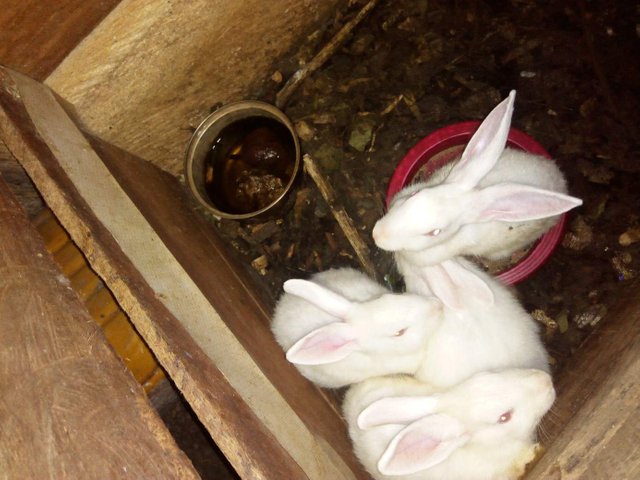 ---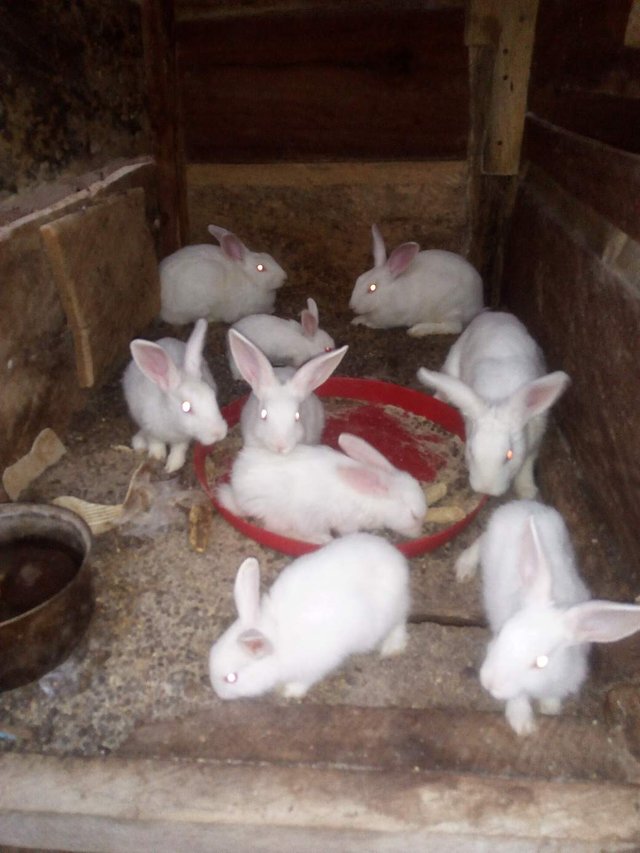 ---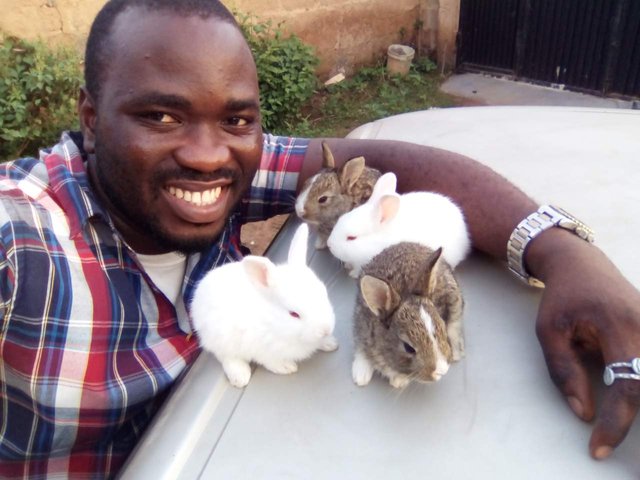 ---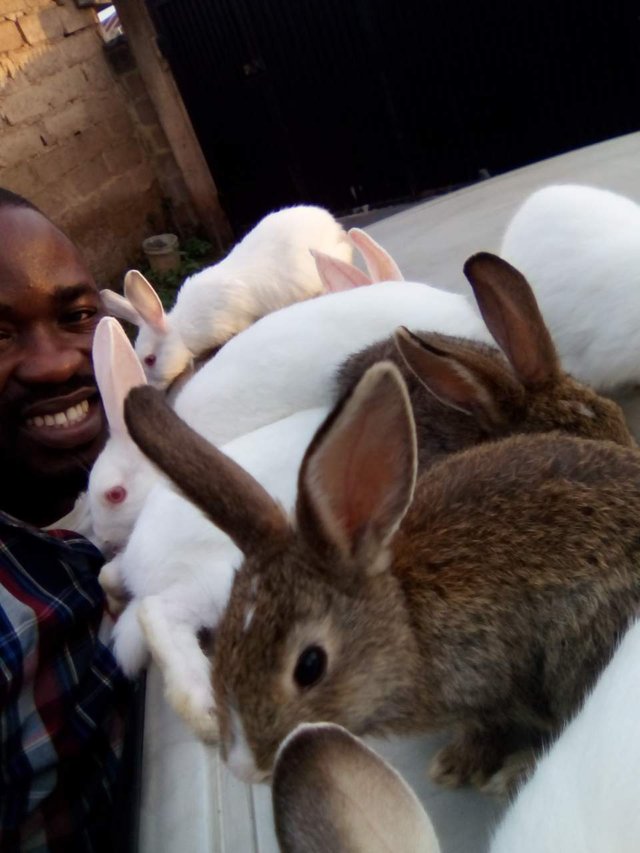 In Conclusion
What I learnt from this farming career was that I had to put alot of personal hardwork to survive myself. I found out that even your worse enemy can be yourself sometimes but when you overcome it with Persistence, Patience, Hardwork, Research, Originality, Creativity your work will be Known as soon as possible. It is never too late to start from where you are, people may look down on you as well and render negative words on you, Never listen to them, it is just a mere distraction to your journey.
I tried to post my article using @steempeak but not responding presently 😩😩
---
Thanks For Stopping by And checking Out My Blog 📝📖🗒️
---
Original content by me, @mattsanthonyit
---
Please important note▶️, order than any stated link in my post otherwise every other photographs used in my posts are originally taken and owned by me @mattsanthonyit, if you like them and wish to use any of my images please contact me privately. Thanks🔛.
---
🗓️Date Capture: 12/3/2020. 📸Medium capture: Infinix Note5 Smartphone. 🌍Location: Ilorin.Kwara State. Nigeria. 🕰️Time: 2:59am ⚡Posted with: Partiko
---
If you actually like what you see😃😄😉,watch📷📺📸 and read📖📋 I would equally be grateful for an upvote♥️⚡ a very cool comment under my comment box or a resteem 🌀😏 for everyone to see ... and perhaps maybe you would like to follow me for more of my Post to show on your own feeds. Don't miss any of my Post.🔝. Special thanks to all who put big smiles on my face with Auto Upvote for always being supportive to me 💞💯.
---
Thank you for visiting my blog.
---
You Can As Well Join Me On Other Social Platform.
Twitter:
Check out Matthew O. Akinlotan [steemit @mattsanthonyit ] (@mattsanthonyit): https://twitter.com/mattsanthonyit?s=09
---
Instagram:
https://instagram.com/officialoluwagb...
---
YouTube:
[https://m.youtube.com/channel/UCPBPk8al3dnLy5xAWnbWT1w
---
Facebook:
( https://mobile.facebook.com/akinlotan...)
---
Steemit:
---
⬇️⬇️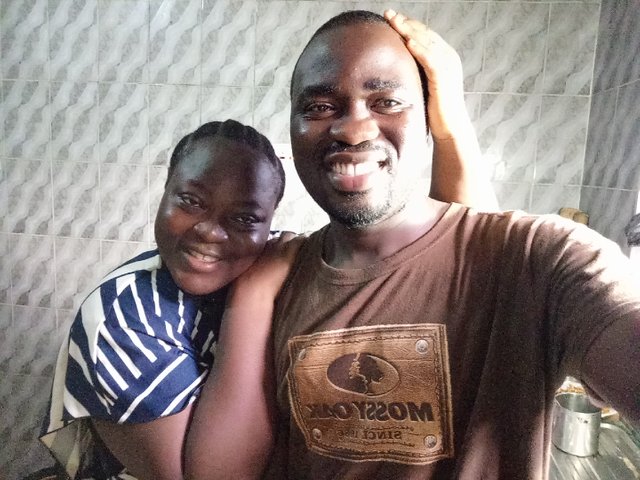 Matthew is a farmer and lover of steem. Steem has really helped my life to grow more healthier than I was, Steem testimony. I'm a Dad, husband and a hustler. Farmer who loves animals, he practice what he preaches . He is also a Photographer, Traveller , Mr Chef ( Loves Cooking) and above all, he is a blogger and a vlogger♣️♠️
Posted using Partiko Android