Monochrome Monday Seems Fitting For These Dark Days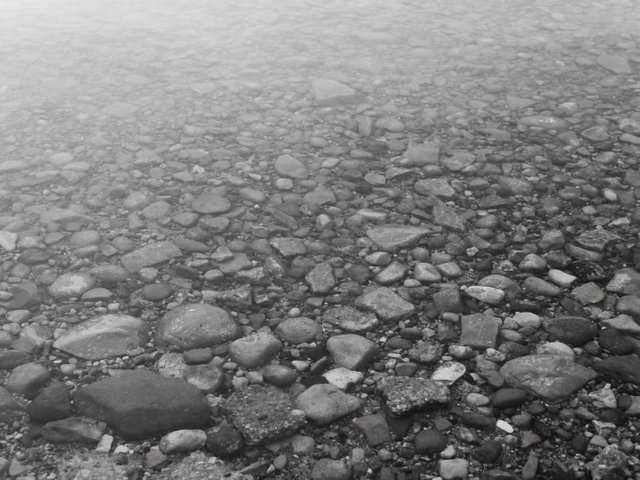 It may be hard to believe but these rocks are on the lake bottom. The water was so still and clear, they look like a field somewhere. Even through the water much detail jumps out, especially augmented by the effect of monochrome.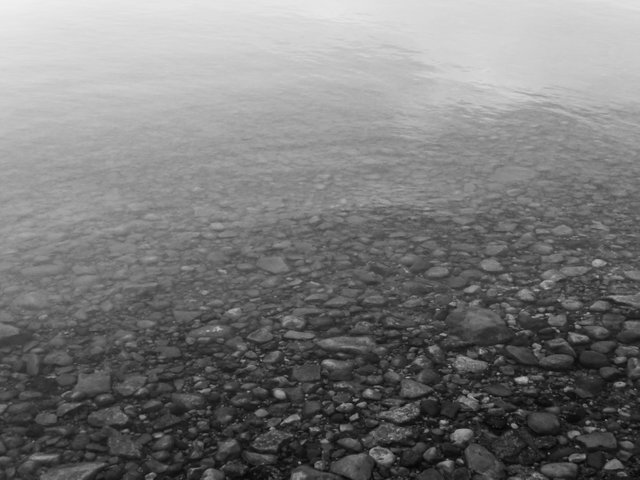 Here are a few ripples
So the powers that be are talking perhaps August will bring us some better handle on the state of the virus. I wonder if any stock out there will be above zero by August lol. It is brutal! Buy and hold has not be paying off recently it seems.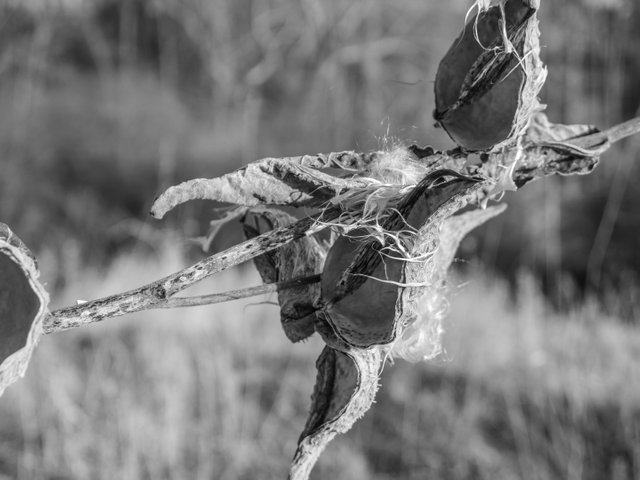 So far 2020 has been a rough year. Seems like it is always one thing or another! Whether online with Steem or in real life, it has been crazy and its not even half over! What the future holds is never clear, but I sure hope it starts to improve soon!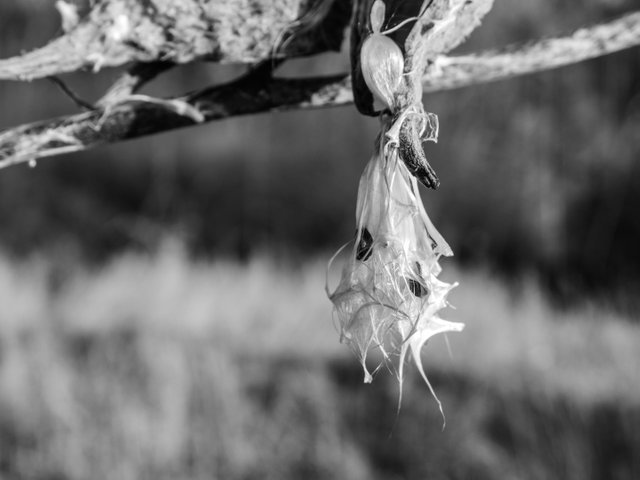 Here is to hoping the week gets better!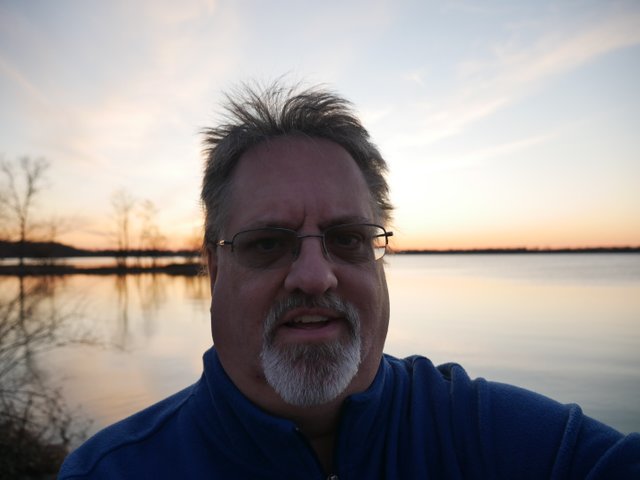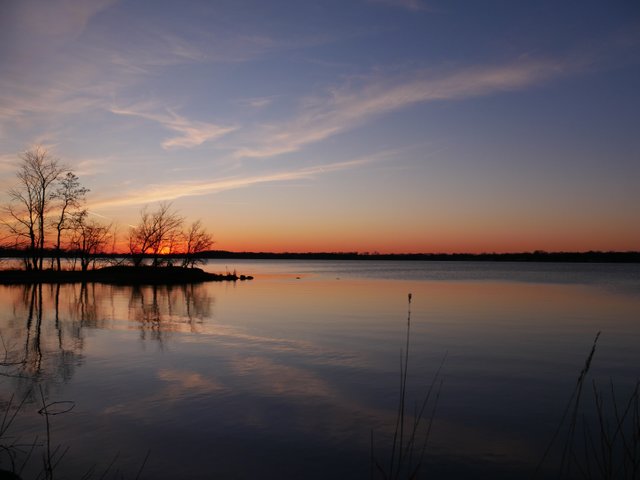 ---
The Old Guy Amazon Store ❤️
The Old Guy Amazon Store in the UK
This page contains Amazon affiliate links. As an Amazon Associate I earn a small commission on your Amazon order at no additional charge to you.
Hear OldGuy music at:
---
Thanks for stopping by!
All words and images are mine and can be also found on my various social media sites.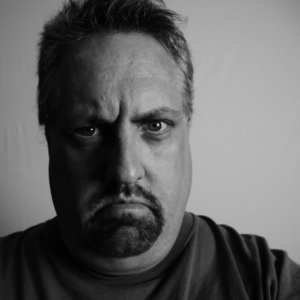 ---