I let you go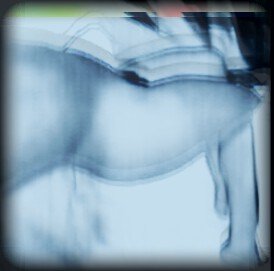 I let you go,
Terrified you won't return,
But knowing you need the space.
You have to to heal,
To feel,
To know your thoughts are real,
But you can't escape my mind,
In time,
I cry for you in rhyme.
Terrified,
Knowing you're inclined,
To leave me blind,
To drift away,
To tease and play,
With my heart,
Girl you know I'm too smart,
To ever give up,
What I have in you,
À love that's true,
À brilliant mind imbued,
A girl whose soul is pure,
But maybe just a bit crazy,
I got lazy,
I hurt you but I'm not dizzy
About it,
I'll forgive myself because it's over,
It's the old me,
The worst me,
That'll never be
Back again
To cause more pain
To steal a pen
And write love letters to your heart again,
Not just your body,
Not just naughty
Figures of speech
About your sex
Don't wanna be your ex
Maybe I'll just cling to you
And speak true
Words into your ears
Like I've done for years
But it takes a few beers
Before you hear them.
Drunk and happy
Feeling sappy,
You'll make love to me
Even if it's crappy,
It's still what's inside
Your uninhibited mind
Which left behind
All the tension which ails it.
So move away,
Take my joy away,
But heal your heart and play
Games inside my head
Until my love is dead
Which will never be
That's not me
I'll never leave
My heart is yours
No encores
No second fiddles
Speaking riddles
And spinning you around
Left uptown
Wondering,
If I ever loved you.