Fighting for Steem: another day on the battlefield
Hi there my Steemian friends and followers!
I really wish I could publish all the nice travel posts that I have prepared for you and just do my regular Steemian routine here but unfortunately, there is no room and time for it now as we are currently in a war and today is going to be another day on the battlefield for us.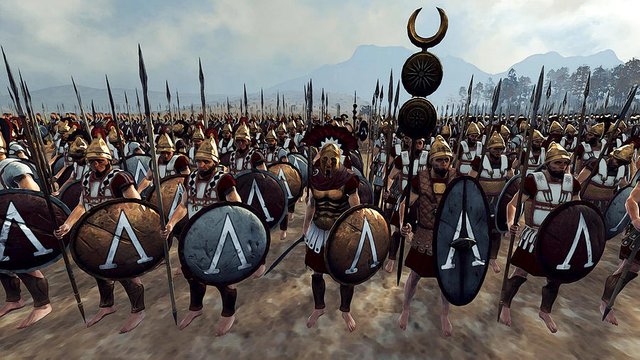 Image source: pixels.com
---
Since yesterday, we have been participating in what I believe is the largest and most epic mobilization of the Steemian community in history. We all know what is happening - our blockchain was attacked by Sun´s team and they have been trying to take control of it through their sock puppet witnesses.
The course of this battle has been changing dramatically, sometimes literally with every minute. For a few hours earlier today, we already managed to push out many of Sun´s witnesses of the crucial top 20 spots but unfortunately, as of this writing (noon CET), Sun must have launched another massive offensive because we only have 2 of our old witnesses in the top 20 right now as you can see in the screen shot below.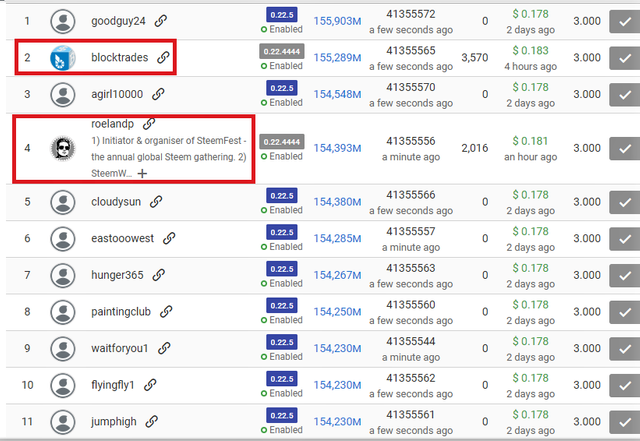 From what I learned, we need to have at least 4 witnesses in the top 20 to be able to prevent Sun´s witnesses from triggering the hard fork that would mean the end of Steem as we know it and like it.
We know who we are dealing with, a filthy rich businessman with highly dubious reputation who already proved he would use any means (legal or illegal) to take control of our world. Obviously, this is not going be an easy battle but seeing all the dedication to fight for what is ours, the amazing unity and integrity of our community, seeing the entire Steemian world mobilized with everyone from giant whales and orcas all the way down to the tiniest minnows and planktons lined side by side and ready to fight, I am seriously moved and confident we can make it.
I think by know, we all know what we should do at this moment but let me repeat it one more time.
---
1) Power up all you can to make your support for our witnesses as big as possible.
2) Vote for our old witnesses (focus on those who are close to making it back to top 20).
3) Reach out to your Steemian friends (also those who are not active!) and make them vote for our old witnesses.
---
As usually, our and only @theycallmedan came up with his own initiatives to provide some extra motivation for you. He is rewarding those who have powered up here and those who have voted for our old witnesses here.
Just like Dan said, let´s show Sun and his team that they picked the wrong coin to mess with!
We are Steem and we are going to fight for our world!
---
This post was created by me for the Steem blockchain exclusively.
---
---
---
---
Thank you for visiting my blog. If you like posts about Nature, Animals, Ecology, Crypto, Traveling, Photography and discovering secrets and beauties of the World, feel free to follow me as these are the topics I mostly write about. Have a wonderful day and keep on Steeming! :)