Creativity and Commerce: The Closures Have Begun!
We're coming up on the 1st anniversary of when we called it quits with the Red Dragonfly Gallery.
Last June, we thought we had already been through pretty much every negative experience a small retail store could experience...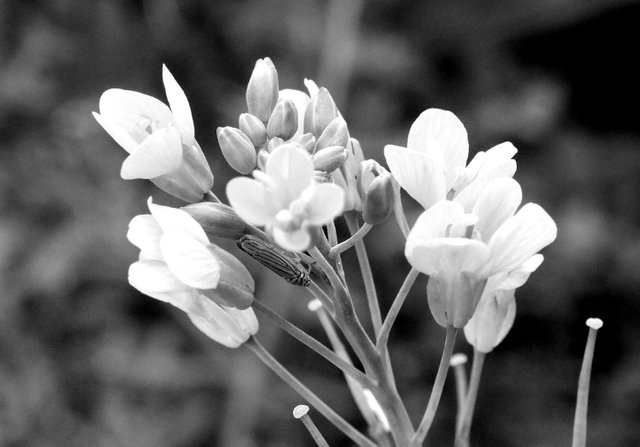 Of course, we had no idea at the time that there would be a global pandemic around the corner that would wreak havoc on the economy.
It is now many months later, and the world is starting to "open up" again, including our local businesses.
Sad thing is, on the last couple of trips I have made to the part of downtown where we used to have the gallery I've noticed an increasing number of "For Lease" signs in the windows of what used to be shops and the stock and shelves emptied out.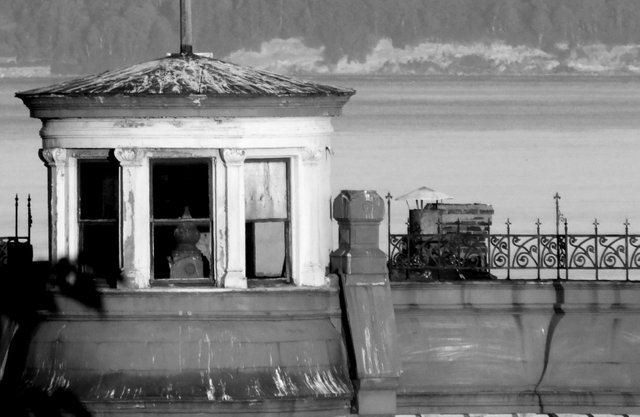 Our favorite (and ONLY, actually) local bagel shop is gone. A couple of other art galleries, a restaurant and a second-hand store are gone.
This state is only "partially open" at this point... so I have to wonder how many more casualties there will be, before all is said and done.
Covid-19 — regardless of whether it was a "real" thing or a so-called "scam-demic" — may be temporary and pass us by, but I have a feeling the consquences and fallout will be with us for a long long time!
Thanks for reading, and enjoy your weekend!

2020.06.13
X-006