'Chola Polao' (Chick pea with fragrant rice) from our local traditional cuisine!
It's the month of Ramadan and this was our first day of fasting. Traditionally we prepare different meals to break our fast during the evening. It's 14 hours long fasting so ensuring nutritious food is a must. Also as in this long time, the sugar level goes low so it's better to have some dessert too.
Today, I'm sharing a very traditional recipe with you. This is one of our 'must-have' dishes for the whole month. You may not see this around Bangladesh. Mostly people from our locality (Northwest part of Bangladesh) prepare this item. It needs lots of ingredients for sure but delicious to eat.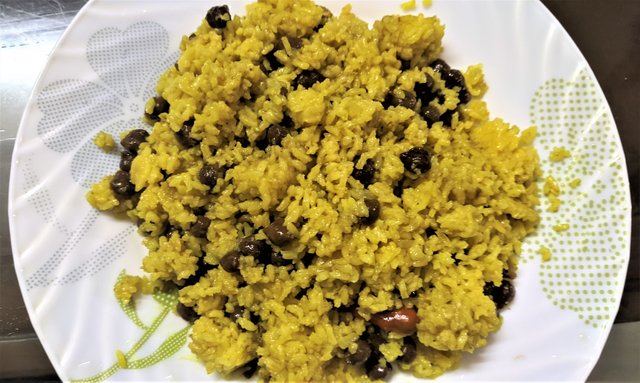 What we need?
Chickpea
Fragrant rice
Garam masala (Cumin, Coriander, Cardamom, Cinnamon, Cloves, Bay leaves)
Ginger and garlic paste
Salt
Turmeric powder (optional)
Onion
Green chilli
How to prepare?
Sock the rice for a few minutes and chickpea for at least 12 hours.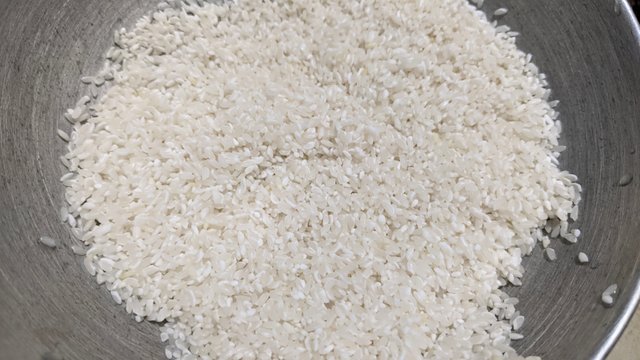 Put all the masala with ginger & garlic paste, onion slices and cook for a few minutes until golden brown.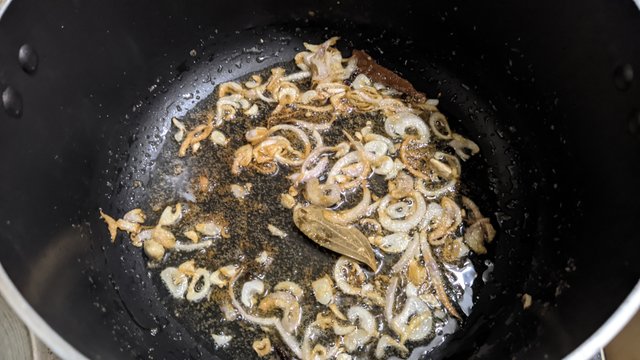 Put the rice on the pot and fry for another few minutes.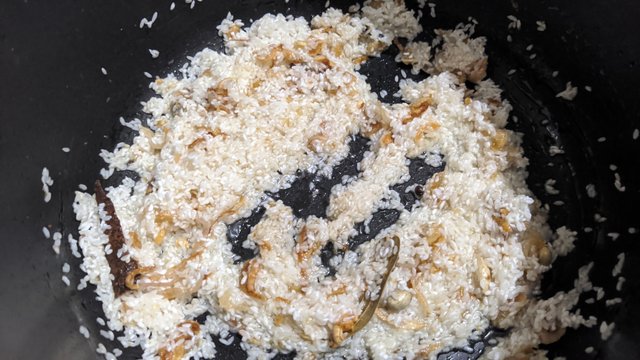 You can put some traumatic powder to make it yellowish but not necessary.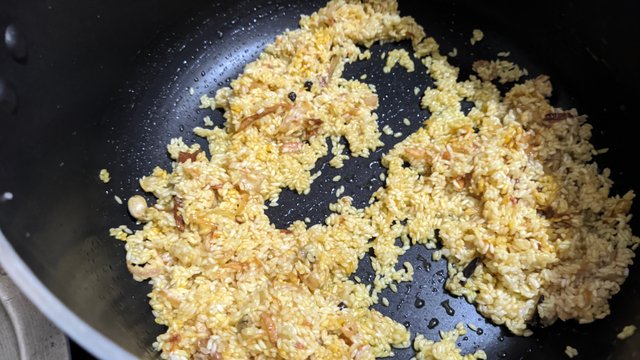 Add a similar portion of hot water like the rice.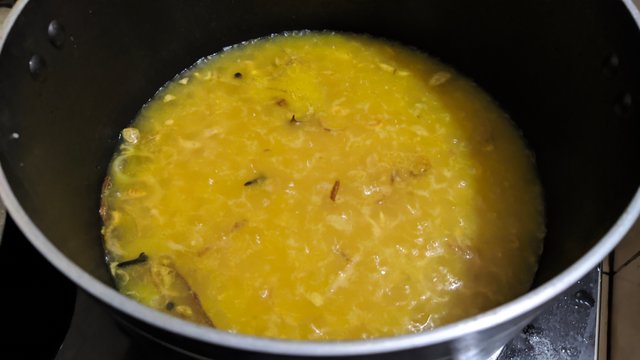 Cook until the water reduces in low heat. Add some green chilli before you turn off the heat.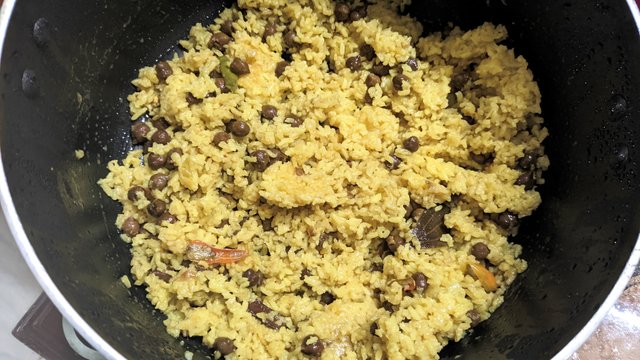 I usually put pre-cooked chickpea into the rice. So I add the chickpea before I turn off the oven. But if you don't want to do that you can just put the chickpea before the rice and cook for several minutes until it becomes soft. I found it easier if you use pre-cooked chickpea because it takes time to cook them.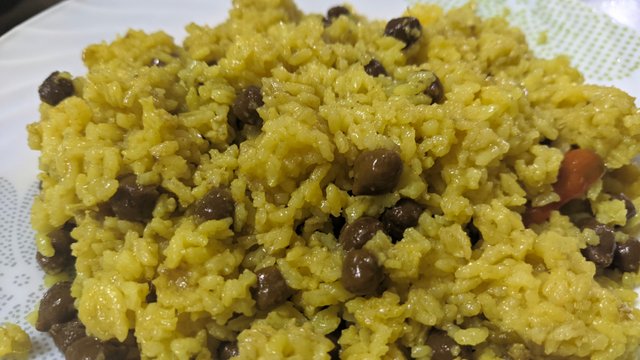 And, it's done!
We usually add several other food items in our plate along with this dish. People love to have this with different deep-fried items. Also, many take it with spicy curry.
I cook it just today's evening. So all the pictures are right from my kitchen. I hope you like my recipe and captures.
Stay home and stay safe.
THANKS FOR YOUR LOVE AND SUPPORT!
Much Love

Who I am?
I'm a Happy and Proud stay home Mom. I have a toddler boy and a beautiful family.
I had my University degree in 'Public Administration' and later did my Post Graduation in 'Human Resource Management'. I also gathered experience working with HR in a multinational Organization. Besides that and most importantly; I'm a life & nature enthusiast, I love to learn human psychology, I'm a 'Book worm' and very introvert but also love to travel. I'm trying to live mindfully and sure, I'm a positive learner.

Find me on other Social Places
Twitter Facebook Discord
Proudly supporting