Bat bow | 3Design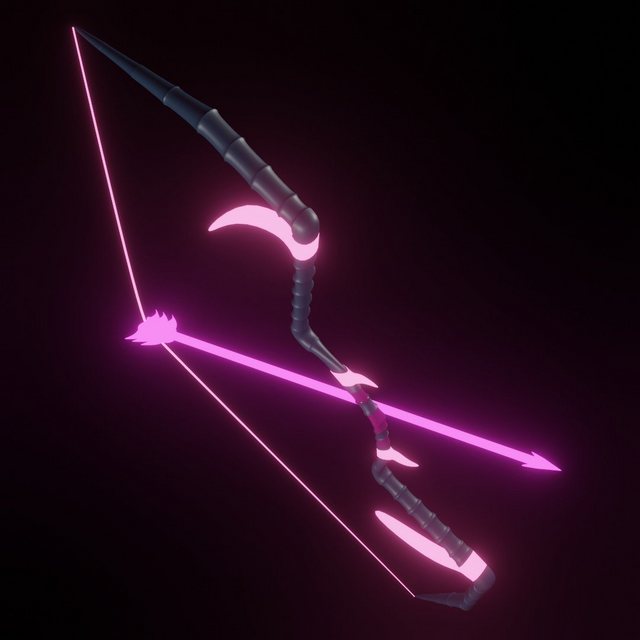 Hello steemians, I hope you are very well, today I share with you this original piece that I made in #blender as always.
The bow design is based on a bat and as such is a fantasy weapon. Since I've been posting weapon designs for two posts, I decided to stick with these weapons, I really like how they look.
I started the work making the base for the bow, although it seems a bit simple, it took me a while to find an original shape, on the Internet you see many and many different shapes, then I made the bow string with a simple curve that gives it the shape Proper, and finally the arrow, which despite having a rather peculiar shape, ended up putting a bright color and this prevents him from seeing some details that it has, but it was necessary to give it this touch of a fantastic weapon.
(Base of the arch) Solid view.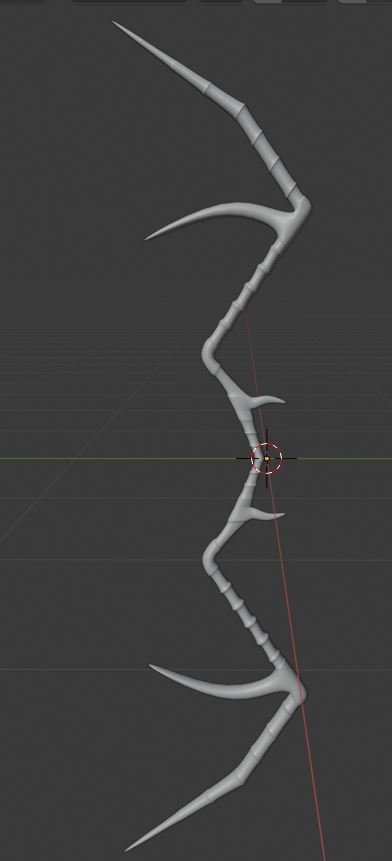 (Base and rope) Solid view.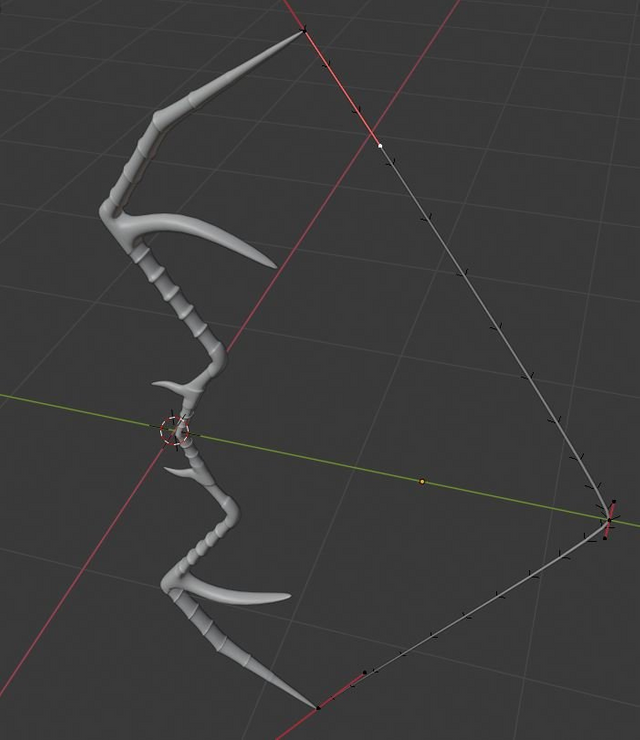 (Arrow) Solid view.


(Complete piece) Structure view.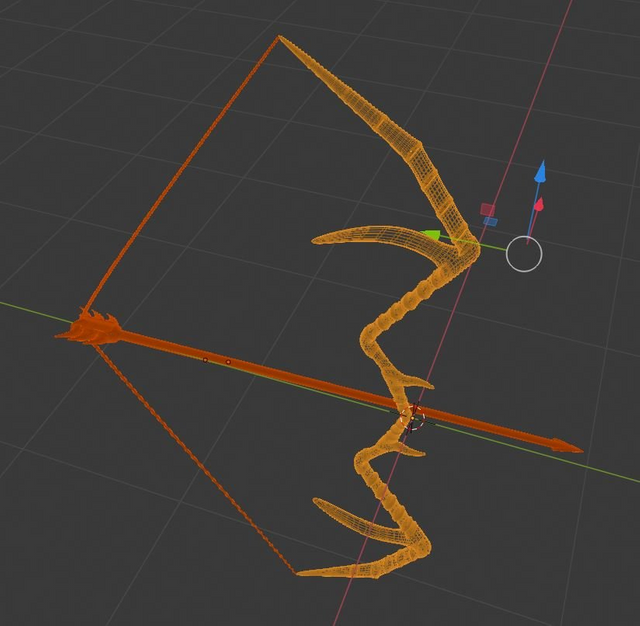 Render from other perspectives: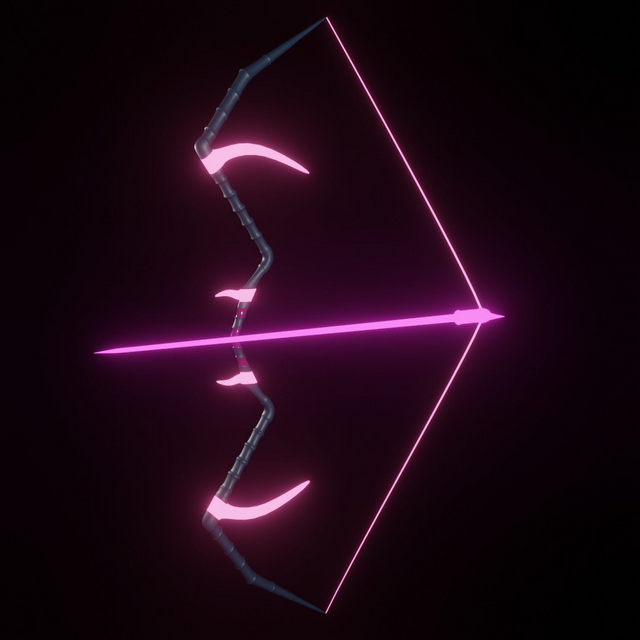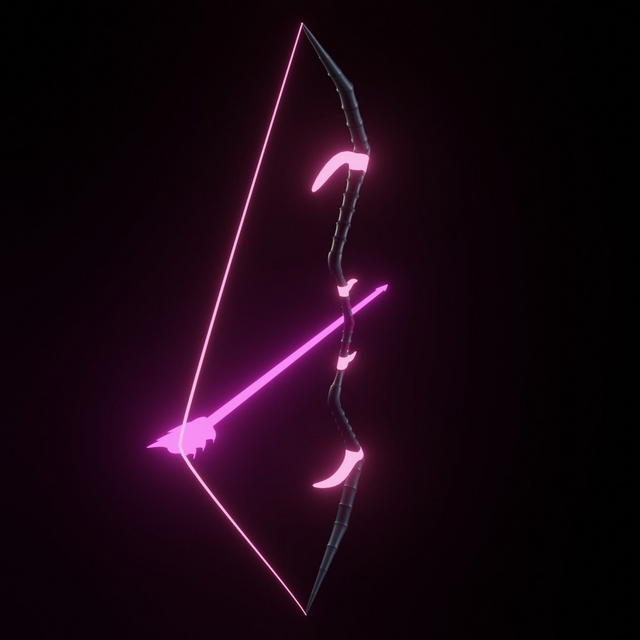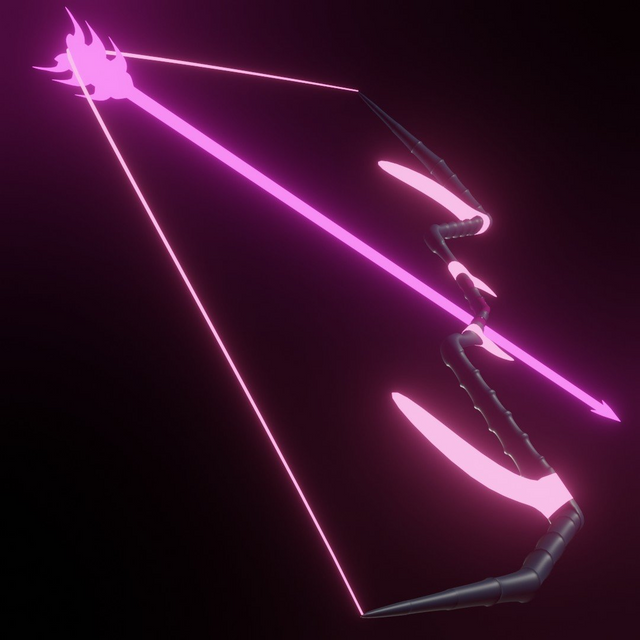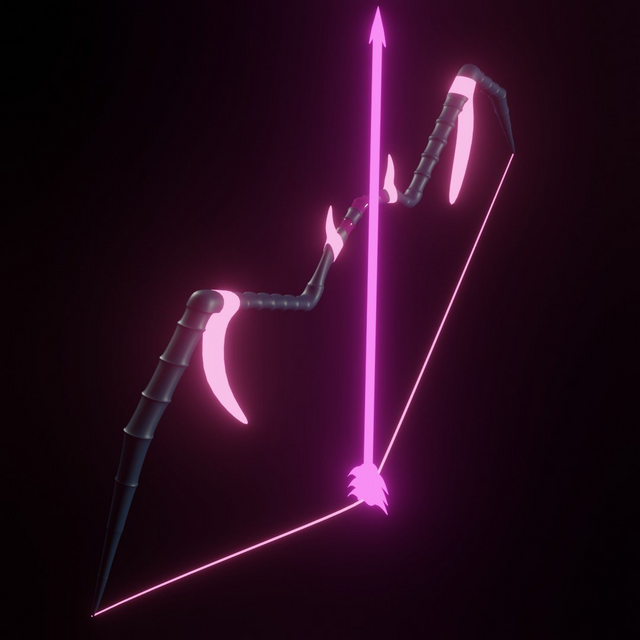 Well folks, this is today's work, I hope you like it. I always appreciate your support and comments to improve my work, until next time :D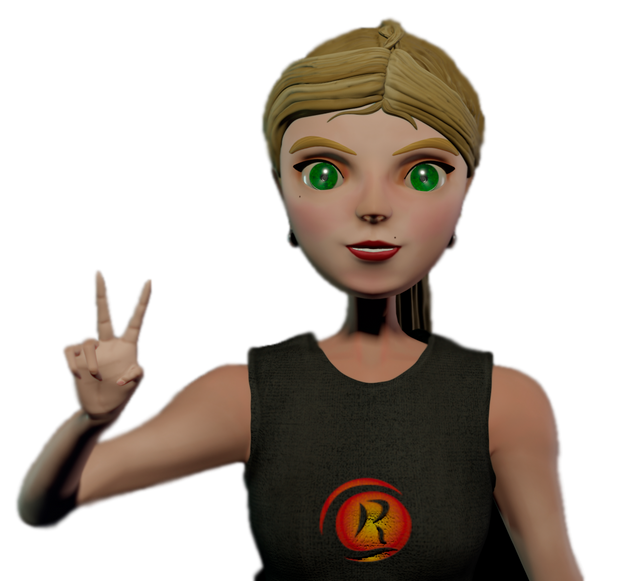 -------- Social networks --------
Facebook: https://www.facebook.com/pg/rowellcastr/posts/?ref=page_internal
Instgram: https://www.instagram.com/rowellcastr/
twitte: https://twitter.com/Sterleep