Journey Of mountains From Land to Peak Baltoro Glacier
Welcome to the another glaciers visit history of my hiking life, The life of hikers are not just to travel its about to feel the nature and to show the nature to the world, I like to capture the peaks and the glaciers all All the amazing steps of the journey which are worthy of sharing to the world.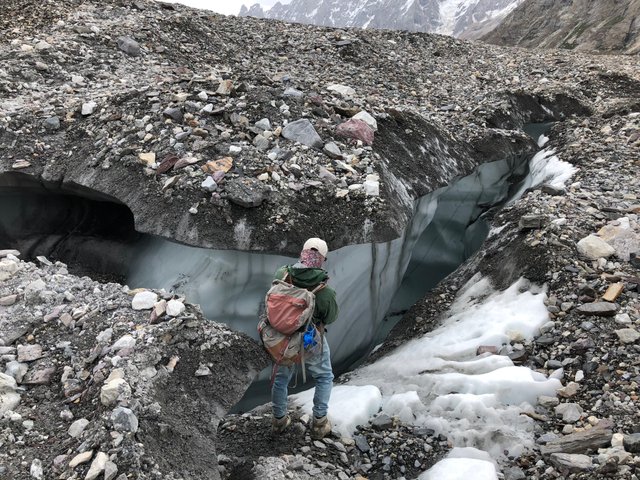 The unique and amazing part of the journey to K2 mountain which is the second largest peak in the world, It was the visit to the "Baltoro Glacier" it one of the largest glacier in the country. I was going though the Gilgit-Baltistan Which is lies in the Pakistan.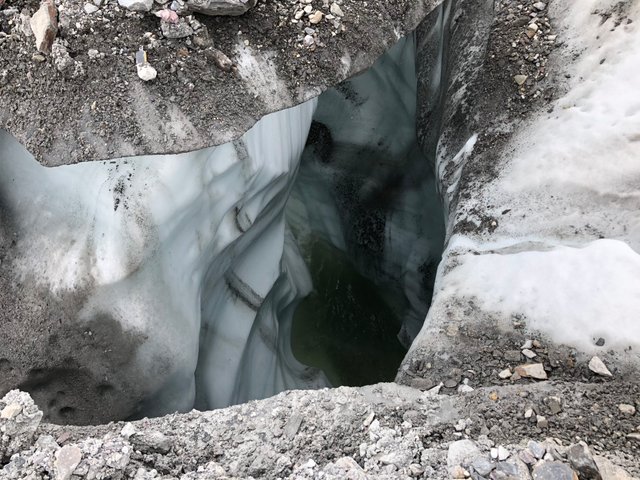 Their are some amazing land slides and its not a place where every simple person can visit if you are a hiker you can climb the mountain to reach those glaciers . there are some close up pictures from the glaciers which i like to share in the post to show the real nature to the friends.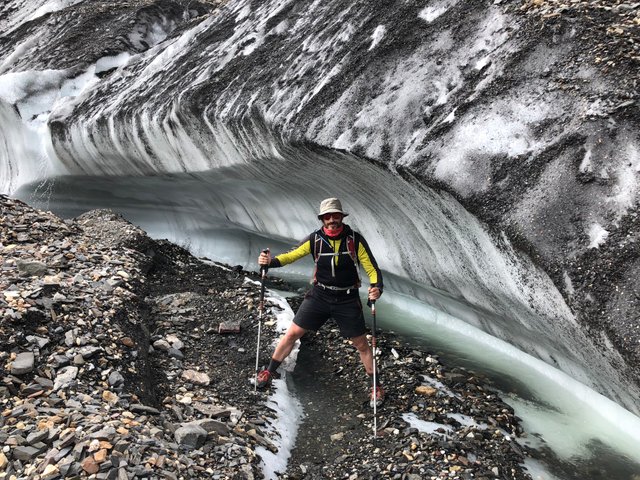 while standing there you must look very scared because this place can be very dangerous and this can slide over you any time when the sun is on fire, there glaciers melt to form river streams and this is really danger for the country in the summers which some time became a reason of high flood .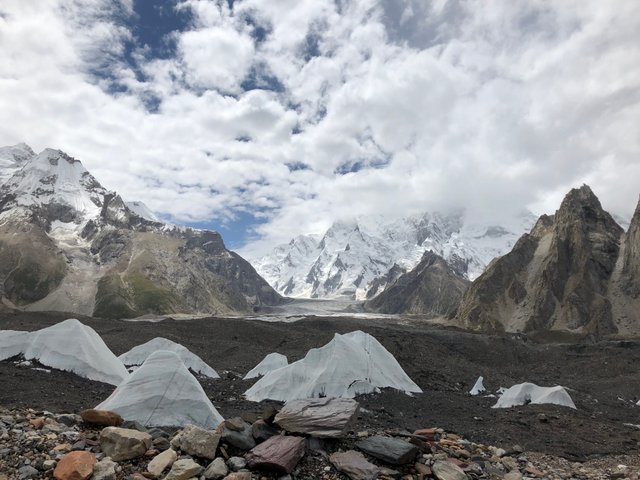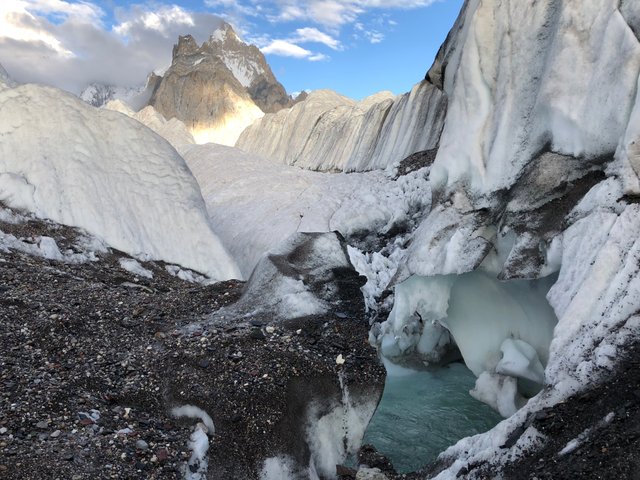 Here you will found some different small lakes which are having very clean and sweet water these places are having no dust no mud that is why they are always very clean and one more thing i forget to say that here temperature is always in negative that is why you can not spend more time here. there is oxygen problems which make problems in respiration.