I'm Still Here....
It's been a while since I posted. Just a short note to let you guys know I'm not gone, and I'll be picking up again soon.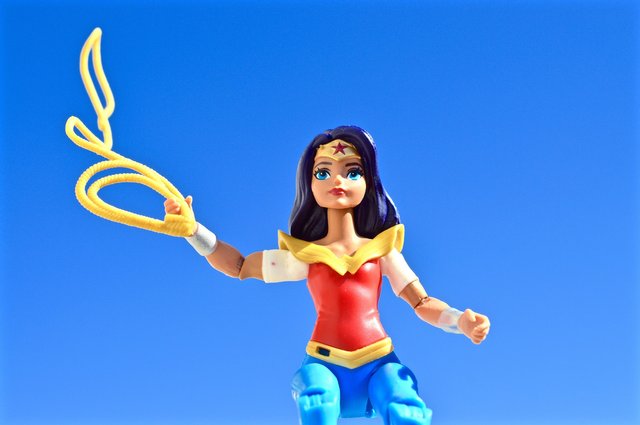 Image by ErikaWittlieb from Pixabay
There's a lot going on lately, and I just wanted to assure you I'm still around.
If you've been following the SteemIt Community Garden Journal Challenge, you've noticed I missed a month. For the first time in almost 2 years, I wasn't able to get out the contest. Not because I didn't want to, though.
Life hasn't really been easy on my end these last couple of weeks. About a month ago, there was the planned (and long awaited) surgery in which they fixated my 2 lower vertebrae, hoping it would solve my back problems. I spent a couple of days in the hospital and then went home to start the recovery process.
For two weeks, everything seemed to be fine. Even better... things seemed to be great. Of course, recovering from surgery is not the most fun way to pass time, but slowly and steady, I started to feel better.
Two weeks ago, the sh*t hit the fan: cerebrospinal fluid started leaking in my back. After seeing 2 different doctors who did nothing but scare the hell out of me, I was admitted to the hospital again. Not even 24 hours later, the surgeon decided to perform an emergency surgery to patch up the leak and reduce the risk on meningitis.
The surgery went fine, but the next 9 days I wasn't allowed to leave the bed... at all. On top of that, it appeared I was allergic to the antibiotics they gave me, and my blood pressure was way too low. The least I can say is that I got through those 9 days in a bit of a fuzzy state. I did have my phone with me, but - in spite of the fact that I managed to stay positive - my head was too clouded to do anything online.
I did manage to follow up on the entire Justin Sun situation, but that was about it.
Posting was just a goal I could not achieve.
But...
I was released from the hospital two days ago, and by now I'm starting to feel a bit like myself again. The clouds in my head are not entirely gone yet - I guess the painkillers are at least partly to blame for that - but I'm getting there.
I assume I'll be able to get back to posting and engaging at full force soon.
I decided not to publish the belated edition of the SteemIt Community Garden Journal Challenge for February. Instead, I'll just post the March edition in about two weeks. I bet y'all have a truckload of pics of your gardens to share by that time!
Well, that was about all I wanted to say for today. I'm gonna get some more rest and do absolutely nothing for the rest of the day. (Like I haven't rested enough these last couple of weeks, right?!)
Just wanted to let you know I'm still around, and not going anywhere either!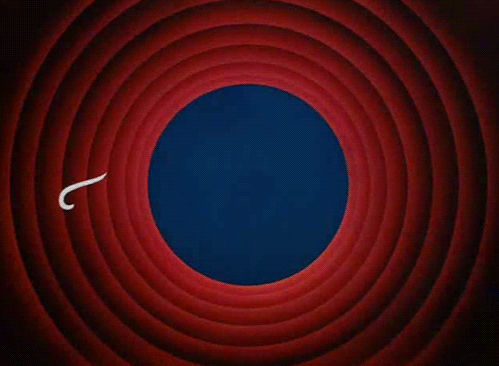 Source

Graphic created with The Logo Creator Software
Subscribe Ro RSS Feed | Subscribe To Newsletter