Colour Craziness Of Holi - #sublimesunday meet - up
Though, still we have 10 days to go to celebrate the festival of colour Holi, we already started to get some glimpses through community get-together. Community does play very important in celebrating the festival together. Rather than missing each other on the fateful day, people started to splash up the colour through gathering and celebrating at common place. And we call them.......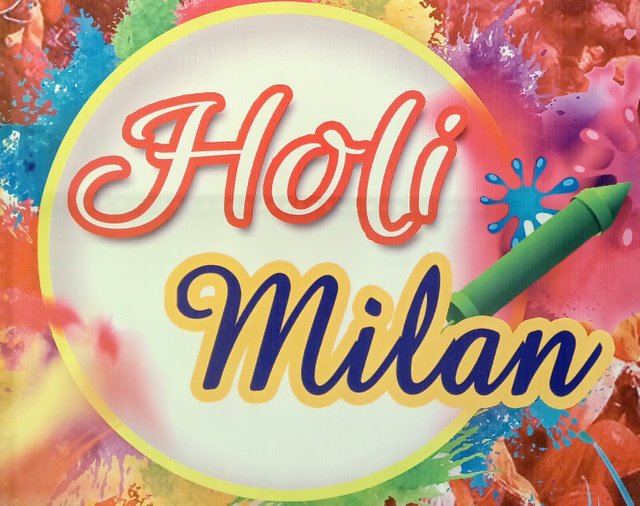 Milan is Hindi words which means to "meet" and rightly so, Indian women who mostly symbolises housewives, or home lady comes out in public to meet and celebrate the festival 10 days in advance. This meet-up marks give a signal of starting the festival and sending some nice message to those who go crazy during the festival. Social gathering does show some inner quality and colour of Indian women too who prefer to stay at home. These social gather does allow them to come out and enjoy some personal and enjoyable time of own.
WHAT THEY DO??
To begin the holi meet up, they fix up a date and time. This is must to ensure a good number , then they choose a common point, only to greet and welcome each other with some dried colour and dry fruits or candies.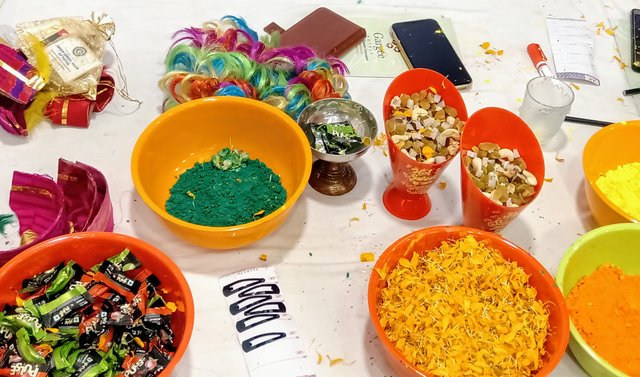 Once they introduce each other, it's time to have some fun moments through chit- chat or through some games. This is must to make and place lively. Few take up the hosting and few prefer to remain a silent and enthusiast audience on the floor.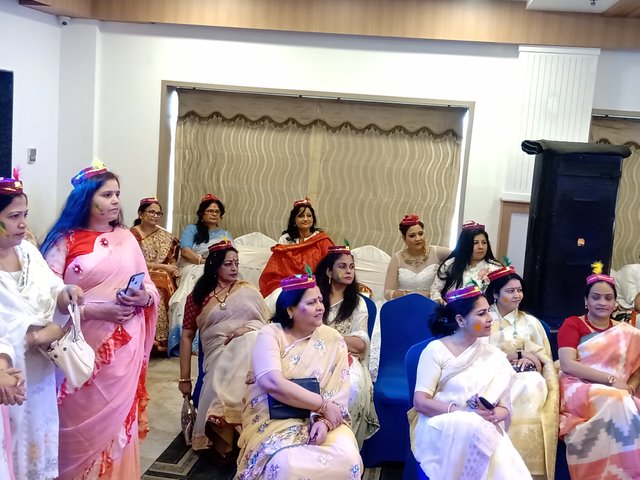 Indian meet up never ends without some dances and they prefer to shake up the legs in dim lights. Only not to let's others see their move. By the time they hit the floor, they are thoroughly pumped up to make any nonsence or innocence move.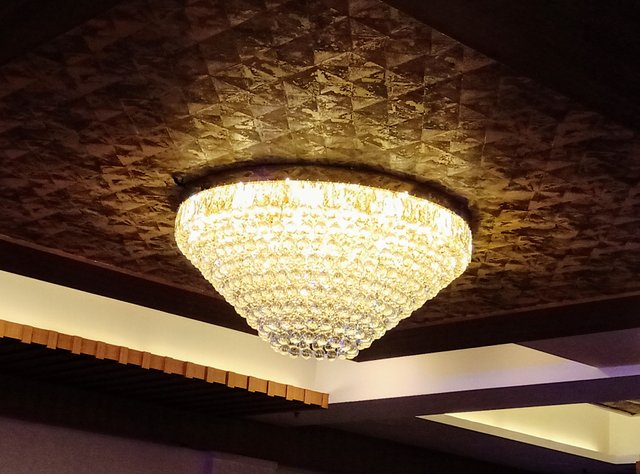 Once feeling tiring they have another arrangements of food. Yes foodies are everywhere and Holi can't be complete without some traditional Indian dishes.
WHAT THEY EAT ??
Food Menu on these kind of meet up also remain in line of Holi. There is certain speciality of Holi, and the menu items are short but very precise to swings the mood of Holi.
First in line, is Dahi Bade. A very coomon dish that savours the mouth and a speciality of Holi. A curd items is sweet and salt in taste and everyone enjoys to have a piece for sure.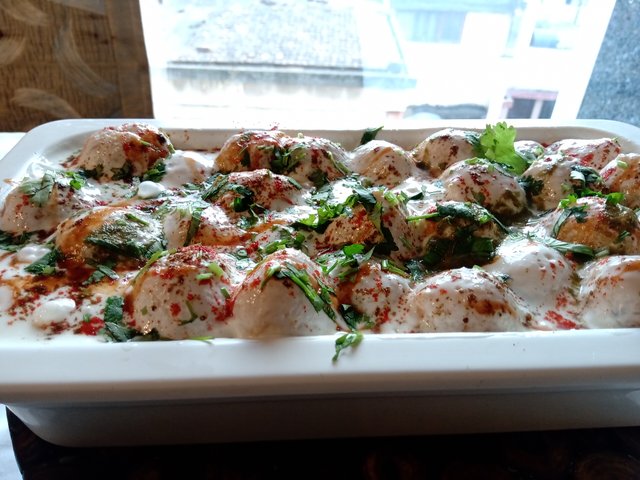 Halwa not so common still very popular when served hot. Moong dal ka halwa prepared in Ghee and garnished with dry fruits to make the occassion quite exquisite.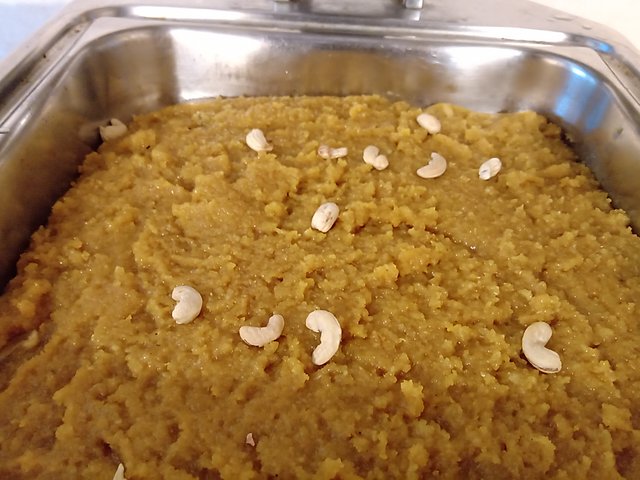 Malpua ...the main sweet item of Bihar. Dipped in Sugar syrup , it is a great combination of Holi. In Bihar Holi is incomplete without a piece of sweet dish.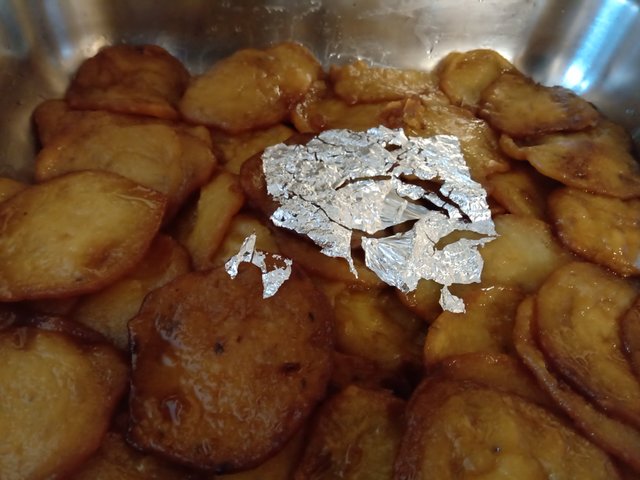 Once you done with the menu, do not forget to quench your thirst with some cold water.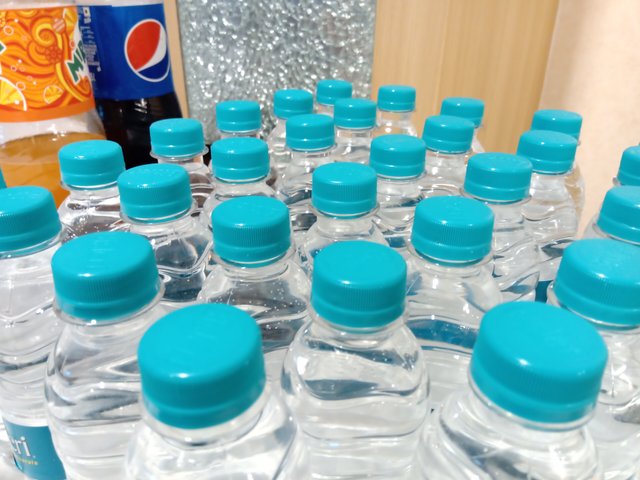 Anyhow all these items simply decide the and prepare the Holi festival very unique and important. These meet up allow people to gel together and enjoy completelly. Today being Sunday, I went to attend one such get together. Though it was a women function, but I accidenyly went inside in search of my sister, to capture few colourful shots.
These events Made my Sunday very beautiful and vibrant, with colour of it splashes everywhere .
I made this post only to be included into #sublimwsunday by @c0ff33a and #beautifulsunday by @ace108.
Stay Calm....
Keep Steeming...Steem On !!!