Steemitri The Mannequin: May the fork be with you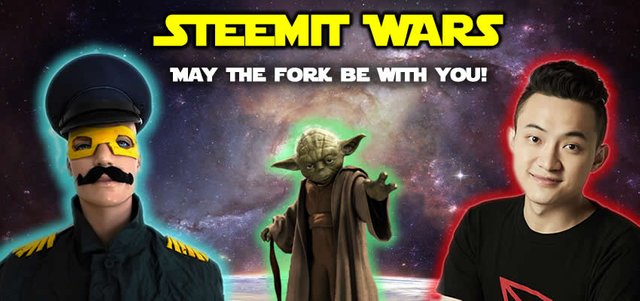 Dear Steemians!
There's been a lot going on in the past few days!
This morning I found another surprise: the Trending Page full of posts on a soft fork and an Open Letter by Justin Sun aka @justinsunsteemit!
I could not help but bother Captain Banana to watch over this issue!!!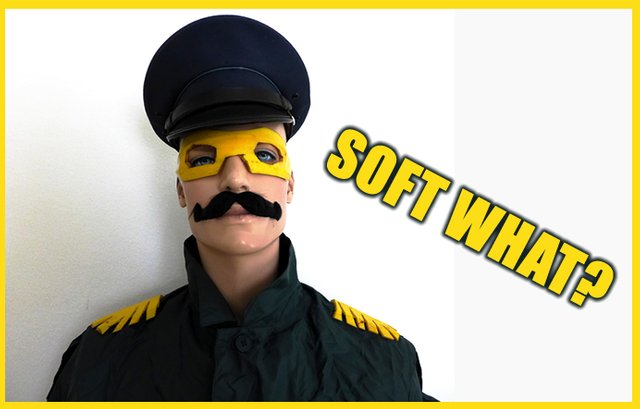 If you want to investigate further, you will find many articles from various point of views (witnesses, developers, investors, stakeholders, etc.). There are also interesting comments and discussions among Steemians about this topic.
It is worth following closely to be updated on the STEEM-STEEMIT-TRON situation.
In the coming weeks there will be various meetings between Steemit inc. team, Tron, Justin Sun, Top witnesses and I am really curious to see the direction that STEEM will take.
We just have to wait!
May the force be with us!


Steemitri The Mannequin
Aka Captain Banana
@steemitri