Steemitri The Mannequin: STEEMIT WARS Soft Fork 0.22.5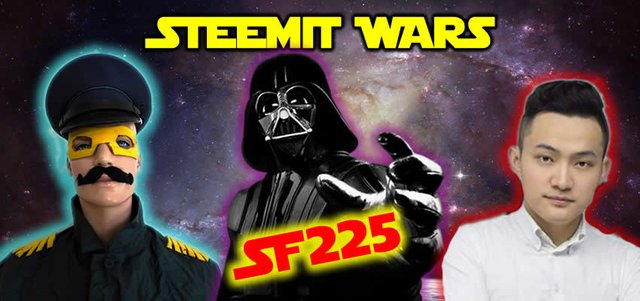 Dear Steemians!
STEEMIT WARS continues! (here is the link to the first episode: Steemitri The Mannequin: May the fork be with you)
After SF 0.22.2 by the STEEM witnesses and Justin Sun's answer, here we are with a new episode!
The whole community was waiting for March 6th for the WITNESSES-STEEMIT-TRON meeting, but surprisingly we find ourselves with a Soft Fork 0.22.5 launched by Justin Sun's "new" Witnesses!
https://github.com/steemit/steem/pull/3618
Apparently with the involvement of Binance, Huobi and Poloniex (owned by Tron Foundation).
As you can see, they occupied the first 20 places… HELLFIRE DEVIL: Way to take charge, Justin!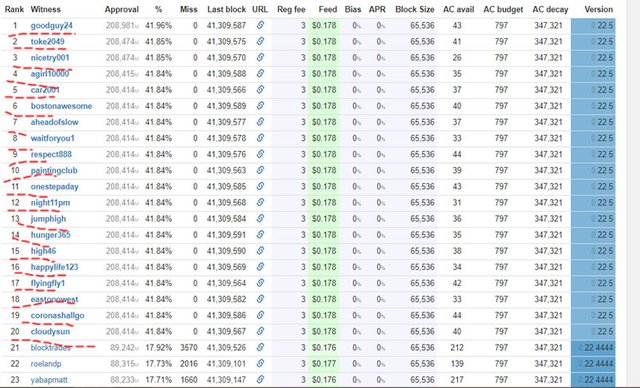 Then, there's no telling where this is going to end.
I have no idea …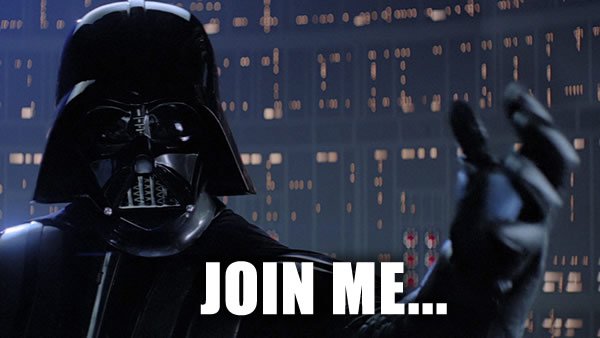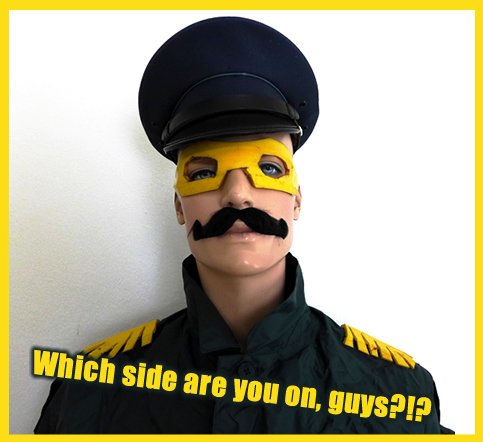 Below you will find the official announcement by Steemit Inc. @steemitblog:
https://steemit.com/tron/@steemitblog/an-open-letter-to-the-community-hf22-5
Also Vitalik Buterin bothered to comment on it!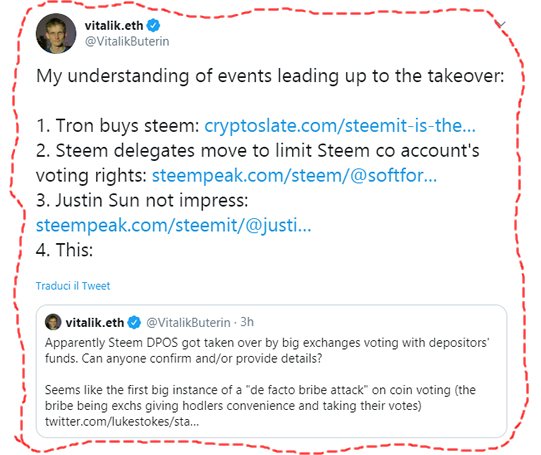 I don't have much more to say, but I will definitely follow it closely!
UPDATE (March, 3rd): @andrarchy, @gerbino, @vandeberg resigned from Steemit Inc.
UPDATE (March, 3rd): Justin Sun's statement on Twitter:
https://twitter.com/justinsuntron/status/1234690574977884161?s=19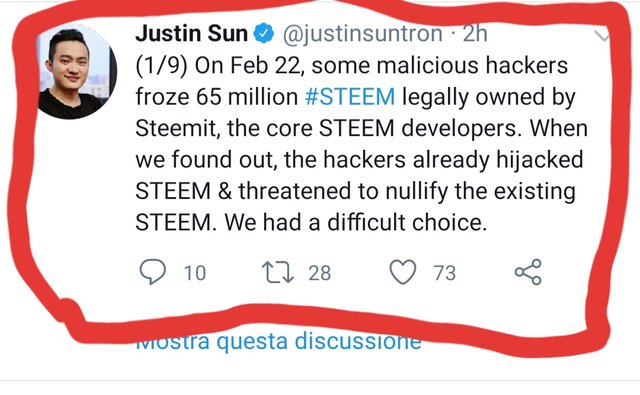 May the force be with us!
Steemitri The Mannequin
Aka Captain Banana
@steemitri