Today I am in a beautiful fortress...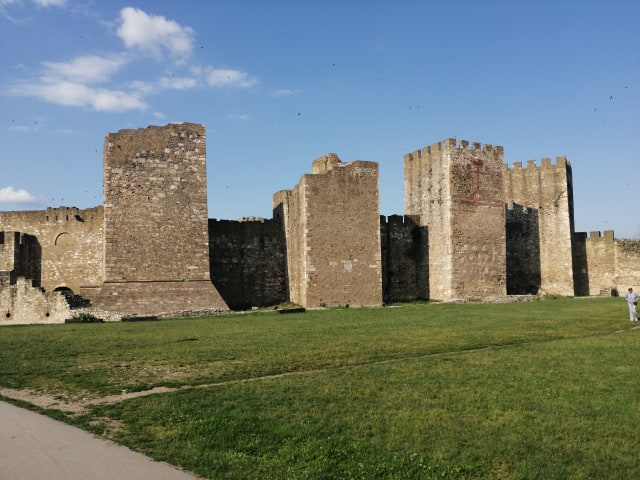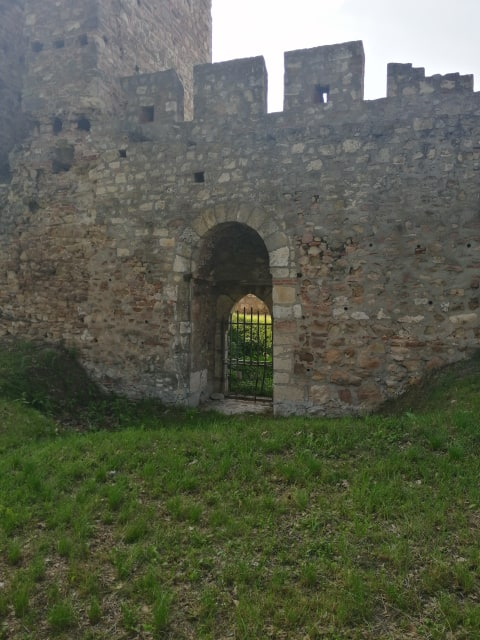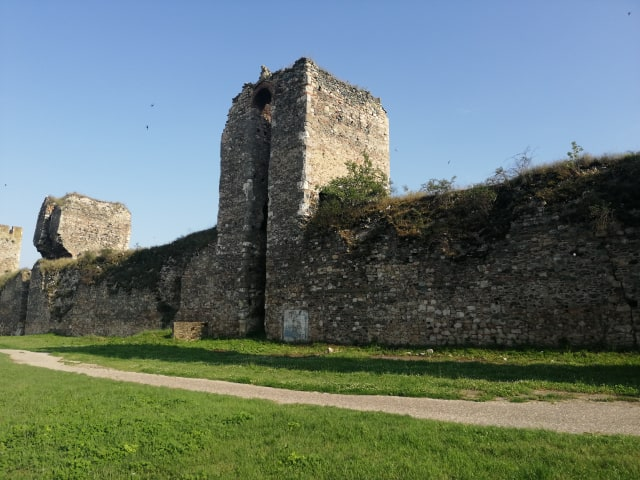 Today I am in a beautiful fortress. This fortress is indescribably beautiful, today is a beautiful sunny day and I decided to take a walk and visit this masonry beauty. Photography cannot conjure up this beautiful day, children playing, birds chirping on the branches, the waves of the Danube river hitting the fortress walls.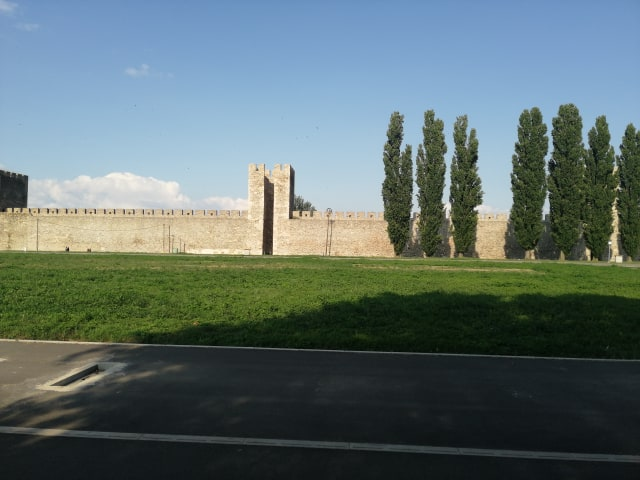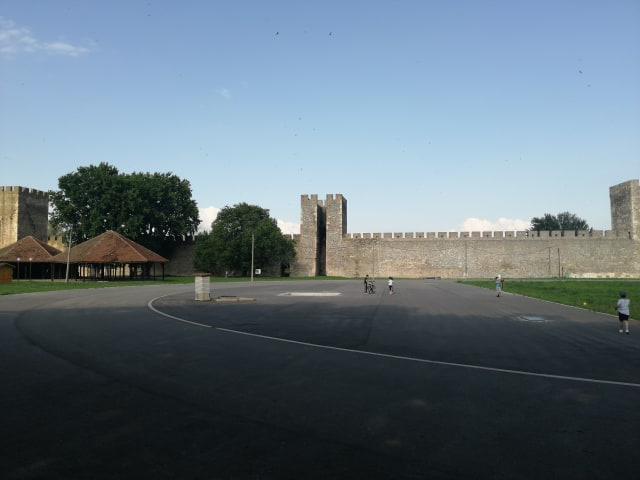 This cannot be described with a few photographs. An hour of walking in the fortress means a lot to me, I relax by walking slowly, I have no reason to be annoyed ... I simply enjoy it! I recommend everyone to take at least one day to enjoy and use that day to relax ...