A perfect storm of disasters
I was reading a post or two from the SCT community, and other than being able to count to 10 in Korean, I had to use Google translate. There seems to be a fair bit of talk about "Hive" and one of the posts was about what would give the token value against STEEM. Again, my Korean is shoddy and I have little faith in Google translate's ability, but it seems that they haven't considered that many people are going to dump Steem onto the market, rendering the STEEM token quite rekt.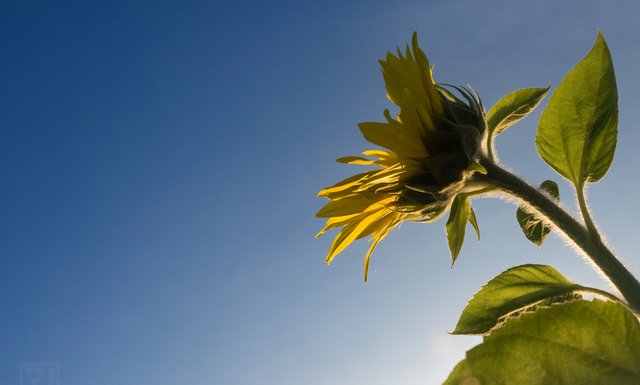 This is speculation of course, but I would imagine that a lot of users will dump their Steem in favor of Hive Tokens in a chance to get a better ranking with a coin that has a 25% lower supply. They also don't seem to consider who the holders of STEEM are, other than themselves, who they apparently consider among the only buyers of Steem.
This might be true, as if I remember correctly, it was Korean exchanges that pumped SBD to the moon in a market that only Koreans could participate in. But, I might have that wrong, so don't quote me - it was crazy times. SBD has a very small marketcap and is very easy to pump - and dump.
However, with 344M STEEM in the current supply and only about 100M coming out of the inflation pool over the last 4 years, who actually holds all of that liquid Steem on the exchanges? I would say, quite a few of the people who are likely going to be migrating their resources over to a new chain.
After the snapshot, is it Dumperama?
While I am pretty disappointed in how all of this has played out so far, people are pretty predictable and they will go where there is value. The problem is, who is going to buy Steem at the very lows when they didn't buy at 9 cents recently under relatively good conditions with SMTs arriving? Probably the tiny group of people who have been instrumental in this clusterfuck and then, Steem is back at early 2016 with a small group of large holders. How'd that play out? Who knows, perhaps STEEM will get pumped to the moon on Justin Sun hype, but that hype will fade and there won't likely be much left of what is meant to be a content delivery blockchain.
As said, it is all very disappointing that it has come to this, but maybe it is the best thing to do for the community, kind of like ripping off a band-aid, except instead, it is the ninja-mined stake.
I wonder how many Steem holders there will be in 13 weeks from now?
I see the markets as all speculation without even project-level sentiment for most of the alt coins. I don't think most people know that much about what they buy, no matter how much they buy, as long as they think they can make a gain on it. Remember that people bought into Bitconnect knowing that it was a scam - believing they could get out fast enough. Generally, no one is faster than the people running the scam.
People are predictably greedy, and I think that we are in a near perfect storm for crazy, with people globally heavily affected by the virus conditions and all of the knock on effects it has, including the collapse of the financial sectors that will have repercussions for years. Remember though, it was back in 2009 that the bitcoin Genesis block dropped in response to a very similar kind of economic situation and how it was handled.
Over the next weeks and months, there is going to be a great deal of panic buying and selling as what people have considered safe loses its floor, and what people didn't expect to hold, could very well recover fast. Perhaps, these are the times for many crypto projects to start earning their value by providing utility and meaning, instead of riding on pure speculation.
If you want to make money from a community, you will likely first need a community.
For me, I am just playing it all by ear as in real life, things are not going as well as hoped and there will be plenty of belt tightening to come at a time where we were so close to being able to relax and start to enjoy some of what we have worked for.
But, there is always next year, or the year after that, or the one after that one....
Taraz
[ a Steem original ]