Video Tarot Reading : Disintegrating Old Barriers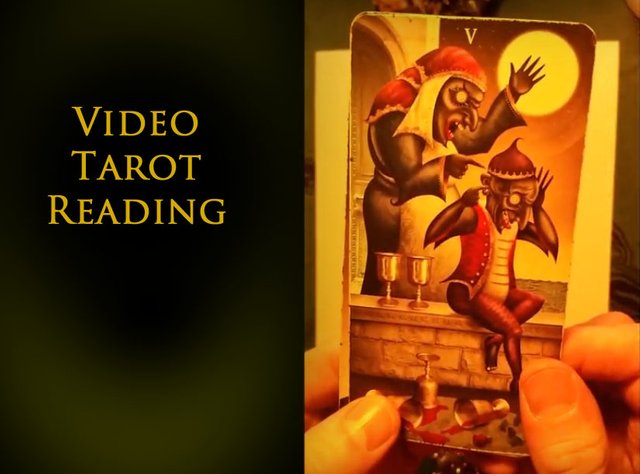 Happy March, Steemit.
February seems to have gone by quickly.
Today, I was in some kind of mood, which prompted me to do this reading.
I'm looking at old barriers in our lives. The kind that never seem to go away.
I have some of those and am tired of living behind them.
This reading is about how to make the barriers disintegrate.
---
---
I welcome any questions, comments, or concerns.
Peace and long life, Steemit.