Visiting Kish Island in Iran - The Beach
Kish Island is located in the Persian Gulf and is part of Iran. If you decide to visit this place you should definitely go in the winter as temperatures can reach close to 50°C in the summer!
The cool thing about Kish is that you do not need a Visa when you are traveling for up to two weeks there, contrary to Iran's mainland. However, the island is also not particularly big with only about 92 km2. It is possible to drive around the island in an hour and it's definitely worth a trip as you get to see many different interesting things.
My hotel was located in the middle of the small island city (which consisted in that part mostly of hotels). Nevertheless, it was only 10 minutes to the beach and the only thing that really bothered me was the music from outside which lasted until half past midnight every evening. Of course if you like to dance it's just the right place ;) But don't forget that dancing isn't really allowed in Iran; however as I have found a lot of the rules enforced by the government were not as strictly enforced on this island. Something, that we'll have a look at in the next few posts.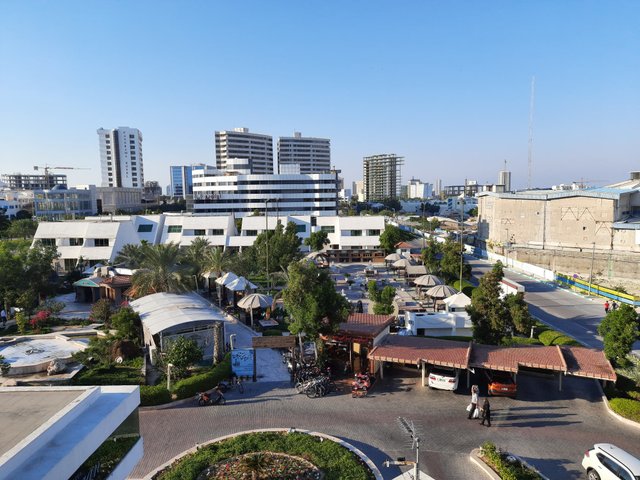 Of course whenever I get to a place like this with a beautiful climate located in the ocean I head to the beach. But what to expect here where I have heard that women are only allowed to swim in clothes?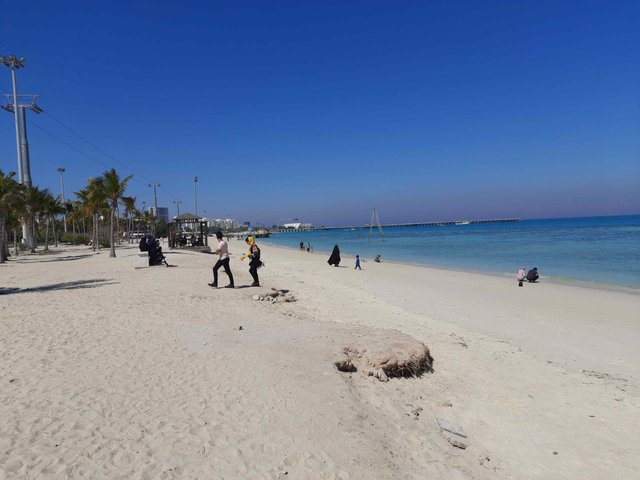 The beaches were amazing: no trash, beautiful white sand which consisted mainly of the corals this island was made of, warm and crystal clear waters and some palm trees for shade.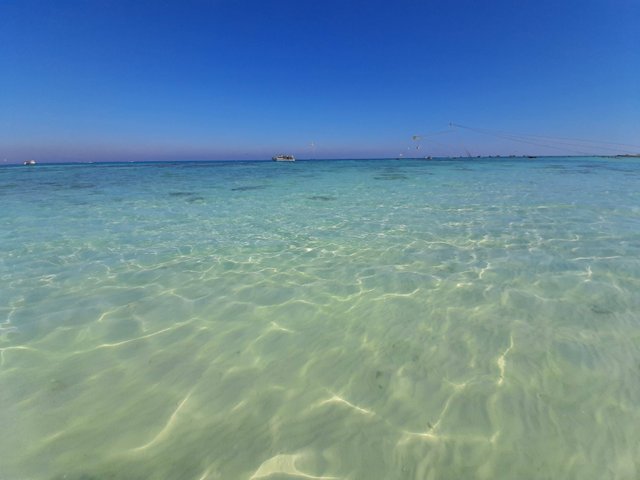 To my astonishment, once I put my feet into the salty sea, I was immediately greeted by a school of fish. The beach also harbored lots of sea shells which I tried to collect. Looking closer at the wildfire here I was even more amazed that only 10 meters away was a... shark! Not anything dangerous really, but nevertheless a small shark swimming around in the shallow waters.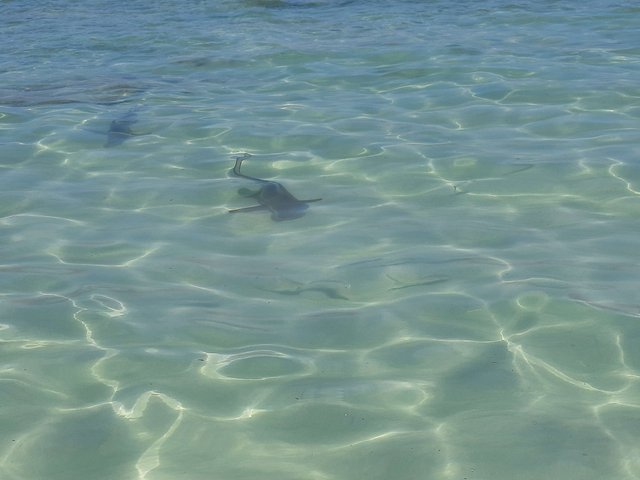 From documentaries I was familiar with this kind of shark and knew that it wasn't dangerous, but it was still a strange feeling to be so close to something I had only seen on TV.
But what about the people? Well, like I had heard men and women were expected to swim at different places. But as I saw, these rules were stretched a bit. While men apparently were also allowed to swim at beaches not officially designated as a swimming area, I saw at least one woman who came with her clothes quite near to the men's beach and made herself a bit wet. Although this definitely doesn't qualify as swimming.
I took a picture which I think contrasts these differences quite well.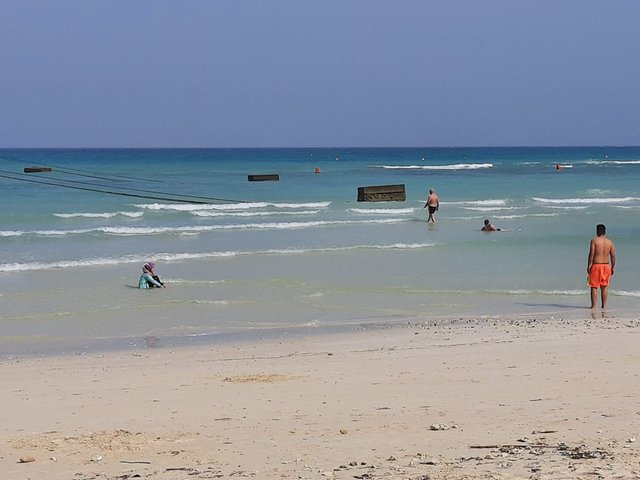 Children on the other hand are allowed quite freely to bathe here. Girls have some longer clothes on but it is far from all of the covering that women have to wear. It seems that they can do this until about the age of 8 or 9. Again, for boys/men it is much easier, also when it comes to clothes which they can wear in public. However, I have never seen any boy or man wear shorts besides on the beach. I was the only exception ;D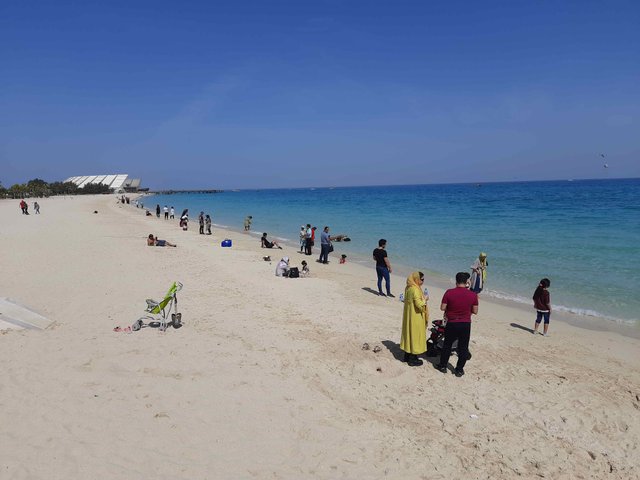 But not all is quite as restrictive as it might seem (at least from a western perspective). I have often seen women who do not wear a hijab on the beach (although it definitely seemed that they were aware of their situation and were always ready to pull up their scarf over their hair, just in case). There is even time, as I have discovered, for some romance...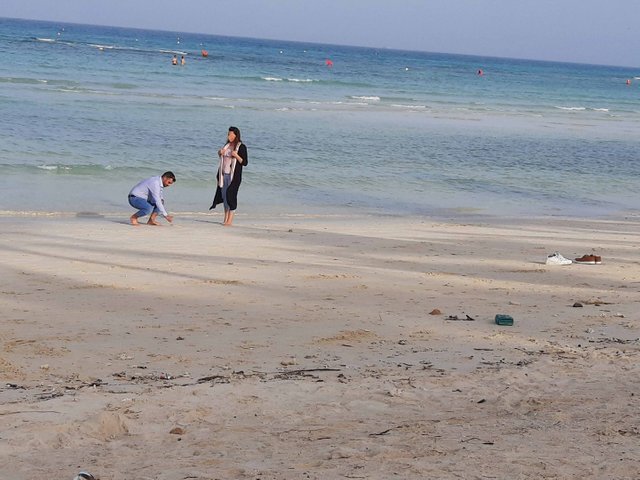 While the situation here is very far from how things are in other (western) countries, it still shows that quite a few people (especially women) seem to long for more autonomy.
Stay tuned for the upcoming posts about Kish Island!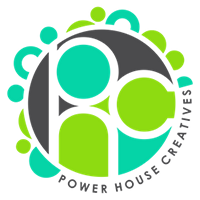 join the #powerhousecreatives for support and an exchange of ideas

check out the freewrite contests at the @freewritehouse and daily writing prompts with @mariannewest