Coconut milk rice// Step by step
Hello everybody.
In all the world's kitchens, rice is present, which is an indispensable food for a healthy and balanced diet. Its grain is short or medium size that has a high starch content.
There are different dishes with this cereal either to prepare Sushy, soups or risottos, among an infinite number of other meals.
It is very versatile that they can use both sweet and savory, because we can also prepare desserts such as chichas, rice with coconut milk and the good thing, is that you can customize the flavors and spices according to your taste and thus create a dessert to your liking personal.
---
---
---
---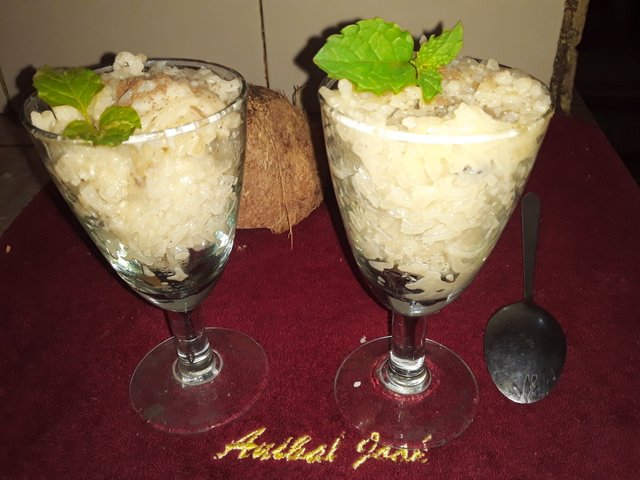 Coconut milk rice is a recipe of the most traditional cuisine is easy to make, creamy, cheap and very nutritious, with milk proteins and carbohydrates.
---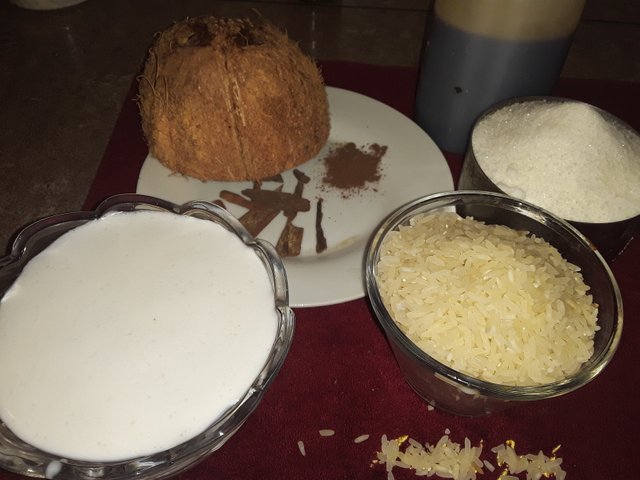 ---
Ingredients for 4 people
150 g of rice
100 g of sugar
1 liter of coconut milk
Cinnamon sticks
One teaspoon of vanilla
Salt to taste
Cinnamon powder
2 cups of water
Step by step
---
In a pot put the rice with two cups of water, cinnamon sticks and salt.
---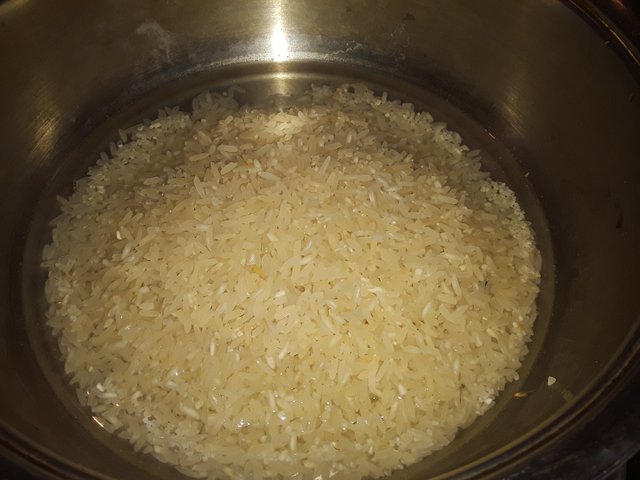 ---
Heat over medium heat while stirring constantly.
---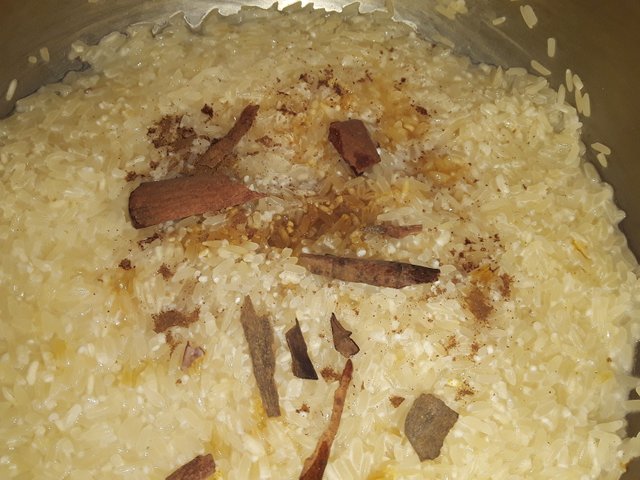 ---
When the rice is almost ready, about 15 minutes, put the two cups of coconut milk.
---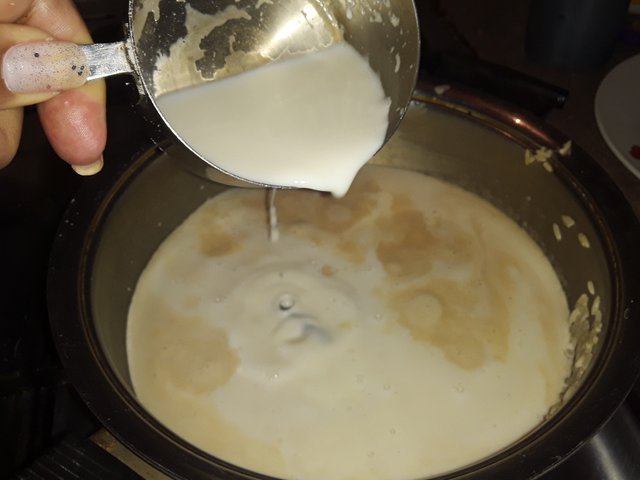 ---
Then add the sugar and vanilla. We stir every five minutes, to make sure that the rice pudding does not stick and to release the starch.
---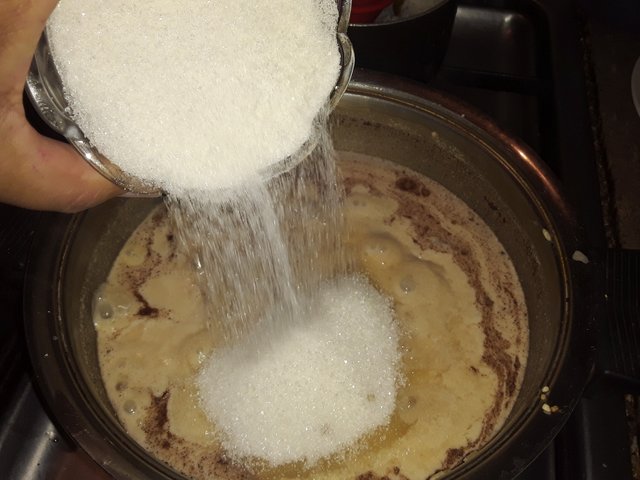 ---
Put it on low heat until the sugar is completely dissolved. Let cook 10 minutes more, until the rice now yes, it is very soft
---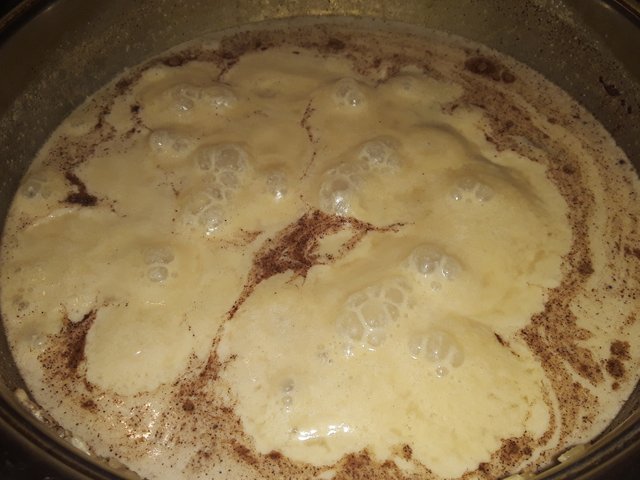 ---
Rice pudding can be served hot or cold. Garnish with ground cinnamon, fruits, dulce de leche, grated chocolate, etc.
---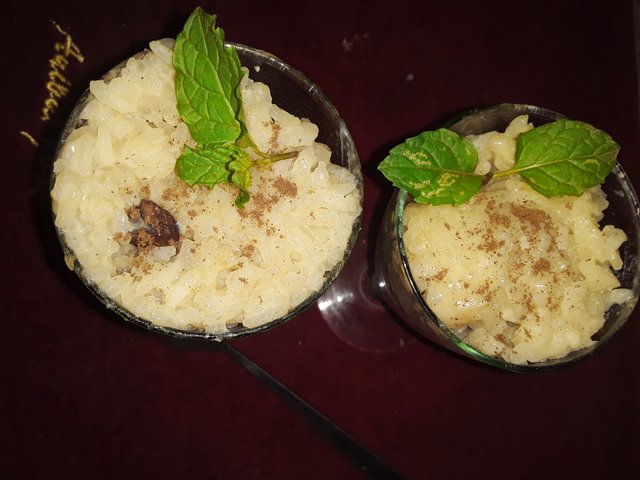 ---
---
Making desserts with rice is very easy, this rice with healthy milk is fascinating and exquisite.
Camera: Samsung j core 2 cellphone
Location: Venezuela / Cumana/Sucre
Author: @wendyth16