Questions regarding HIVE [need Help]
Herro erryone!
There are a lot of exciting days ahead of us and a lot of crazy crazzzey days/years behind us. Without getting into everything what was and is happening, I just wanted to ask a few questions about HIVE, STEEM, and my wallet.
I do understand how airdrop will work but since I am not a guy who understands blockchain tech that much to know what can it bring in the future, I have some questions that will hopefully be answered by experienced honest Steemians (if you call yourself Steemian still) and that will help others who are confused like me :)
Should I keep my Steem powered up?

Should I make it liquid (Power down)?

Should I send my liquid Steem on some exchange to cash out (Which one)?

Should I buy Hive with my Steem?

Should I continue hodling Steem?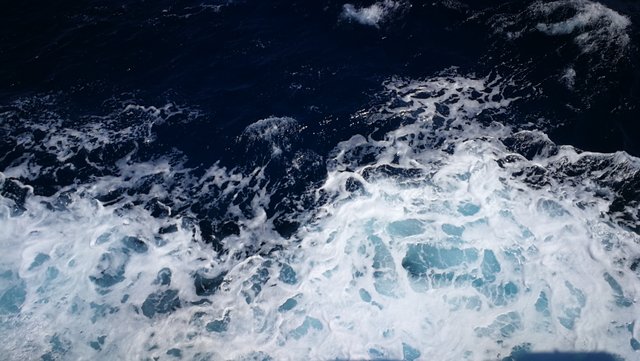 These are a few questions I want to be answered. They are kinda same but kinda not.
My view on this whole situation is to go where it will be (more) decentralized and where the community is.
I was in love with Steem until this happened and it shows in a way that I never powered down nor I never cashed out. I wanted to hodl and support the chain and the community by 'wasting' my time curating as it was more than my full-time job.
But now things are changed which doesn't mean I changed. I am still a hodler and a supporter and my intentions will remain the same. I just don't know what is the smartest move for me.
Can you help? :)
Peace yo,
Mr. Spacely