Photography# The beach that teaches longing
Hello...Every one
What are your activities this weekend?
I myself recently ... I'm in love.
Yes, falling in love with a new scene, which causes deep longing. A new place, a new journey that none other than giving a sensation that the slow gusts of wind not only cause calm, but strong gusts of wind and the roar of the waves breaking rocks, the flow of water that invaded the lips of the sand pulled over the edge of the mainland ... making all things become so missed again.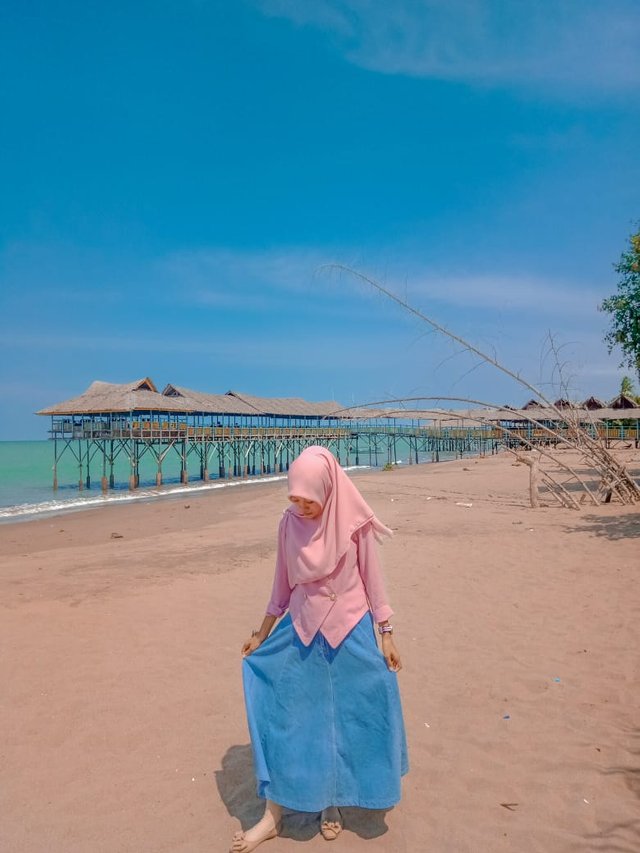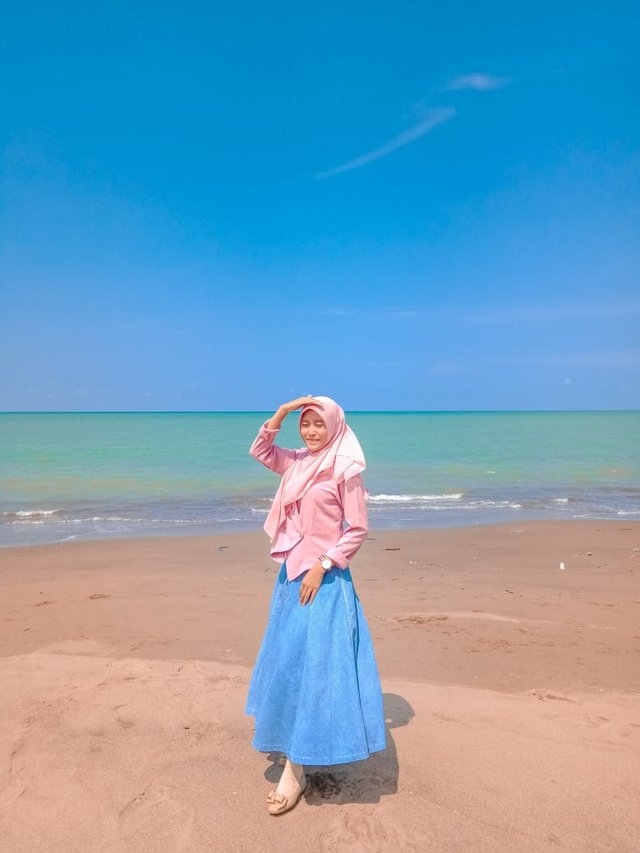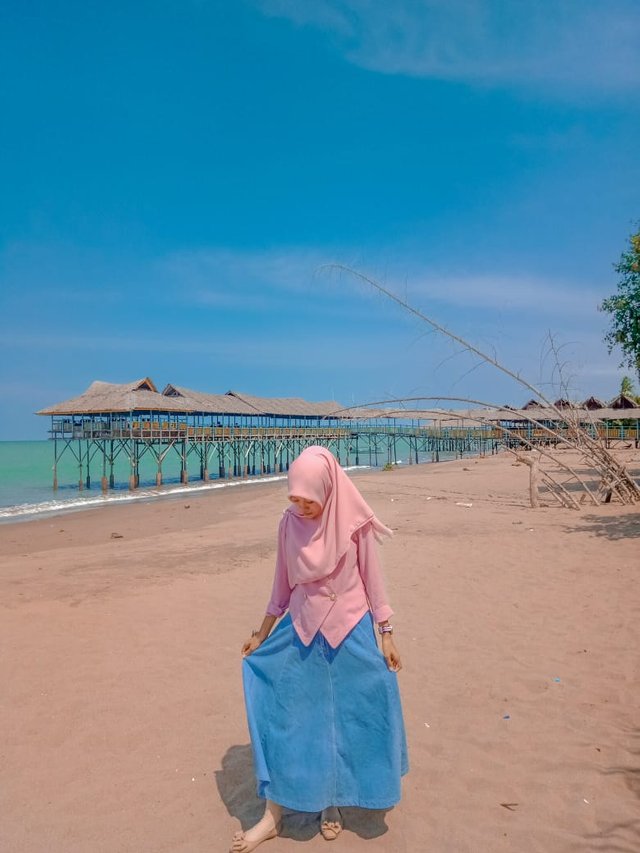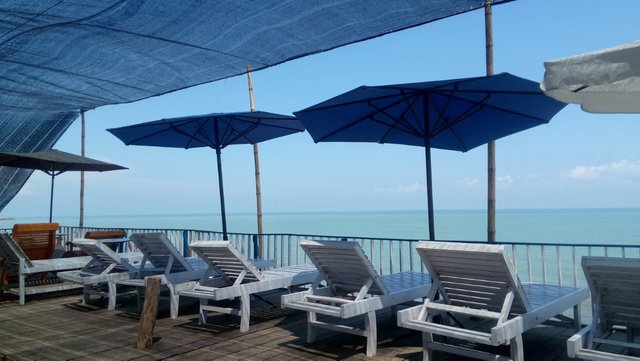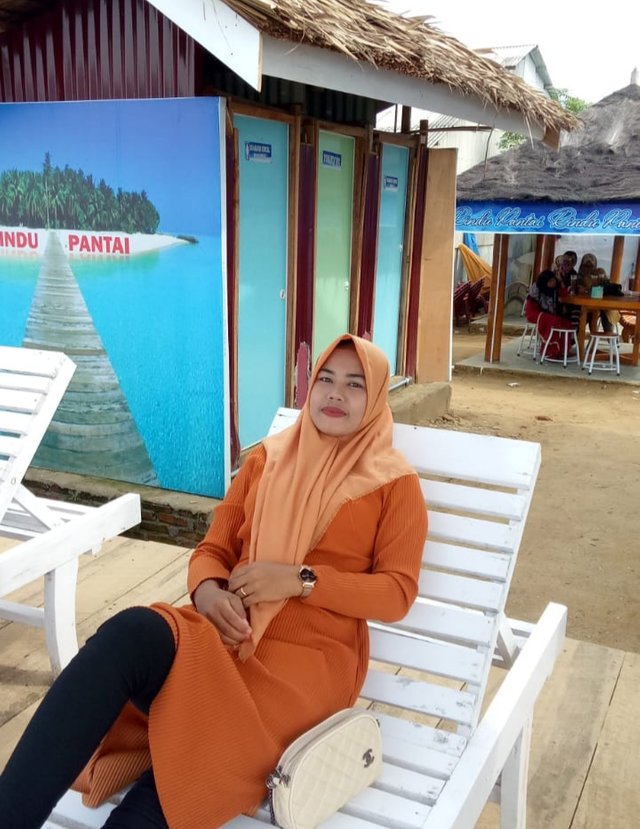 Those are some photos that I captured through my cellphone camera that made a deep longing.
A beach on the northern coast of the province of Aceh, indeed not a beautiful beach, black sand .. big waves, but has strong winds that actually reminds of someone I think about every time. Its simplicity, which is not as white and as beautiful as other sandy beaches which are crowded by many people because of its beauty, makes me love its black side. Somehow explain it. It's just that this beach reminds us of the many moments we have lived from the beginning until now when there are limitations regarding distance, time and activity at that time.
Photo Teken: Xioumi Redmi note5
I Love❤steem
Share your post on Twitter and promote #steem.
follow and like;
https://mobile.twitter.com/Wira85793333
Thanks for visiting and interesting comments
Lhokseumawe, March/28/2020
@wira8788 By;