THE MOST THETRIC OF LOVE: Chapter 6.
Preparations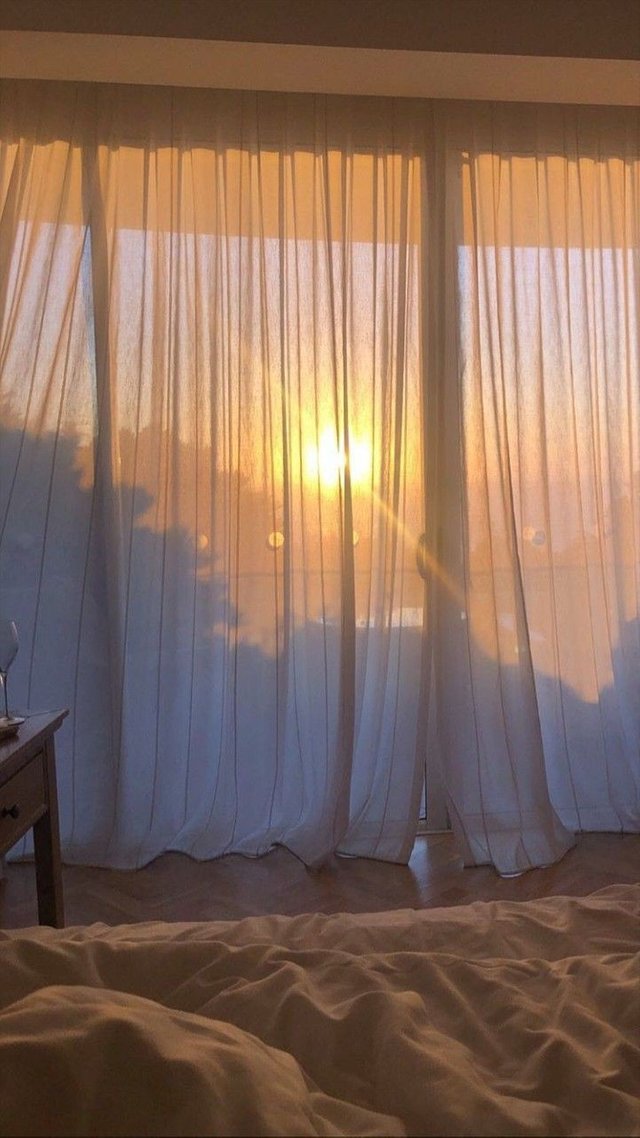 The next day I woke up abruptly hearing banging and strange noises in the house, it was about eight o'clock in the morning on a Saturday.
I went down the stairs with caution and to my surprise, waiters and assistants were running around while my aunt was leading them.
-What is all this? -I asked sleepily as I approached her.
She looked up and down at me, I suppose emphasizing that I was still in my pyjamas and that in her big, stupid society, it's very bad looking.
-Good morning, Sophia.
Her platinum blonde hair and brown lips reminded me of the age I never wanted to reach, at least not that way.
-You exhumed the Beatles and they're having a concert here? -Why so many people? What's going on?
-We're having an event at the house in the afternoon, I asked Mary to let you know.
I rolled my eyes.
-Right, that.
-How were things while we were gone? -You met young Olsen? He's wonderful! -He squealed.
-If you want to hook me up with a rich mediocrity, tell me, it would be easier to collaborate like this.
-Sophia, someday you'll learn that life won't support you.
-Anyway, the same and I won't be there.
-In fact, I need you to assist this time.
I frowned.
My aunt was very strict about her events or meetings, she didn't like people hanging around or gossiping around the house, so basically my duty is always to go somewhere else, just like everyone else.
-Why do you want me to attend one of your ridiculous events? -I frowned.
-I invited Carlos, since Mr and Mrs Olsen are coming tonight and will be my guests of honour.
All the disgust and repudiation that I could have created for Carlos the day before slapped me in the face when I heard those last words: guests of honor.
-Do you want me to keep him company? -I raised an eyebrow hoping he'd deny my question.
-You're friends, right? -Or something else? Well, the point is, I want you to make yourself very beautiful and throw those jerseys in the dumpster across the street. -She said as she deposited a kiss on my forehead.
I rolled my eyes again and went back up the stairs to Alejandra's room. She was my cousin, the oldest daughter of my uncles.
A stunning blonde in her twenties, a lawyer and a bit of a rebel. I knocked on the door three times, but no one answered.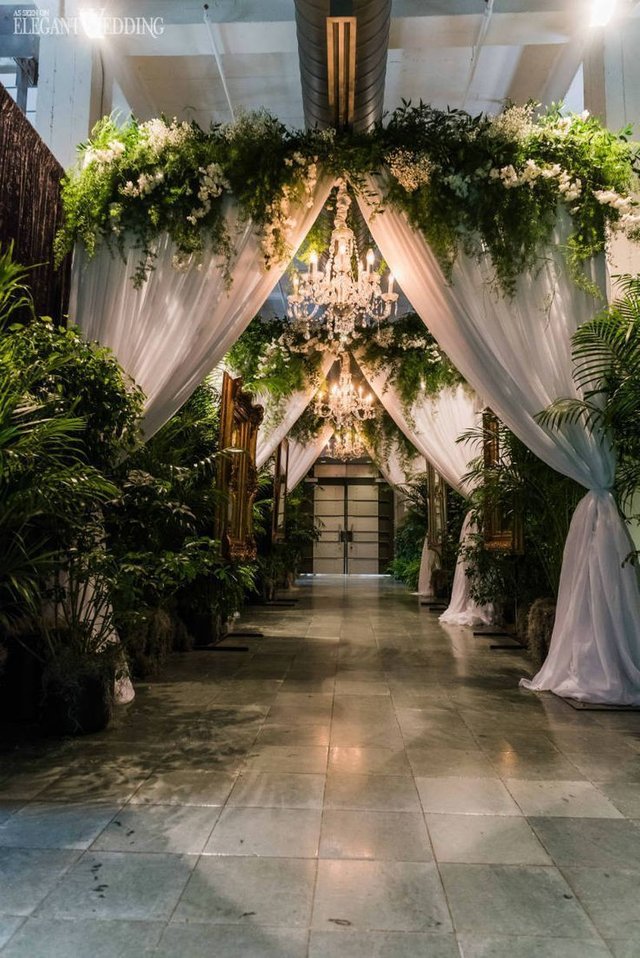 -Mary! -I called.
-Tell me, miss.
-When did you call me that here? -I whispered.
-Since I'm on duty and your aunt doesn't know that you and I get along better than she thinks. -I'm sorry. -My aunt was extremely classicist.
For her, we couldn't mix with the employees or anyone who worked for us, but I didn't care about her socio-elective argument.
-Do you know if Alejandra went out?
-The lady left very early this morning for the airport. She told me that she would be attending to some urgent business outside the city, but here among us... I think she just ran away with a young man for the weekend. -She whispered.
I wouldn't be surprised.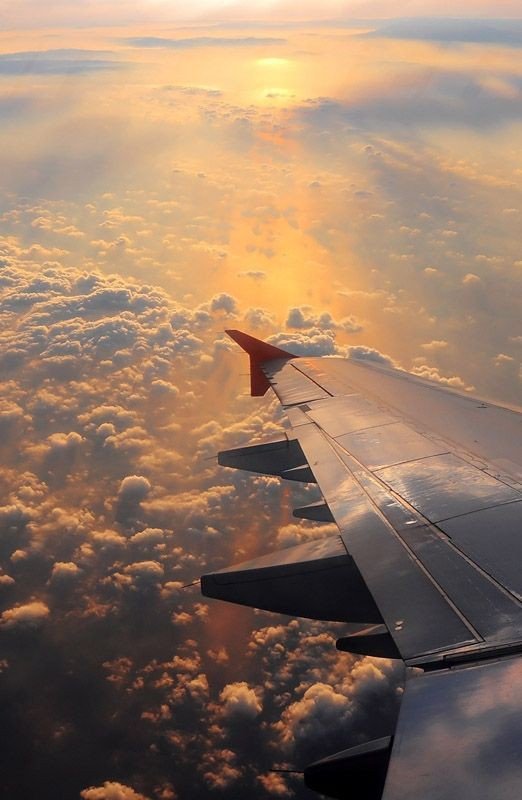 -He arrived last night and left this morning? -Mary shrugged her shoulders and left.
She'd really had enough of Carlos the night before, she didn't want to have to spend another one like a fool keeping him company.
I took my cell phone and dialed Alejandra, and on the third ring she took the call.
-My mother told you about the event? -She said as soon as she answered.
-Did you know? -Why the fuck didn't you tell me? -I scolded.
-My parents were very insistent that you should be there, so they wouldn't let me tell you.
Right.
-They've never wanted me in these things and now they need me? -I asked confusingly.
-Since the Olsens returned to the country we've been waiting to close a supposedly "Billionaire" deal with them.
-What's that got to do with me?
-I don't know, but I think the Olsens' eldest son asked that you please be present, he likes you. That doesn't really seem like a bad thing, Sophia.
-I'm the bait, right? God, another night with him.
-What do you mean, another night? -Were you with him? Oh my god! -He screamed.
-We went to a party at HighLight, Andrew was there with la Mazorra.
[Mazorra: Latin qualifier]
The terrible event in the parking lot about my alleged courtship with Andrew spread voices quickly, so much so that even Alejandra, being out of the country, knew it, although she knew perfectly well that the protagonist of that gossip was Mary.
-Shut up! -It's not true! -She shouted.
-I ripped out an extension. -I laughed.
-Don't fuck with me! -I waited for him to calm down and stop laughing and screaming proudly. -I would have kicked her in the vagina with a pair of spiked heels.
I frowned as I imagined that scene.
-Where are you? -I'm not gonna believe that story about you going out of town on business.
-Well, remember that blond kid I ran into at the airport?
-Say no more, I get it.
Another one of your happy weekends.
-I'm sorry to leave you alone today, although I wasn't going to attend anyway, the whole family will be there. -He exclaimed with annoyance.
All of them? Shit.
-Can I have one of your dresses? -I'm sorry.
-As long as you return it without any sperm, of course! -He joked.
-I doubt anything will happen.
Clearly nothing will happen.
-Sophia, stop thinking about Andrew for a moment and enjoy these; Olsen doesn't seem like a bad match.
-You're talking about his bank accounts, aren't you? -No.
-You know very well what the first commandment is.
"Honor money before love."
-You know perfectly well that I don't care how much money he has.
-One day you'll grow up and realize that love won't keep you, Sophia.
-I'll go take a shower, we'll talk later. -I'll be right back. -I hung up without waiting for an answer.
It's a mere technicality, living like in the old days where all a woman is good for is to adorn a rich man's arm.
But if I had nowhere else to go, I had to abide by certain rules before I made my own decisions and presented new arguments to these people.
⤞.⫷⩫⩫⩫⩫⩫⩫⩫⩫⩫⩫⩫⩫⩫⩫⩫⩫⩫⩫⩫⩫⩫⩫⩫⩫⩫⩫⩫⩫⩫⩫⩫⩫⩫⩫⩫⩫⩫⩫⩫⩫⩫⫸.⤝
My social networks:
Instagram: https://www.instagram.com/soyfransheska/?hl=es-la
Wattpad: https://www.wattpad.com/user/FransheskaMillan
And before you go, remember to follow me for more content so you can continue this story with me. Every day, here's a chapter!