Powerhousecreatives Contest | Born Again (Results)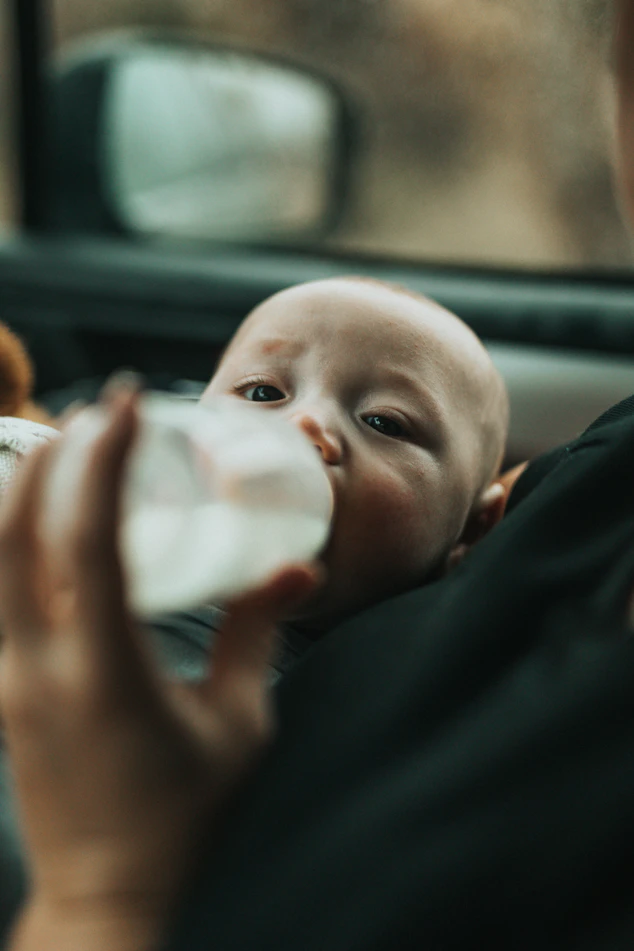 Photo by Photo by Nathan Dumlao on Unsplash
Reset
What if you got a chance to pave your life even at the start of it? What if you could reset your life like a video game and start all over? Would you want to be born in a wealthy family? Would you make different choices that you've regretted over the years?
This week's contest would pit you against yourself at wanting to be who you want to be. You have started over a new life. Start from a baby till whatever age you want, you decide. Write about this new life of yours and how you would want to live it differently.
PS : This contest is created only for the members of #powerhousecreatives.
---
Born Again
Criteria :
Share with us your new life.

The entry must not be less than 350 words.

Add a nice title to your entry. (Extra points for nice titles)

A brief creative thought about your life.
Submission :
Your Entries(Steemit/Hive Post)are to be posted here in the 'community-contest' Channel.

One entry is allowed per participant.

This contest must be done as a Steemit/Hive Post.

Post title must include 'PowerHouseCreatives Contest' but with your own title.

You must do a new post into our community 'PowerHouseCreatives'.
Rewards :
Top 3 Favourites (1 HIVE Each)
Rank Perks :
There are no more rank perks rewards as we've changed a few things in the Powerhousecreatives community server.
Deadline :
Sunday Night, 22/03/2020, 5.59PM (Cape Town) - Contest Ended
---
Top Favourite Picks (1 HIVE Each)
Photo by @jayna
What happens in my pretend version is similar to reality, because in the pretend version I see my sisters and my brother playing across the street and I want to go play too, but in this version as I begin to go down the steps (I was only 2, and cannot have been fast), my mother notices. She stops me. "No, Jayna! I know you want to go play with them, but you're too little." Not only does she say goodbye to her friend on the phone, but she also sets down her cigarette. And then she locks the screen door up high, out of my reach. I never get hit by that truck. And I don't spend my life wondering if the driver is okay. Because in the real version, he was crying and hating himself and he believed he had killed a child.
Baby: Image by Cheryl Holt from Pixabay
The first thing that I would change about my life, were I able, would be my dad's attitude toward me, which, if I am to be realistic, would require that I had a different dad. It would have to be a different dad, because the one I had was a real asshole in some regards, and that was just who he was. There was no changing him.

Image by Hal Gatewood from Unsplash
After 36 hours of hard, intense labor, the nurse finally handed me to my mom. She looked at me and certainly had her doubts. So I left the hospital without a name on my hospital identification wristband. And for two weeks after that, I was still Baby Girl. As I've said before, my loving aunt stepped in and gave me a name. I guess it sounded sufficient enough for my mom.

Image by Stephanie Pratt on Pixabay
A beautiful girl with pink and chubby cheeks, that's who she was, was born on April 25th, Isabella Cristine, was her name, her parents Francisco and Marisol, a young couple of just 23 and 20 years respectively, full of life and desire to form a beautiful family, Both worked and left the little girl in the care of her Grandmother Pancha, she took care of most of her upbringing until she was 5 years old, at that time the mother of this little girl was expecting her second child, Francisco came into their lives in November was the perfect gift for that Christmas, from there they were 4 for everything.
---
Honorable Mentions (0.5 HIVE)

Photo by @mllg
On more than one occasion I have heard some people say Ay! If I were born again ... Usually referring to decisions that they consider were poorly taken for their personal development. I have also heard many say, I do not regret absolutely anything I have done in my life, I acted in accordance with my circumstances.

I am not going to stop to consider one or the other position before life, but I am going to try to be creative with this exercise that @ zord189 poses for us, to redesign ourselves, to draw my other self if I were born again and if I could intervene in the conditions and characteristics of my genetic makeup and my birth as if I designed myself from conception.

Heaven by giovannid in Pixabay
I report from the waiting line to download the information contained in the life I just left to restart. I will take the opportunity to be here "consciously" to download information that I don't know if I will forget later.

Here, we associate by the first letter of the name we used in the last life. I'm waiting because my name begins with Z. I like the names by A and Z, beginning and end. My beehive knows this and it pleases me.

Photo by @carolinacardoza
Today I heard some news that makes me a little nervous, I'll be born again! Wow! A thousand questions immediately come to mind, why me? Where will I go? Who will be my parents? I don't know how to calm my anguish; from heaven I wouldn't want to leave, here we have a great time, we are always doing something beautiful together with the angels and cherubs.

But God is giving me this second chance and maybe I should take advantage of it. In my past life I made several mistakes against my body and I also wasted a lot of time on nonsense instead of dedicating more time to my mother and my brothers. But they say that it is never too late when happiness comes, so I will start preparing my trip and I know that I will come back here one day, I just have to keep my faith alive and it will bring me back to my father in heaven.

Photo by @antoniarhuiz
I look through the glass, I start my imaginary flight towards a new life, where I demand less and accept my best effort. In this "I" I think before acting and I control a little more the impulsiveness. I'm detached from the suit of attachments and fears that prevent me from making better decisions and I let go of what has to go. I listen to my inner voice more. In this new opportunity of life, I study more and learn other things that serve me for the future. I'm a girl who shares more with friends, traveling and dancing. It's free, without ties that limit experiencing meaningful situations that will become valuable experiences.

Image by Ben Kerckx from Pixabay
I was just starting my junior year of high school and had a HUGE disagreement with my best friend (we'll call him Brian for the sake of this story). In an emotional state, I attended a Friday night football game and met up with an older guy (he had already graduated from my high school and was an acquaintance of another female friend of mine). I wasn't looking to hurt Brian by any means, but he had said some hurtful words to me earlier that week; so making him hurt as much as myself seemed like what needed to be done.
---
Thank You
This week I've sent you all your rewards in Hive Tokens as our community have since moved over to Hive Blockchain.
Thank you for sending in your original and awesome entries once again for PowerHouseCreatives weekly contest. We love your constant support and participation from all of you for this weekly contest. Please do drop by and give all these amazing entries some nice loving and engage with these amazing authors. Even better, give them a follow if you're all about the quality content on Hive.
Want to join our awesome family?
If you want to be part of this awesome community,
PowerHouseCreatives
is always interested to meet
people with amazing personalities
and
great content creators.
If you want to know how to join us? Head on over to
@jaynie
, our PowerHouseCreatives founder profile and be on the lookout for an invitation link post.
If you like what I do, check out my other posts on meetups, animation, and designs.
Get your Personalized Hive Profile Signatures
DM me on discord : zord189#7776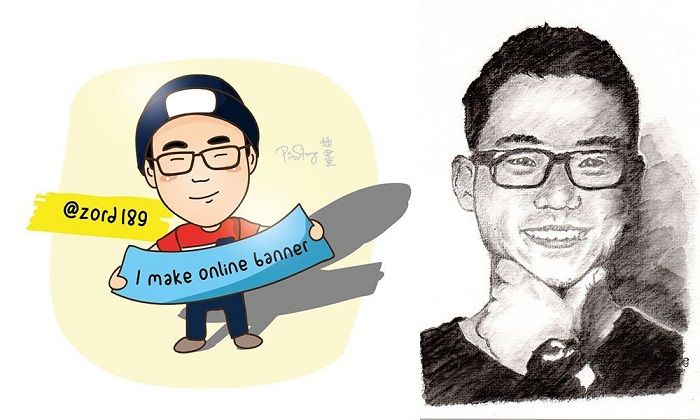 Credits to @pinstory & @coloringiship for this lovely photo of me.
---

Animated Banner Created By @zord189