Paramotor Flight Around a Frozen Lake 📷
click images for larger versions
Had an awesome flight with some friends over a lake that was still frozen while the fields had all just finishing thawing. Took some different perspective photos with my insta360 camera.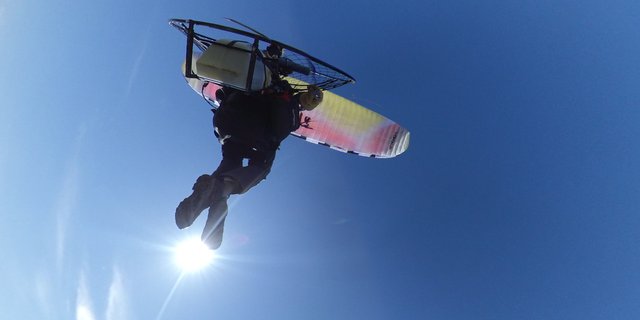 What a beautiful sky to fly.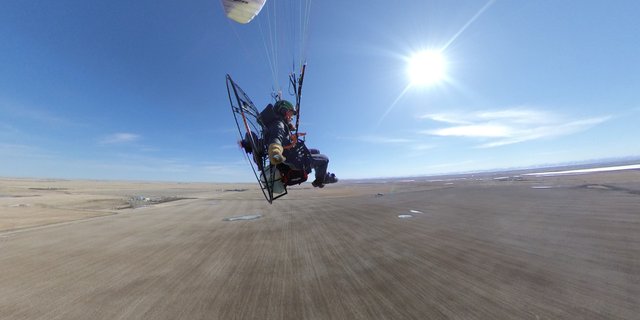 What? Who's feet are those.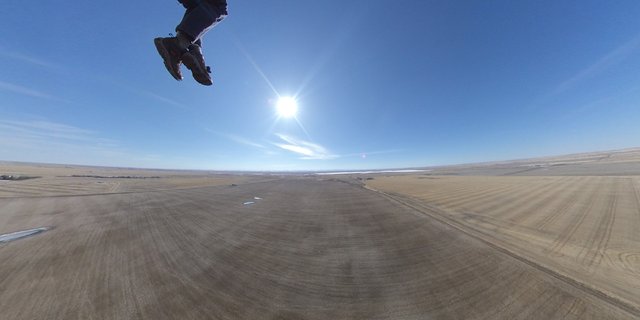 Endless fields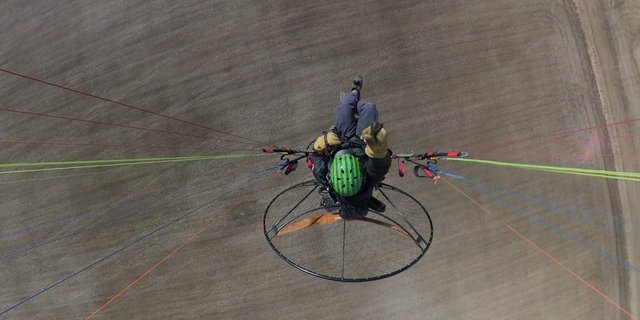 That frozen lake is still sending off some pretty cold air with the wind coming from that direction.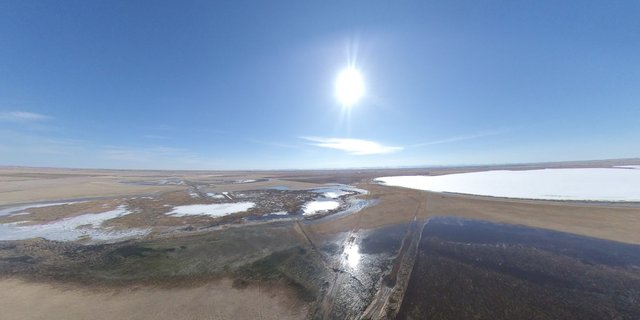 What a great way to enjoy the day.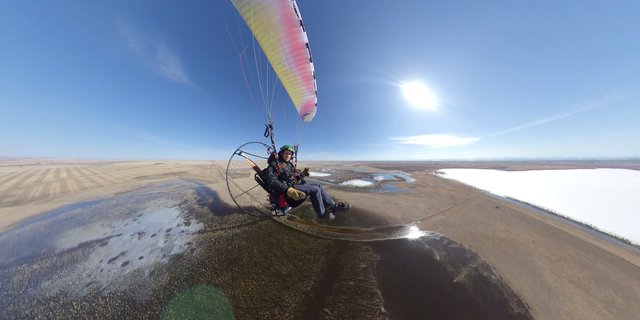 Love these overhead shots (yup, that literally my big mellon, haha).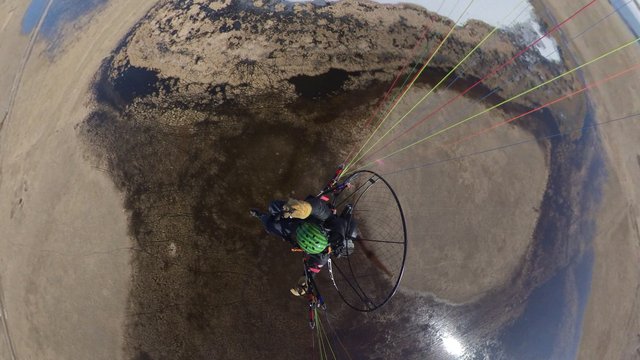 Sun is reflecting on the water.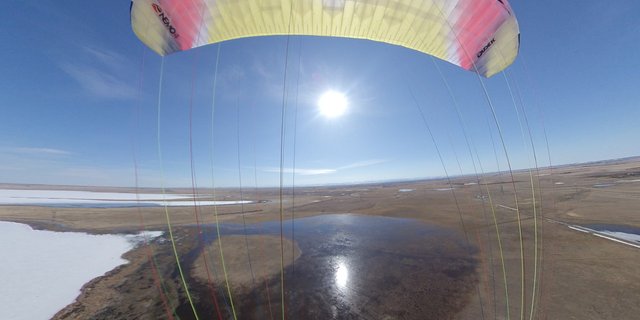 Some nice marshes to view, I'll have to come back when things turn green for this one as well.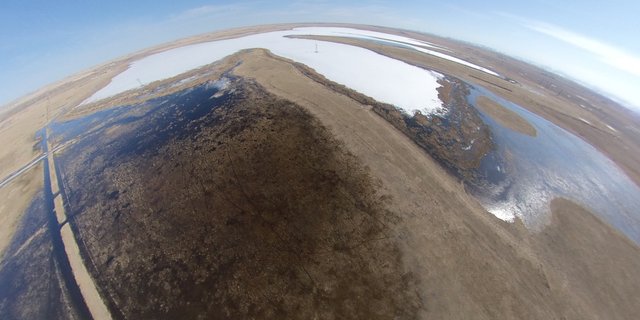 Here was the flight log, showing the route and altitude along the way. You can see on the right side (on way back) I was able to catch some thermals off some black fields baking in the sun, which sent me upwards at a nice speed with lift. Pretty cool doing that.