THE STRANGE ENCOUNTER - Let's Make a Collage #30 - A Contest for All Creatives on Steem - Community Announcement!
Here's my entry ... THE STRANGE ENCOUNTER ...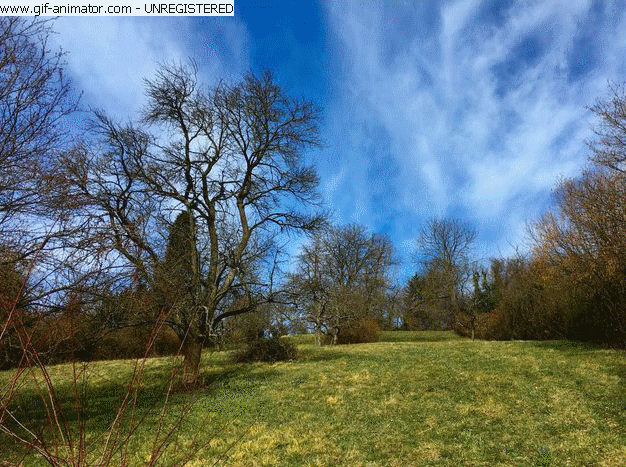 ... for this GIF I used :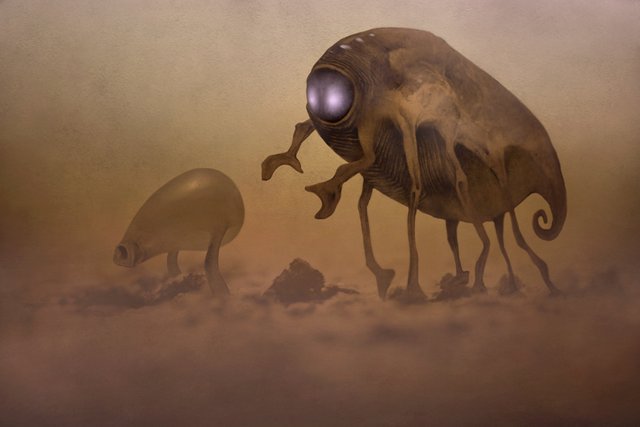 This artwork, combination of drawing, painting and macro photography, entirely made by me in every segment.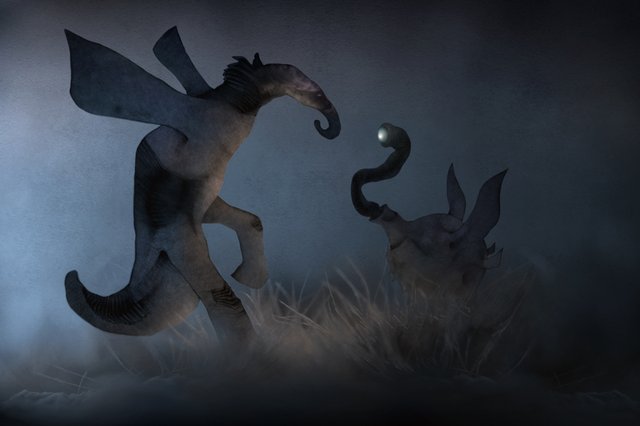 This other artwork made by me in the same way, part of the same Alien life forms series.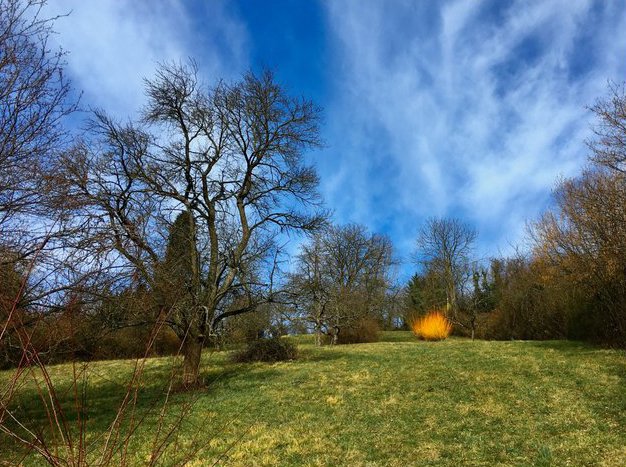 The appropriate Shaka's photo ... and now :) ... for all those who will read this post until the end ...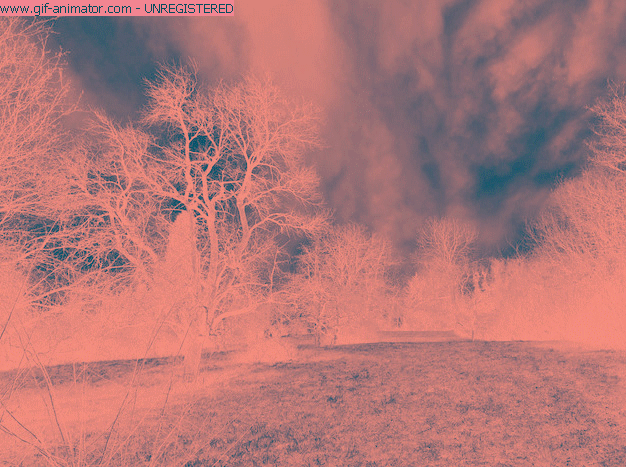 ... a little bonus version of the GIF ... and then ...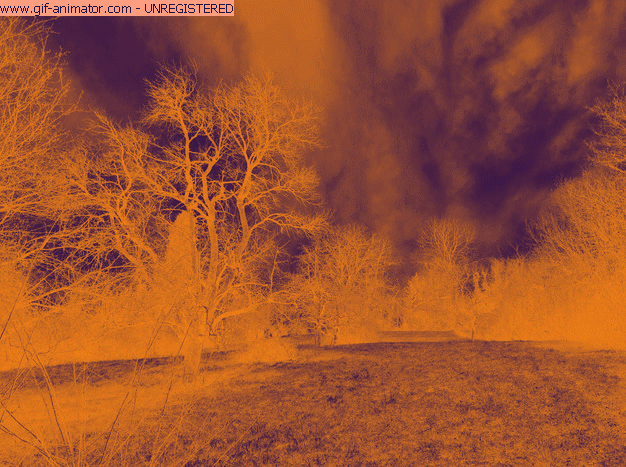 ... another one :D ... and now … this is really the end.