Collage Contest 3, Update. Win 150 Steem and 1500 CCC in Prizes! - "Universe of drawings"
Hello friends today I want to participate in this wonderful art contest, the friend
@georgeboya
invites us, the task is to make a collage with the images you want to include, I wanted to work with an image of the universe and add drawings that I have published previously, made in blue pen, the theme of my art is called "Universe of drawings" I wanted to give a planetary style with the constellations of stars, where from a room with a sofa you can open a dimensional door, so my drawings go through the universe at the speed of the light.
"Universe of drawings"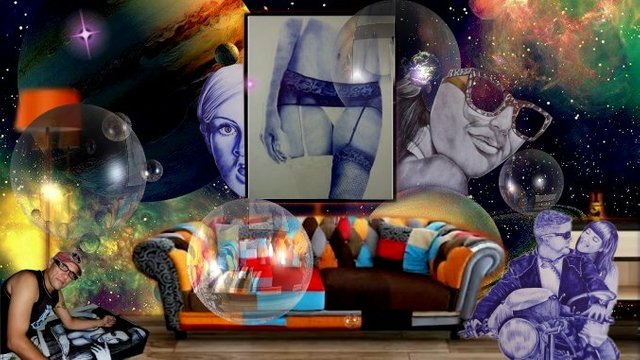 Step 1
For the background of this art use an illustration of the Universe where we see the planet jupiter and saturn and part of the constellations.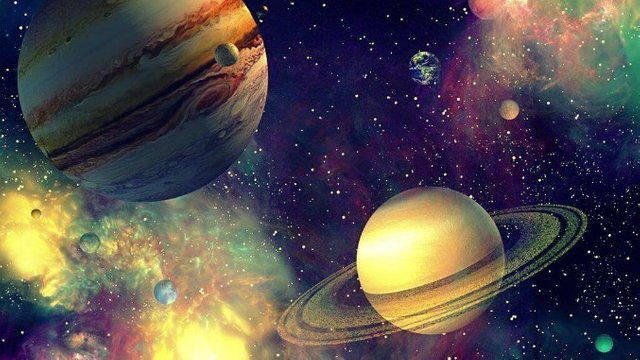 • fuente
For this work use the design program "Ulead photo express"
I select the images and with the application of cuts I start to make my art.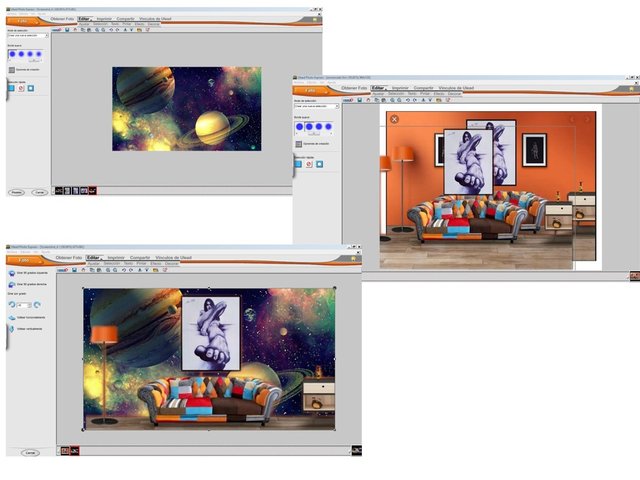 Step 2
I select drawings that I have published on Steemit, I begin to let creativity take control of my visual art.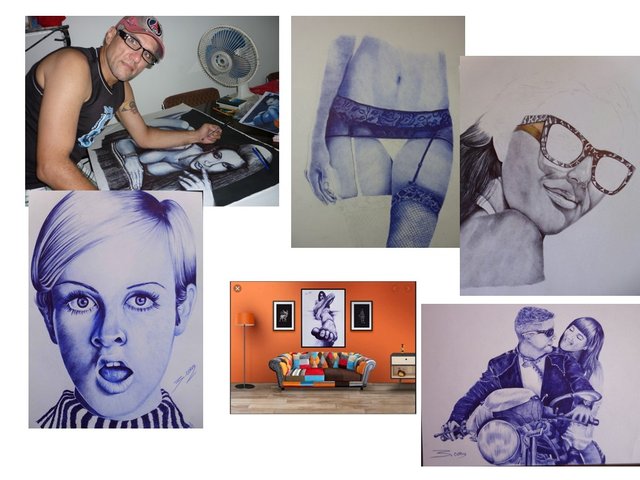 With the art I wanted to add an effect of image reflecting bubbles, to give a translucent effect.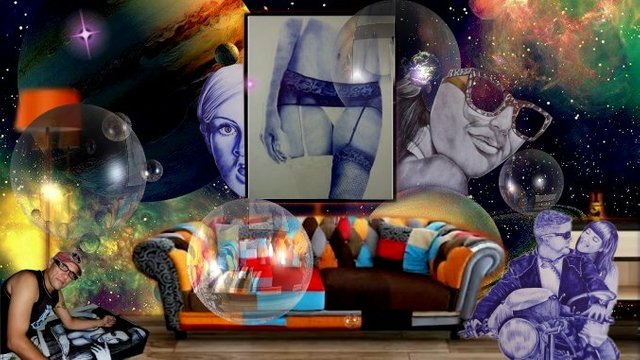 Friend, I invite you to join this activity, here is the address of the contest.
• fuente


Winner Prizes.
First Place: 50 Steem and 500 CCC Tokens.
Second Place: 30 Steem and 300 CCC Tokens.
Third Place: 20 Steem and 200 CCC Tokens.
5 Honourable Mentions: 10 Steem and 100 CCC Tokens each.
I am looking forward to see your collage creations.
To succeed, you need to find something to hold on to, something that motivates you, something that inspires you.
Tony Dorsett
• fuente