Vitamin C. Gif and Collage artwork.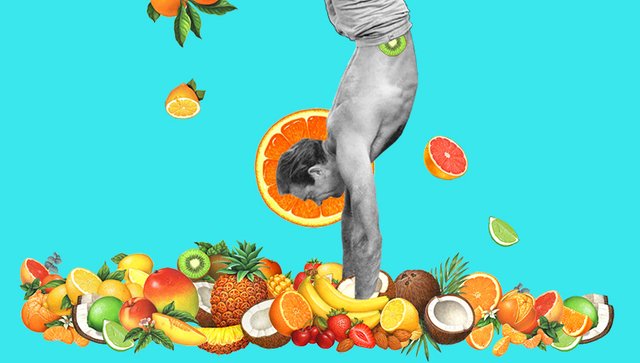 I must say that this curation group idea got me very much inspired. Its been a long time since i made a new artwork and the old feeling of excitement is coming back. I am thinking that a presentable curation group need a presentable image. A name, a manifesto and a series of artworks to back it. I started with the name and after a some thinking i came up with Vitamin C, it sounds fresh and positive in my opinion. Still working on the manifesto but the name inspired me to start working on the visuals. I have already did three animations but this one is the only presentable so far.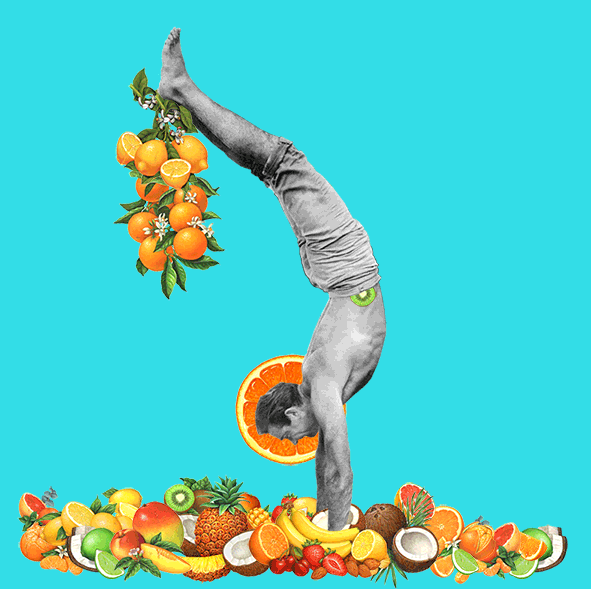 I used a photograph of Sean Connery from an old James Bond film and a lot of fruits.It is a simple but fun animation and sets the tone for the rest of the series.