Alternative to Steemauto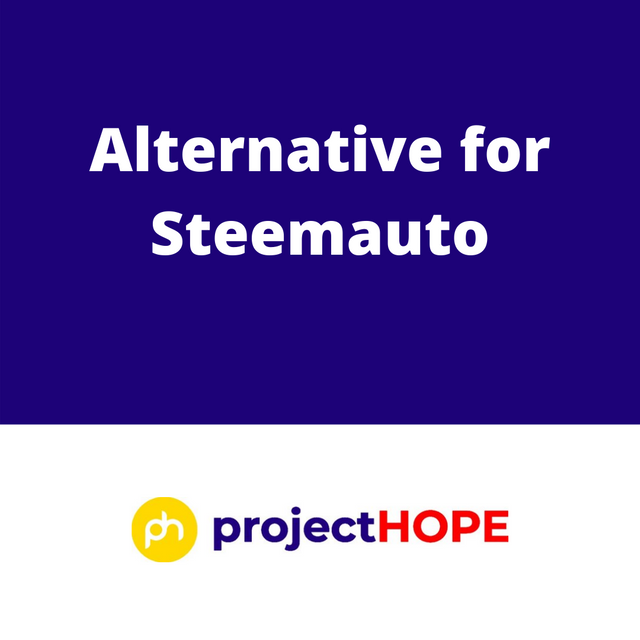 Dear friends of @project.hope,
There is a lot happening again on the Steem blockchain. After HF 23, we already had another soft fork and Steem is now running 23.1. This had some very really effects on all users and especially on the project.hope community. A part from the new power down period of 4 weeks, the HF lead to the end of steemauto service.
The end of Steemauto
This means that all our automated upvotes are not working anymore and our voting power is stuck at 100% if we don't do manual curation. Since steemauto won't come back, we have to look for alternatives. Before I was using Steemauto I was using the service of beta.steemvoter. I've been using this service for quite a long time. The problem I have with beta.steemvoter is that the curation trail voting doesn't work for me. I honestly don't know why. However automated upvotes work.
Quick tutorial how to set up beta.steemvoter
Login in on beta.steemvoter with keychain. In the top menu bar go to "Streams".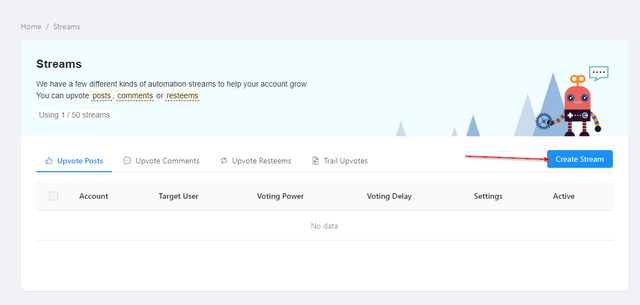 source: beta.steemvoter
Click to create a stream.
You now can set up a stream for each account that you want to update automatically.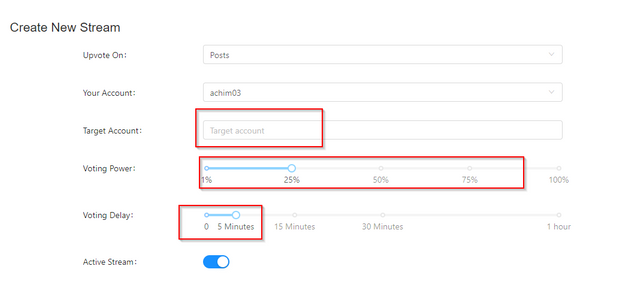 source: beta.steemvoter
Enter the account you want to upvote.
Enter the voting power you want to use
Enter the voting delay
I've set up these streams for my project @help.venezuela and the votes are going through normally. This works quite well.
Curation trails
A big success of @project.hope was the curation trail and I believe that it is possible to create such a curation trail also with beta.steemvoter using Guilds. Maybe @crpyot.piotr could create a guild for @ph-fund. We could then all follow the guild and hopefully it works like before ;-)
---