Crypto Exchange KuCoin Hacked and Lost $150 Mn
Cryptocurrency and hacking seem to be quite a popular combination that we get to know a few times in a year. I have heard about many hacks for the last 3 years of a few crypto exchanges like cryptopia and Binance etc are in this list.
This time its Kucoin and they have lost funds with the value of approx 150 million USD. This is a huge amount and in fact its 4th highest hack ever in crypto exchanges. Here is a list of hack in terms of value.
Coincheck - 534 Million USD
MtGox - 460 Million USD
BiitGrail - 196 Million USD
Kucoin - 150 Millon USD
The company said it started a security audit and discovered the missing funds. KuCoin said the hacker managed to steal Bitcoin assets, ERC-20-based tokens, along with other types of tokens. Currently, the loss is estimated at a minimal $150 million, based on an Etherium address where users tracked some of the stolen funds.
src
As per the update shared by the exchanges, this loss is worth $150 mn and they have insurance for the same so its good because users will not be having the effect of this and even the exchange will not lose the money. Its good that the exchange has already taken the insurance that will help both exchnage and users.
Two Ethereum wallets belonging to KuCoin have sent more than 11,000 ETH, which currently trades at a price of about $350, to an unknown wallet address, according to data from blockchain explorer Etherscan.
Based on the shared updates, it seems that the majority of steal has been with ETH coin and they are investigating to find out the reasons and wallets involved in this but I don't think it will work because I never saw before any recovery in hacks.
Although hack is not a new thing but the question remains the same that when we will get the solutions for this problem? Technology is getting so advanced and exchanges are claiming that they are using the highest grade of security but still it seems hackers are way more advanced in terms of technology.
Such hacks are certainly creating FUD in the market and users who are not well versed with crypto gets scared and this is a tough situation for them. Seems like keeping funds in exchnage is not safe and people we should use hardware wallet that is quite safe and I never came across any new where funds are lost from the hardware wallet.
Thank you so much.
Stay Safe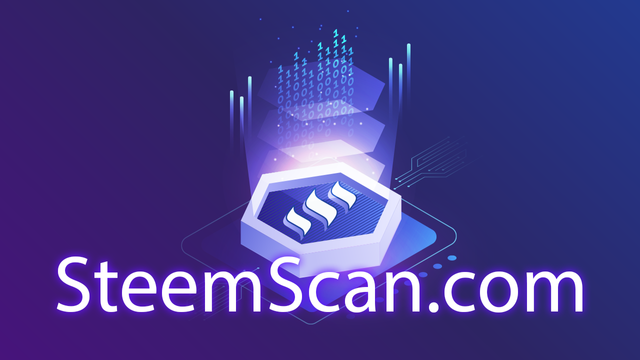 Visit our partner www.steemscan.com/convert if you're looking for an easy and fast way of converting STEEM to other major cryptocurrencies.