Act above 2%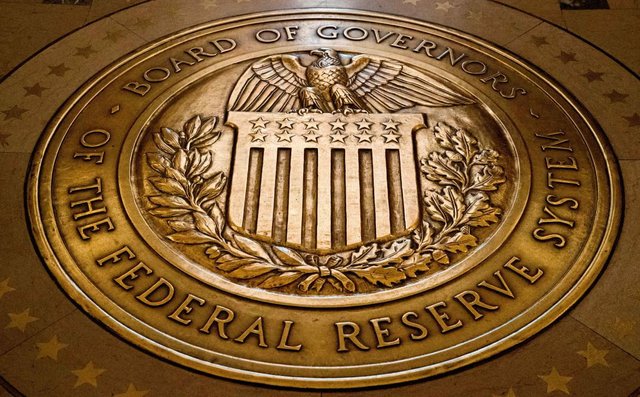 The Federal Reserve (FED) will allow interest rates to rise above 2% and enter periods with high rates to measure monetary policy. The measure taken by this institution hopes to allow a bit of reality and register the true interests of the market. For some time now, the Fed was trying erroneously to keep these records with failed policies that only created an unrealistic dependency and a wrong vision of the market.
The FED knows that the economic reality has been well above that 2% for a long time and its role as controller must end. The most logical thing is that these measures cause a known impact, reflecting in an increase with commodities such as gold, silver, oil and why not, bitcoin (BTC), among others.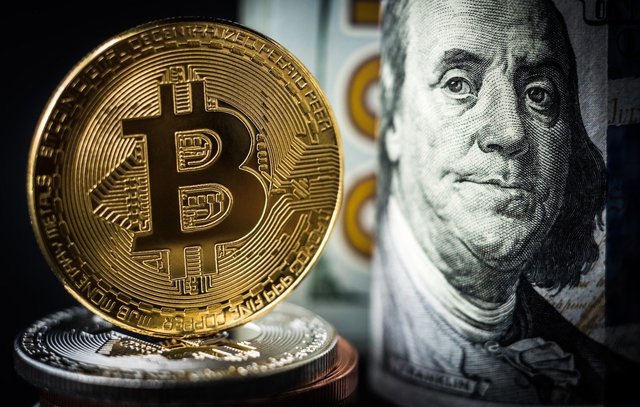 An increase in interest rates will cause a strong and dangerous inflation and an immediate attachment to some value reserves since they are a safe and strong option against these economic escalations that are seen on the horizon. It is worth noting that BTC is still in an initial phase but its capitalization is increasingly accepted as an entry letter for investors interested in maintaining diversity in their business portfolio.
Until now the market has managed to show achievements in difficult times, of course, thanks to the great liquidity provided. Maintaining a long line of negative interest rates is an option that the Fed does not consider to give strength to the currency. The clear objective is to reduce the unemployment rate that the country of the North currently has.
For now, with the arrival of inflation we will see a twist in the dollar and an effect of loss of status, even so, it will continue to be a strong currency and for now the first world reference in the markets despite having unemployment over 10% and a contraction of the Gross Domestic Product (GDP) of 31.7% in the second quarter. It is cycles that hit this weakness that is present with this currency, but we must not separate the concept that it is still related to political power and financial infrastructure.
As we see, we will have inflation promoted by the FED, I do not know if we see an advance towards hyperinflation, but we know that the conditions are given thanks to a recession generated by the pandemic. The truth is that we will see excessive patterns in metals and oil. For the crypto world, this situation continues to be an opportunity that it must capitalize on, show its full potential to continue to be considered part of the club of the tough in the face of losses