7 Habits of Highly Effective People - The Conclusion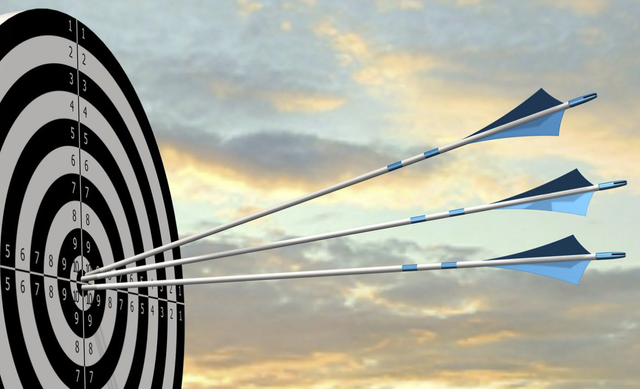 The 7 Habits of Highly Effective People is a book written by Steven Covey that I have introduced in previous posts. I gave an overall introduction explaining what we mean by effectiveness and then I broke down each habit and explained each one in a separate post.
In this post, I am going to draw to a conclusion by summarising the previous posts and showing how the 7 habits support each other.
What was effectiveness?
We covered in the introduction how Covey defines effectiveness as finding the P/PC balance. That is the balance between what a process or relationship produces compared to the capability of that process or relationship to produce. If we are always running at breakneck speed, we will eventually burn ourselves out. Relationships are the same, we need to invest time into building the relationship for it to be effective - we can't just always take.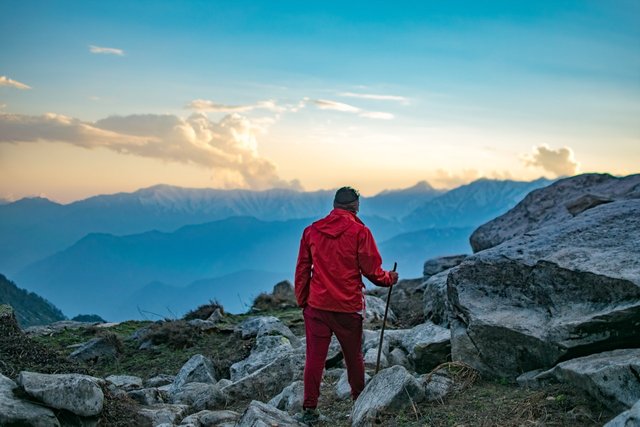 Private Victories
Covey says to become effective, we need to first challenge ourselves and the first three habits are all private victories. They help us move from being someone who is dependent, that is dependent on others to validate our value, to someone who is independent, that is we know where we are going in life and have taken control over our own destiny.
Habit 1 tells us that any journey of personal change starts with ourselves. Nothing is ever going to change unless we take the first step. Habit 2 is then about direction. We can only be effective if we are moving in the right direction and habit 2 helps us really focus on where we are truly trying to go.
Once we know where we want to go (Habit 2) and we are prepared to take the first step (Habit 1) we need then to work out the correct stepping stones to get to our destination in life. Habit 3 focuses us on what is really important because it aligns with our destination (Habit 2).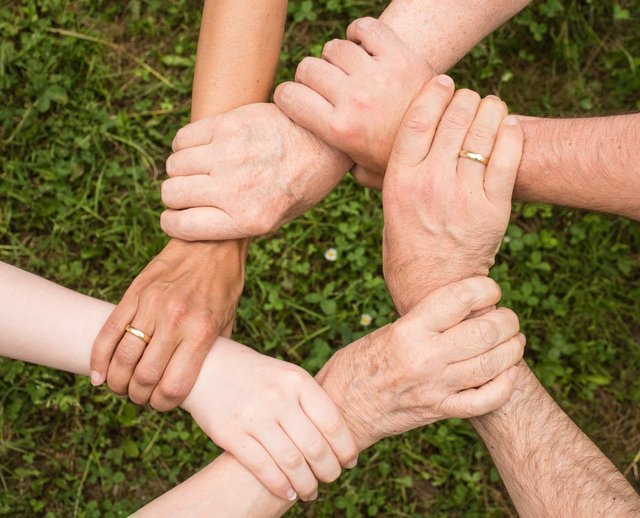 Public Victories
Once we have mastered becoming independent people, the next step on our journey is to become interdependent. This is where we realise it is not just about us and that effectiveness happen when we work in harmony with others. Other people will notice then difference when you implement these habits, hence they are public victories.
Habit 4 teaches us to have an abundance mentality and goes against how we have been scripted to think all our lives. We have been scripted to be fully competitive and believe we have only won at the expense of someone else losing. Covey argues that without implementing Win/Win, any short term win cannot be sustained for the long term. To deepen our effectiveness and make the most out of what others offer we must then implement habit 5.
Empathetically listening to others will allow us to draw on a broad range of experience from others to come to better solutions and to develop stronger relationships.
Habit 6 then takes this one step further as we realise we can do so much more as a team rather than just by ourselves. You are only going to get so far by yourself and with habit 6, you can go further than you ever thought possible.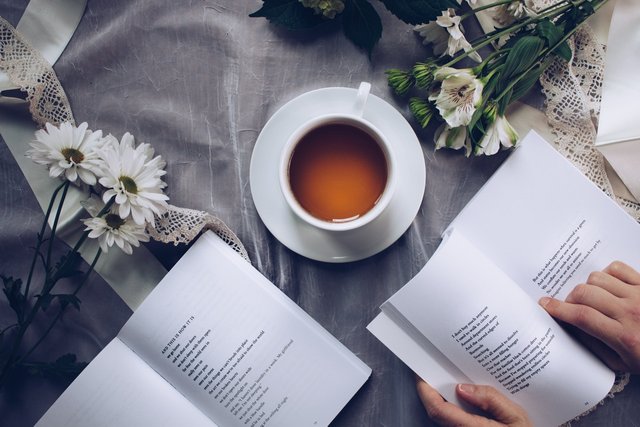 Renewal
Life is not static and everything degrades over time. Our objectives change and we need to relook at ourselves and realign. Habit 7 is the habit of renewal and it keeps us on the right track moving with optimum speed. We keep stoking the fire so that we can keep moving forward at optimum speed. Habit 7 is purely about building the PC side of a P/PC balance.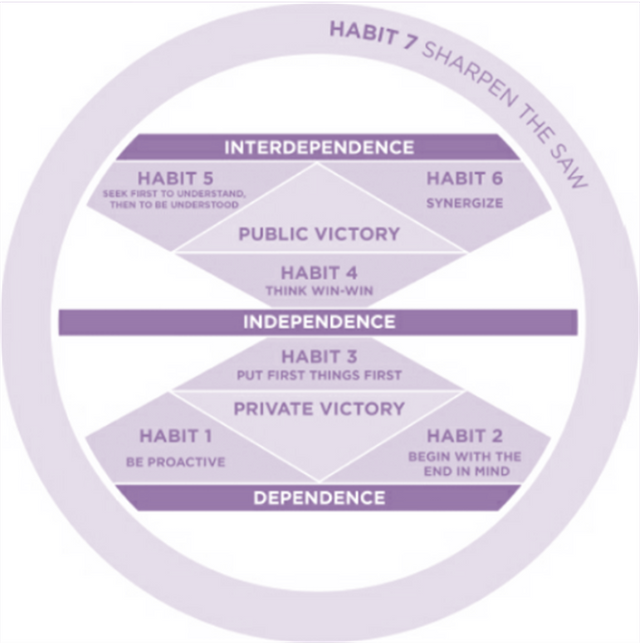 Conclusion
The thing I really like about these seven habits is that they are universal. You can apply them to your goals in business and your relationships with your co-workers. You can also use them at home. You can use them to strengthen your relationship with your parents, spouse or children. Whatever you are trying to achieve in life. Whoever you want to be. The seven habits will help you on hour journey. You will become highly effective.
Let's live life to the fullest!
So which of the 7 habits did you like the best? Why?