Making Your Business Grow by being Humble and the ability to Persevere
Financial goals is something a lot of us have at heart. A lot of us want to achieve our financial goals but there are two things we have to master in other to achieve our financial goal.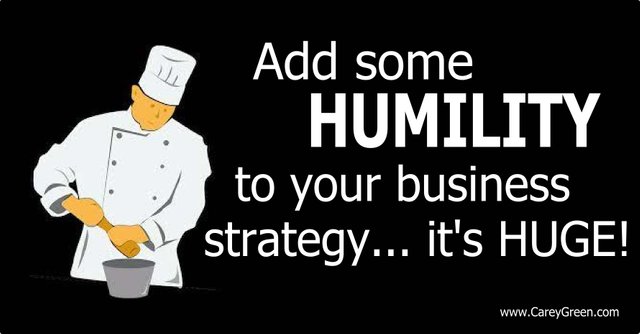 source
The part from being broke to being rich is a part that isn't straight forward. it is a journey of the mind first before the brain. It is a race of capability to strenght. Getting access to money means doing a lot of things that you cannot imagine. It requires getting your hands dirty. Working tirelessly to get things done.
Starting small do not mean you will not grow but rather it means you have a starting place. Also, you need to take away pride and start working with everything you have around you as a tool. Everything is a tool to make good finance and success financially. Your pride is another hinderance to your success in anything you do, you do not claim title until it is needed, you are yourself trying to make a living and creting a prosperous financial future.
You are going to run into obstacles and several failures but the truth is; you have to know what you are doing, you have to be determined and you have keep the guts going. You need to swallow your pride, you need to understand that you need to keep your mind straight. Your ability to keep your humility going in your job will help you grow.